A business, whether large or small, need an accountant since the accountant is in charge of the company's financial activities. Managers can monitor and interpret information regarding production and commercial operations, financial statistics, and the future of the company through the accounting department. So, what is accounting?
Accounting is the gathering, comparing, inspection, analysis, and dissemination of economic and financial data. They work methodically on all information about all assets of the firm in order to assist decision making and performance evaluation. The information provided by the accounting department is critical for managers in developing company plans that are appropriate for the present financial condition. As a result, erroneous accounting information will have a huge impact, and the firm will encounter challenges.
An enterprise with a comprehensive and efficient accounting system, clear accounting records, and accurate financial data analysis can assist managers in making efficient and productive decisions while also carrying them out. Meeting governmental duties will save time and provide favorable circumstances for production and economic activity. In contrast, if the accounting system is inadequate, the enterprise will face issues.
Therefore, enterprises require skilled accountants with great knowledge and a sense of duty in their profession. Hence, for new accounting students to be chosen by companies, students must be well-equipped with the information that entrepreneurs require. Accounting students will not face unemployment if they properly prepare strong necessary knowledge; on the contrary, you will be welcomed. How to meet the requirements of the business:
1. Be equipped with good accounting knowledge and expertise
Accounting students must prepare themselves with practical experience, early access to accounting documents and books through Websites, practical experience sharing sessions, job opportunities organized by the school, experience accumulation from specialized internships and graduate internships during their time at school.
2. Add relevant specialized knowledge
Accounting is the process of gathering and processing financial information properly and properly, thus accounting students must not only be skilled in their field but also be knowledgeable about essential topics such as legal documents. Tax laws, auditing rules, banking restrictions, and other regulations will enable you handle relevant job swiftly when it occurs.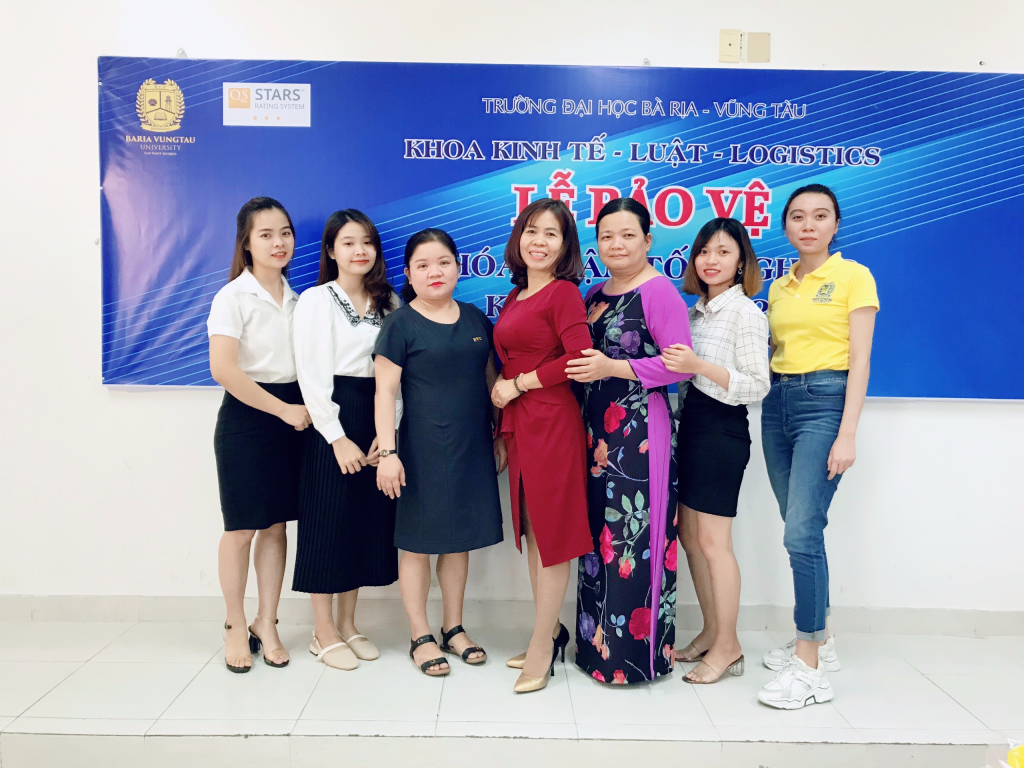 3. Soft skills are required.
To manage duties swiftly and efficiently, you must prepare yourself with awareness of soft skills. They must be well-versed in computer manipulation, office software, statistics, and cooperation. Also, it is vital to enhance English abilities, which is also regarded advantageous while conducting an interview.
4. Sincere, careful, responsible, and eager to learn
An firm has a team of honest accounting personnel who must be careful with even the tiniest figure since it is tied to the firm's finances, so that the firm can grow rapidly. Furthermore, accountants, whether new or experienced, should continue to learn how to utilize software that is both valuable for business and, more importantly, to keep up with society.
BVU's Accounting and Auditing major
Department of Accounting at Ba Ria – Vung Tau University with 2 training specializations is accounting and auditing, and financial accounting. BVU has contributed to the training of quality audit human resources in the nation over the past 15 years, with a highly practical training curriculum, experienced and devoted lecturers, and is qualified to compete in today's integrated labor market with more stringent criteria.
Students who are interested in enrolling can contact the registration hotline at 1900633069 or visit the registration website: tuyensinh@bvu.edu.vn (website: http://www.bvu.edu.vn.)
Ho Thi Yen Ly