Logistics is known as a "Super Hot" industry, but it faces a scarcity of human resources, especially those with systematically high-quality training. Being one of the pioneering institutions on the map of higher education in the field of Logistics in the Southern region, Ba Ria – Vung Tau University (BVU) is the gathering place for experts and leading educators nationwide in this field. It has rapidly become a trusted choice for students and parents in recent years.
Logistics is an essential and crucial economic sector that forms the foundation for the development of economies, trade, maritime activities, and international integration of any nation. In Vietnam, the Logistics industry is currently attracting the attention of businesses and laborers alike. Therefore, Logistics has been dubbed a "Super Hot" industry in recent years. It not only facilitates the transportation and exchange of goods for businesses but also plays a significant role in integrating the country with the global community.
Keeping up with this trend, in 2017, BVU initiated a project to introduce the Logistics and Supply Chain Management program, positioning Ba Ria – Vung Tau University as one of the first universities in the country authorized by the Ministry of Education and Training to offer education in this "Super Hot" field at the university level. Notably, the Logistics program at BVU takes pride in bringing together leading experts from across the nation, such as Dr. Mai Xuan Thieu, Prof. Dr. Hoang Van Chau, Dr. Le Phuc Hoa, Dr. Dang Loi Hoan, and more.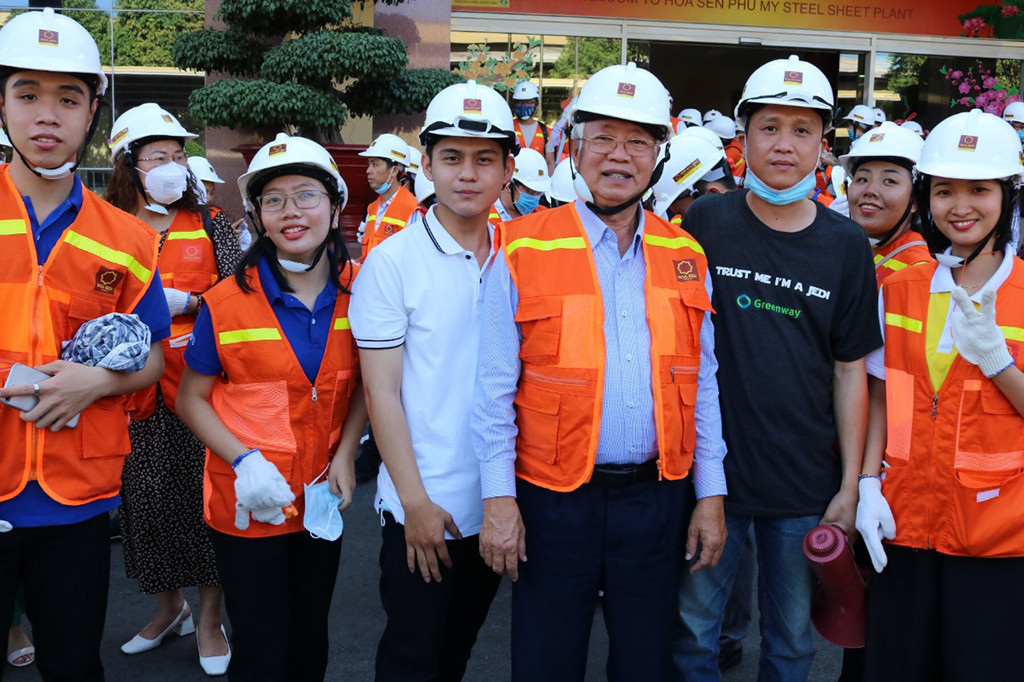 Dr. Mai Xuan Thieu currently serves as the Head of the Department of Maritime Economics and Logistics at BVU, as well as the Chairman of the Vietnam Human Resources Development Association for Logistics. He was formerly the General Director of the Vietnam-US Joint Venture Company Bong Sen (LOTUS), specializing in port operations, maritime transport, and logistics. He also held the position of Director of the Vietnam Research and Development Institute for Logistics.
It can be said that Dr. Mai Xuan Thieu laid the foundation for the logistics industry in Vietnam. He has dedicated years to the establishment and development of the logistics and supply chain management field at BVU. Under the leadership and connections of Dr. Mai Xuan Thieu, BVU has not only cultivated a team of highly skilled, dedicated, and experienced faculty members in the logistics and supply chain management field, but it has also attracted a group of experts and high-level managers from companies both within and outside the country. These professionals actively participate in teaching, provide specialized consultancy, improve training programs, and engage in student recruitment.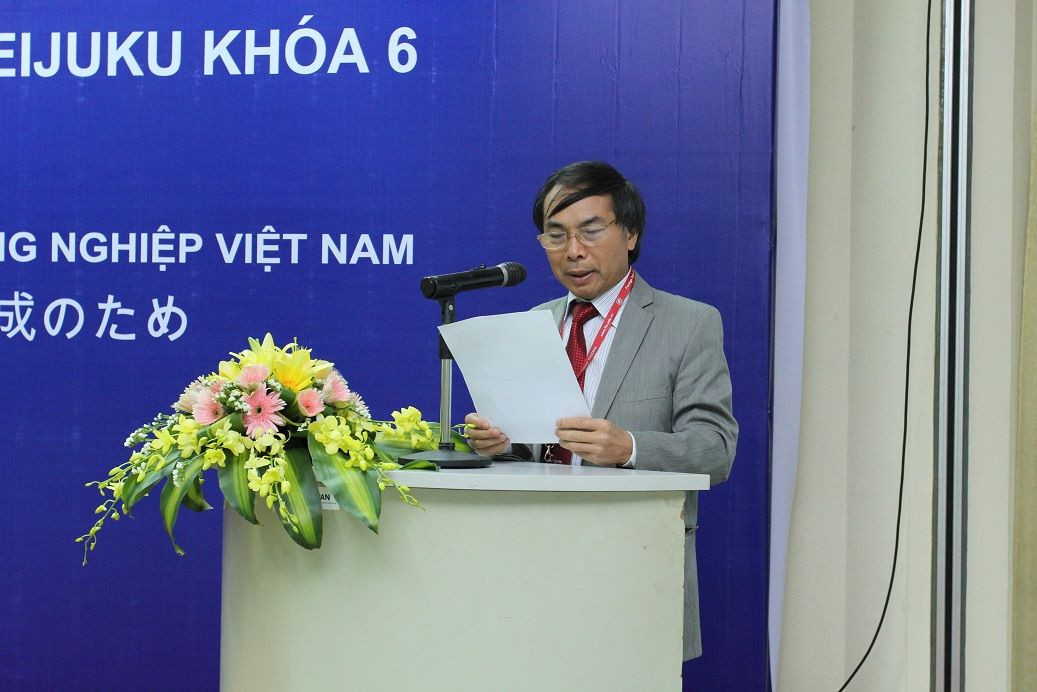 Prof. Dr. Hoang Van Chau, former Rector of the Foreign Trade University and former Head of the Department of Transport – Insurance at the Foreign Trade University in Hanoi, is a prominent figure in the field. He has chaired 10 projects at the national and state levels, authored more than 10 teaching materials for universities in general and logistics in particular, and published over 20 in-depth articles related to logistics and related fields. Participating in the teaching team at BVU, Prof. Dr. Hoang Van Chau aims to collaborate with top experts and educators to ensure high-quality education for BVU's logistics and supply chain management students.
BVU also attracts leading industry experts with doctoral degrees who have taught at major universities specializing in logistics. For instance, Dr. Le Phuc Hoa has extensive teaching experience at the University of Transport and Communications, numerous state-level and city-level research projects, and nearly 20 in-depth articles on logistics. Dr. Dang Loi Hoan, who has taught at international institutions such as UBIS, University of Economics Ho Chi Minh City (UEH), and University of Economics and Finance Ho Chi Minh City (UEF), and who has held positions of General Director and Director in various domestic and international logistics companies, also contributes to BVU's teaching excellence.
BVU takes pride in its commitment to quality, positioning itself as a leading institution in the Vietnamese university landscape. BVU is a gathering place for top experts and educators in the field of logistics, contributing to the sustainable development of the logistics education ecosystem in Vietnam.
Lam Anh