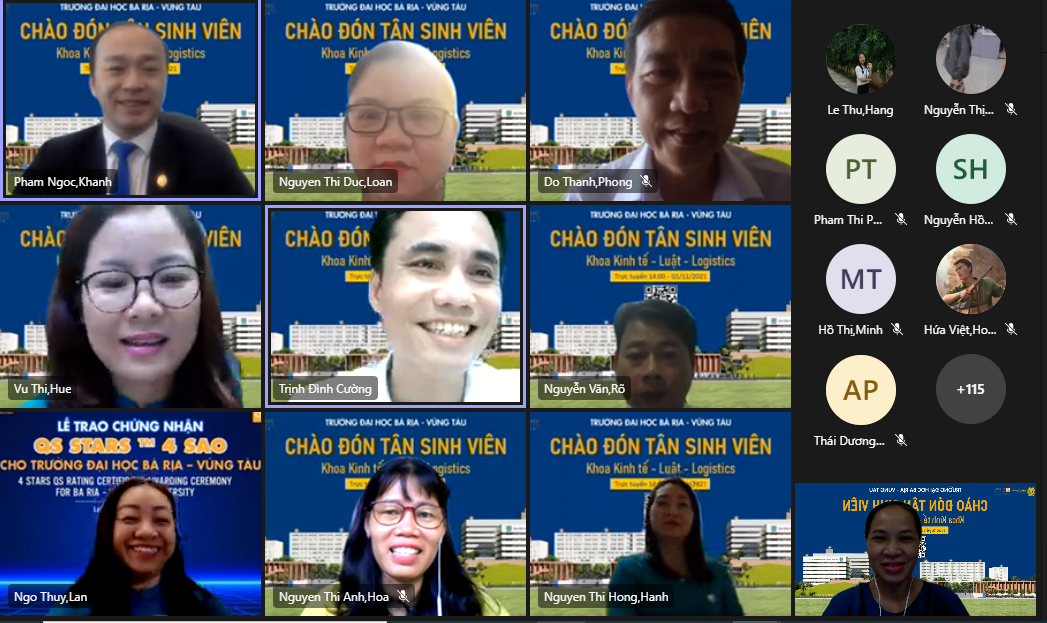 Almost 600 students, and academic members from the Faculty attended the meeting. The program kicked off with charming musical performances from current Faculty students.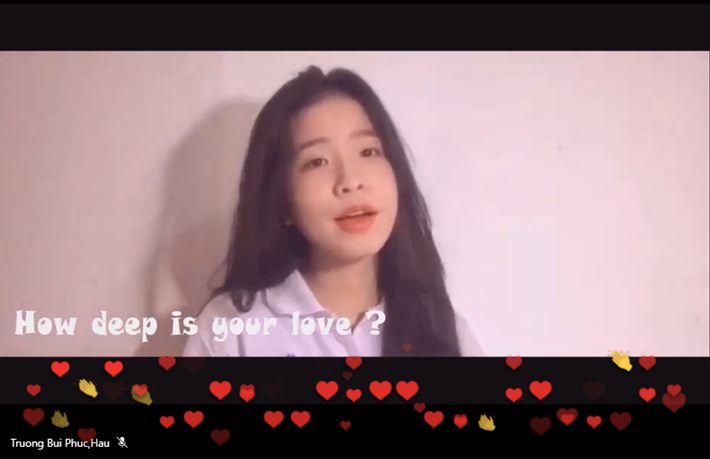 Dr. Pham Ngoc Khanh, Dean of the Faculty of Economics – Law – Logistics, began the meeting with a few words for the students.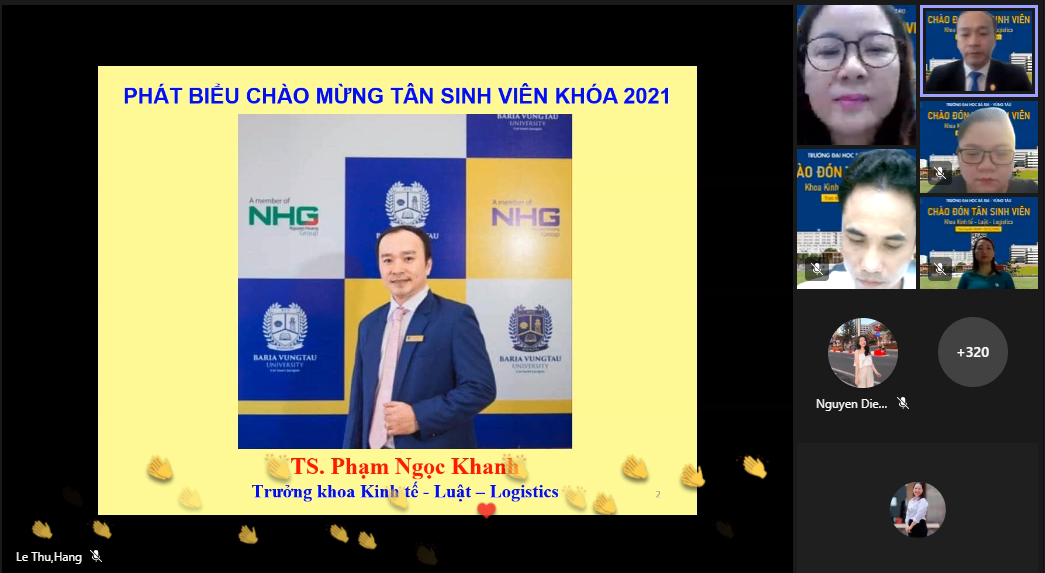 The information shared by lecturers representing the majors focuses primarily on the learning process, extracurricular activities, job prospects, and academic and teaching advisors who will follow and help students during their time at the University. Moreover, students from the DH18QS class attended the meeting, which helped to make the environment more dynamic and also helped the new students to be more confident in displaying their skills.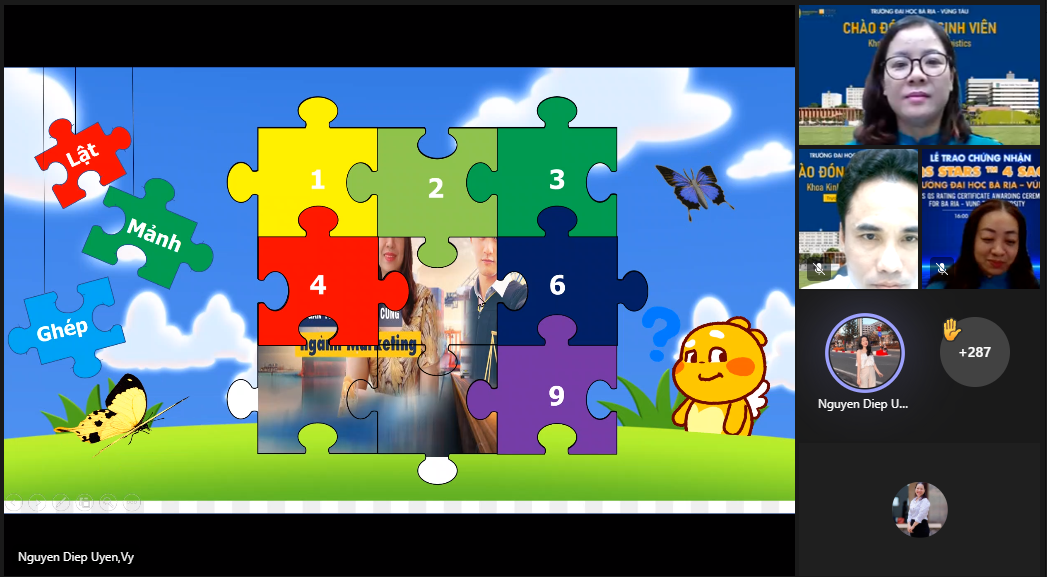 Mr. Trinh Dinh Cuong's sharing in particular caught the attention of several new students, particularly those studying in Accounting. This demonstrates that they established their professional objectives early.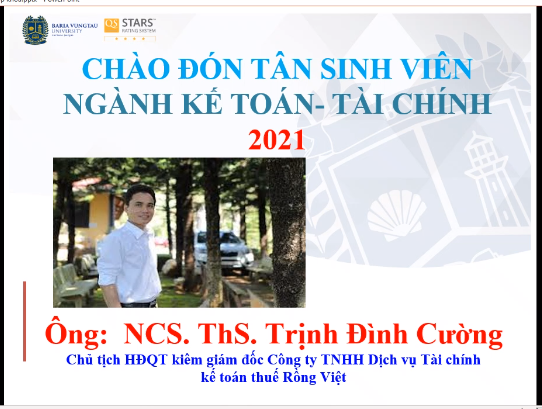 Despite the fact that the Covid-19 pandemic is still complicated, it has not affected the teaching and learning energy of BVU instructors and students. Wishing the freshmen of the Faculty of Economics – Law – Logistics confidence and strength as they complete their study program, building a good foundation for the next steps in their career!
                                                                                                                                                                                                                                                                       Dinh Thu Phuong