The BVU undergraduate program in International Business Administration is designed for students with a global perspective and worldwide aspirations. The curriculum gives students an understanding of government and business in an international context. Students benefit from learning experiences that build a global mindset. This is the baggage students will need to handle the demands of foreign business. The courses provide students with a solid foundation in business administration. Students also gain greater knowledge of each subject's worldwide component. Students are prepared to work in global and multinational corporations after graduation.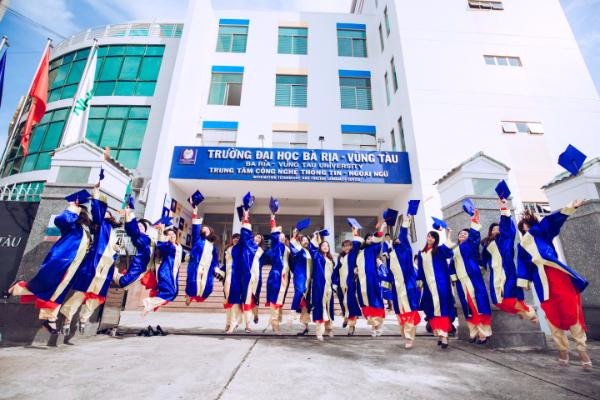 Highlights of the program
Practical training program
BVU has good relationships with businesses, resulting in several career options for students after graduation. Students will take part in simulations, case studies, and project-based learning activities. This allows students to get more involved in the learning process and the actual world. You now have a better career direction for the future.
Focus on personal development
Furthermore, the training program equips students with the relevant job skills. Communication skills, personal growth planning, time management, practical skills, and transferability skills are some examples. Soft skills including presentation, leadership, and cooperation are also emphasized. Several extracurricular activities will be organized by the Institute to enhance students' skills. Competitions for project tasks, groups, and volunteer initiatives are examples.
Project-based internship program
Instead of participating in a regular internship at a company, students will work on a consultancy project for corporate customers. Students can participate more thoroughly in corporate operations with this strategy, gaining more experience and becoming more effective. As an outcome, students who complete the program will have an advantage in the job hunting process.
During the last decade, we have witnessed the rise of innumerable distribution networks, supply chains, and shipping hubs to help us simplify the purchasing and selling of all products and services throughout the world.
As a result, business professionals assist customers all over the world by offering the components that enable them to thrive in both their professional and personal lives. But, young individuals who have graduated from high school are still surrounded by inquiries and anxieties about choosing a major.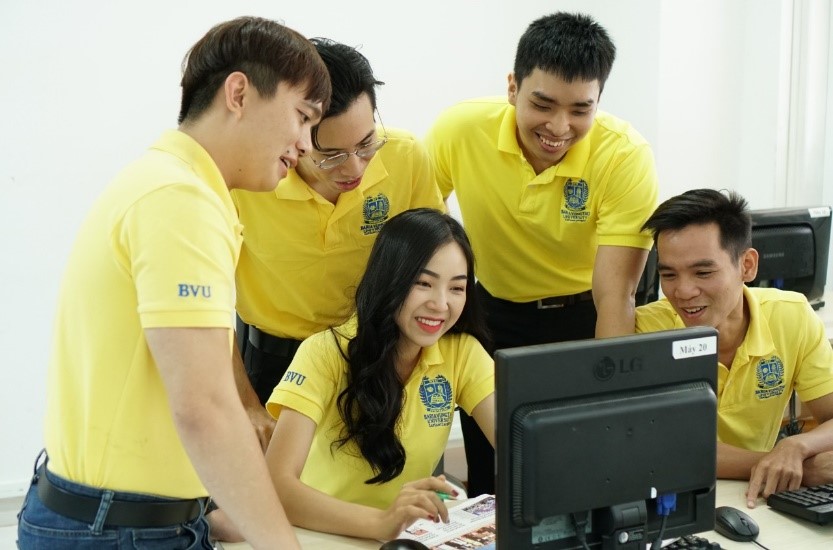 5 reasons to study International Business 
      1. Strengthen skills
Lessons in the Business curriculum will constantly enhance your critical thinking and problem-solving skills. These are two critical variables in making rapid and accurate decisions under pressure. Whether it's budgeting or projecting marketing risks, you'll learn how to deal with the worst-case scenario in the most efficient way. All of these abilities will benefit you not just in your career, but also in your personal life.
      2. Avoid analysis inaccuracies
When confronted with so much data and intricate figures, we feel as though we're drowning in numbers with no way out. One of the most important reasons to study International Business is that you will have to dive into the facts as you learn. A competent businessperson understands that the cornerstone of a successful transaction, or trade, is numbers. You'll study the basic statistics, economic models, and formulae that entrepreneurs use to construct their goods.
      3. Become a skillful person
Communication skills are the key to unlocking all doors in business. To be a member of a successful business, you must be self-motivated based on your best colleague's passion and ambitions, but you must also add collaboration. A business cannot flourish without customers and consumers; you must understand when to lead and when to follow. Negotiation and comprehension abilities are required to run a successful firm in today's scenario.
      4. Understand the issues entirely
You will learn how to do effective research. A company is successful when it understands what its customers need and is aware of its demographic and economic constraints. How can you assist your consumer solve an issue if you don't know what it is? This vital knowledge will be of the greatest assistance to you.
      5. Creative thinking
Leading business training programs always urge you to boost your creativity. Today's institutions equip their students to be tomorrow's leaders. There is no other way to accomplish this except to teach students how to build visionary products, strategies, and models that will enable them to flourish in the future marketplace. Knowing what you want to achieve in your personal and professional life is more crucial than all of the above.
Studying International Business will allow you to comprehend global challenges better. As a result, you will be equipped with what you need for various and unique business prospects, and you will not be limited to obtaining a job in your country, but in any other nation where you believe is a suitable fit to expand your career.