Comfortable, modern, professional, and dynamic workplace
The majority of banks have properly equipped, contemporary offices. Decent working circumstances allow you get along and competent in your job.
All banks have competent employees; working here will expose you to extensive learning and training to become a skilled financial officer.
Each economic event can have an impact on the monetary and financial markets, and changes in interest rates and exchange rates will have an impact on other economic activities such as import and export, investment, and so on. Exposure to the most thrilling financial market moves will make you more adaptable and dynamic.
Banking and finance employees are not just limited to office duties such as transaction counters and accounting departments…but also enjoy flexible working hours and numerous chances to interact, meet consumers, and broaden their perspectives. Credit officers, appraisers, and other similar systems are examples of such mechanisms.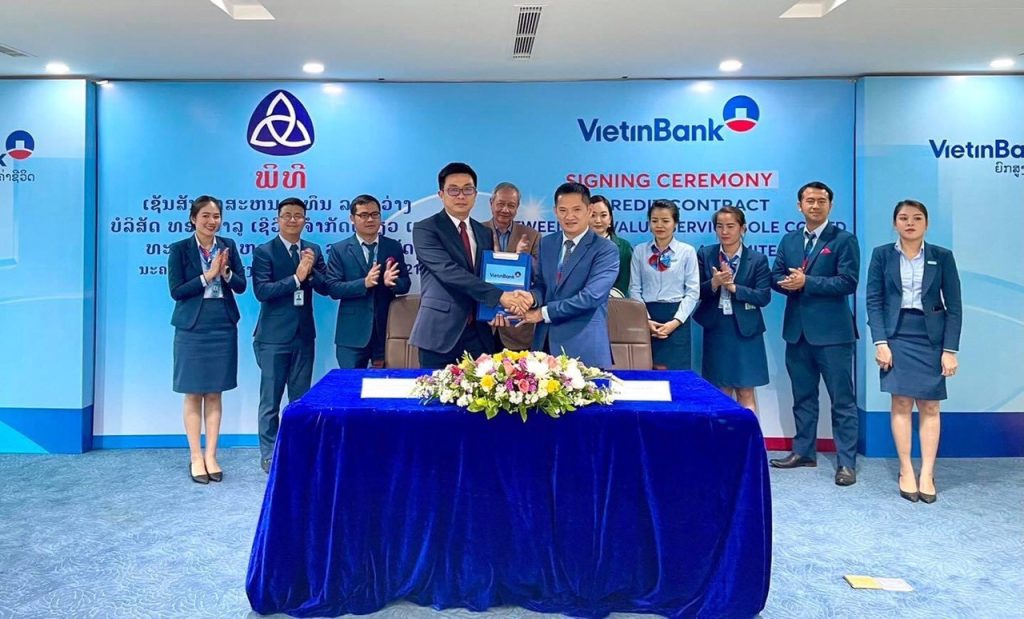 Chance to enhance personal judgment and expertise
Due to the diversity of information and conditions in the banking and financial business, intense thinking and decisive action are required. Your accurate forecasts regarding the financial condition and equities might result in huge earnings for you and the bank.
Hence, banking will be the ideal working environment for those of you who have exceptional abilities in finance and enjoy working in this subject.
Many prospects for advancement
The strong development of the world's and the country's financial and banking systems both brings you career opportunities and creates a competitive environment that requires you to constantly make efforts to learn and update information, working on improving professional skills in order to not fall behind and be eliminated. Regularly improving and updating yourself will provide you with several alternatives for growth.
As a conclusion, in order to accomplish your objective of being a banking and financial expert, you must surround yourself with the greatest environment possible. Come to Ba Ria-Vung Tau University as our faculty is highly skilled, competent, and devoted.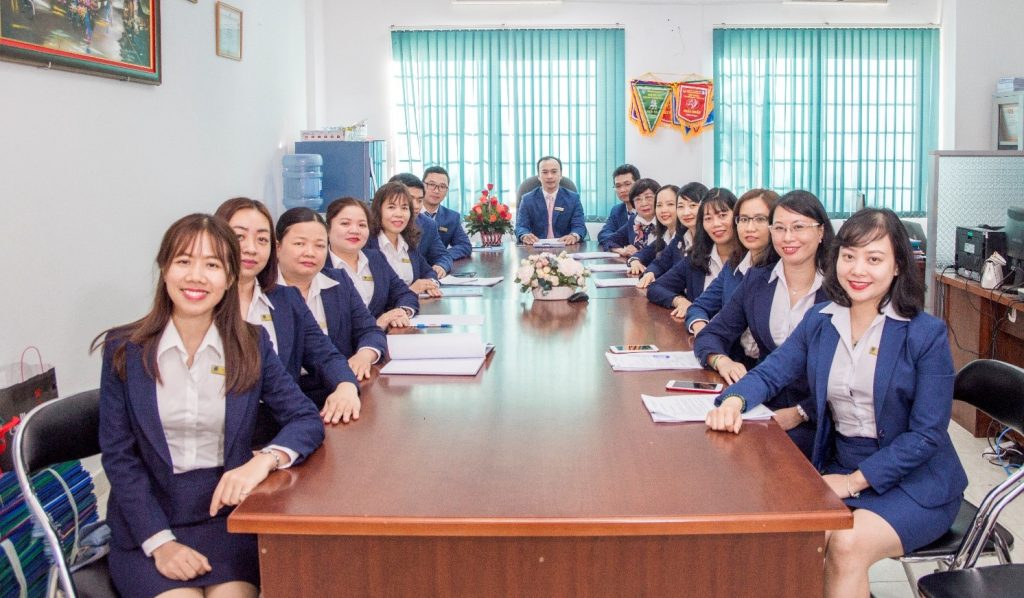 Internationally recognized training program.
While at school, students have several possibilities to get practical experience.
There are several activities available to major students, including as competitions and beneficial extracurricular programs.
Alumni have several work options in the banks with which the university is connected.
Ba Ria – Vung Tau University's degree is on par with that of other prominent universities in the nation.
Nguyen Thi Anh Thu