Scholarship award ceremony and job opportunity sharing for Chinese studies students
To reward students with high academic achievement and motivate them to overcome difficult circumstances on the path of education and orientation to develop future professional capacity, the Chinese studies Department collaborates with Power Center Tech Co., Ltd. to arrange a ceremony to award scholarships to encourage study and share experiences to improve practical professional capacity for Chinese studies students studying at Power Center Tech Co., Ltd. on the afternoon of December 30, 2022. The ceremony was attended by Mr. Liao Zhou Peng, Director of Human Resources, Ms. Nguyen Thi Doan Trang (Human Resources Manager), Ms. Chuong My Ngoc (Human Resources Officer). On the school side, there were Dr. Vu Xuan Huong (Dean of the Faculty of Foreign Languages ​​- Social Science), MA. Le Thi Hoai Tram (Deputy Head of the Department of Chinese Studies, 8 students received scholarships (1,000,000 VND each) along with a large number of students majoring in this field.
On this occasion, the Dean of the Faculty would like to thank the companies that have assisted the university not only in offering scholarships but also in providing students with internship opportunities. Hopefully, the students who get the scholarship will make the most use of it to continue their studies and be prepared for their chosen professional path.
Some event memory photographs: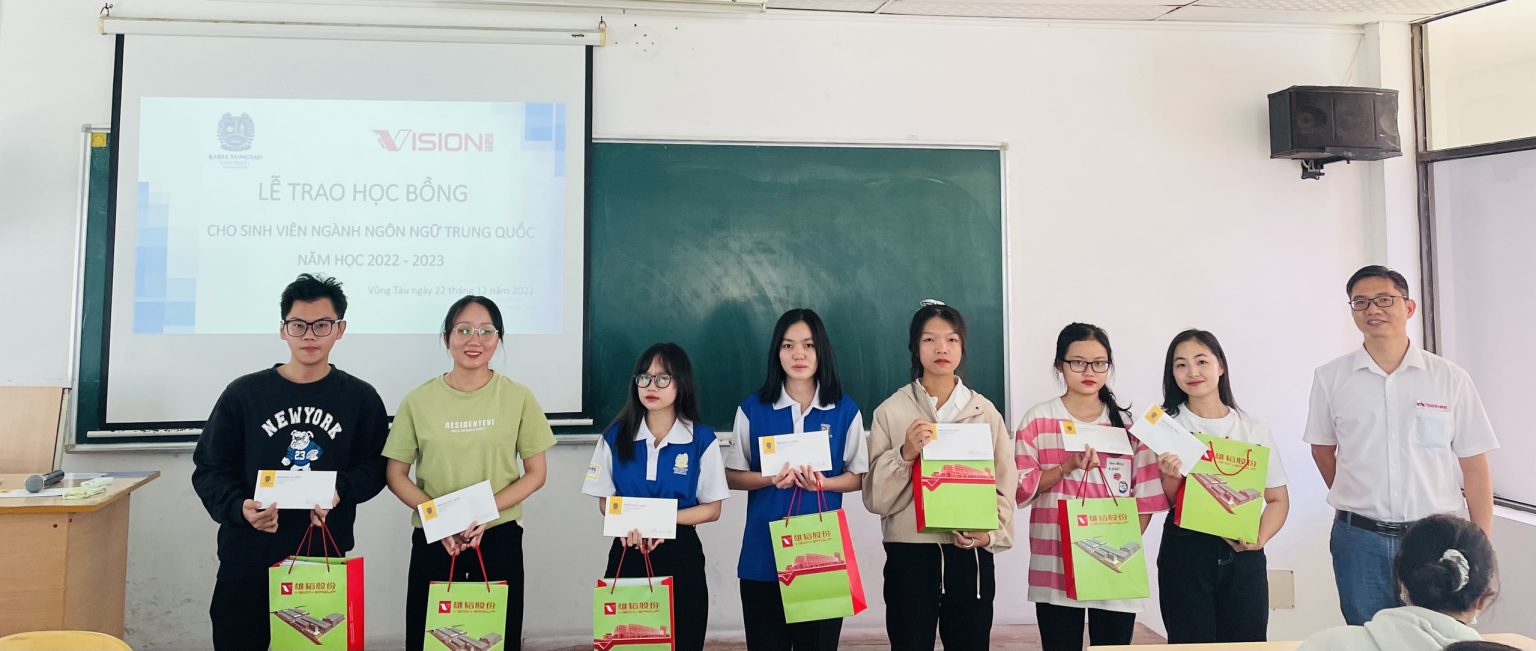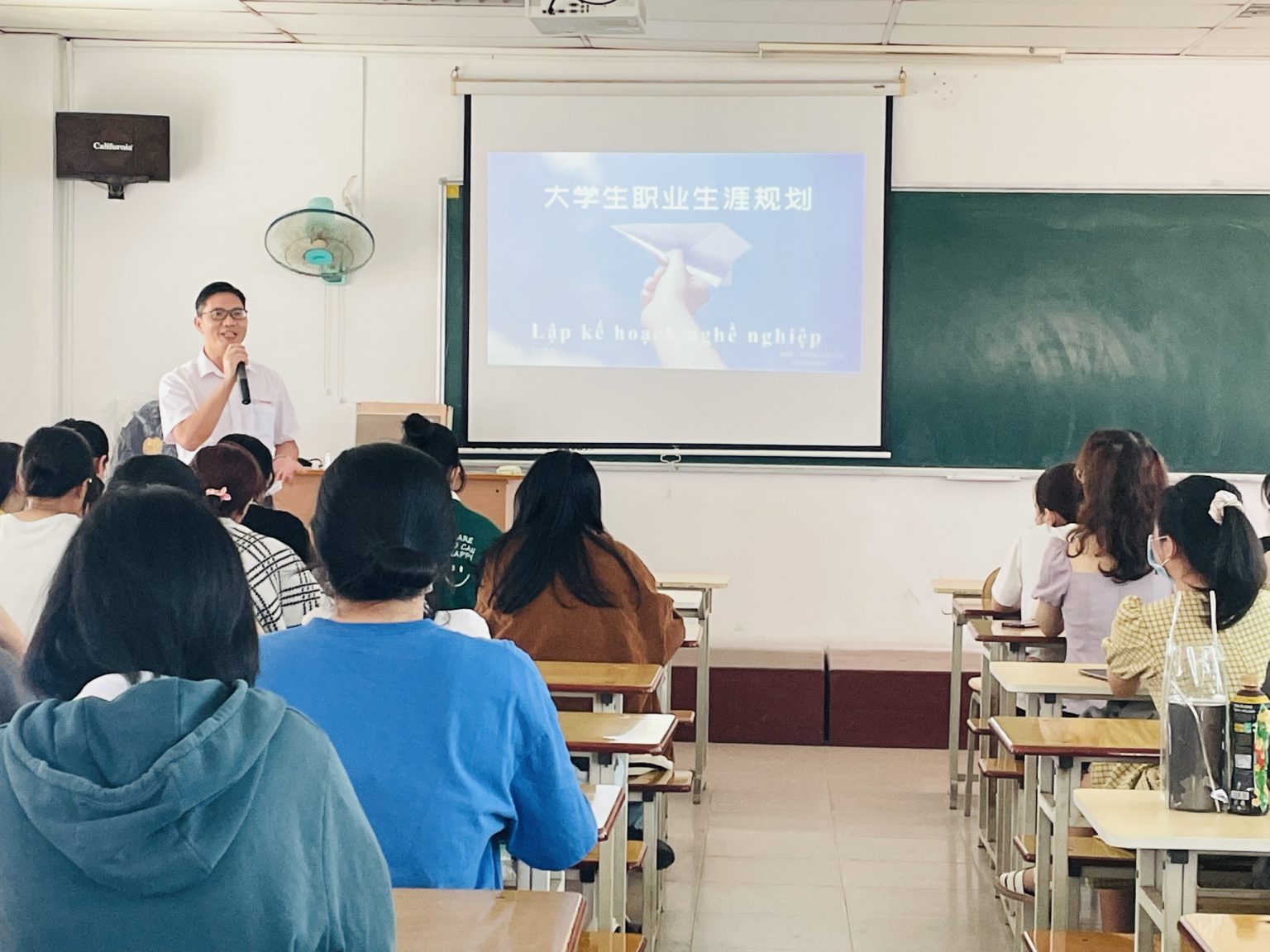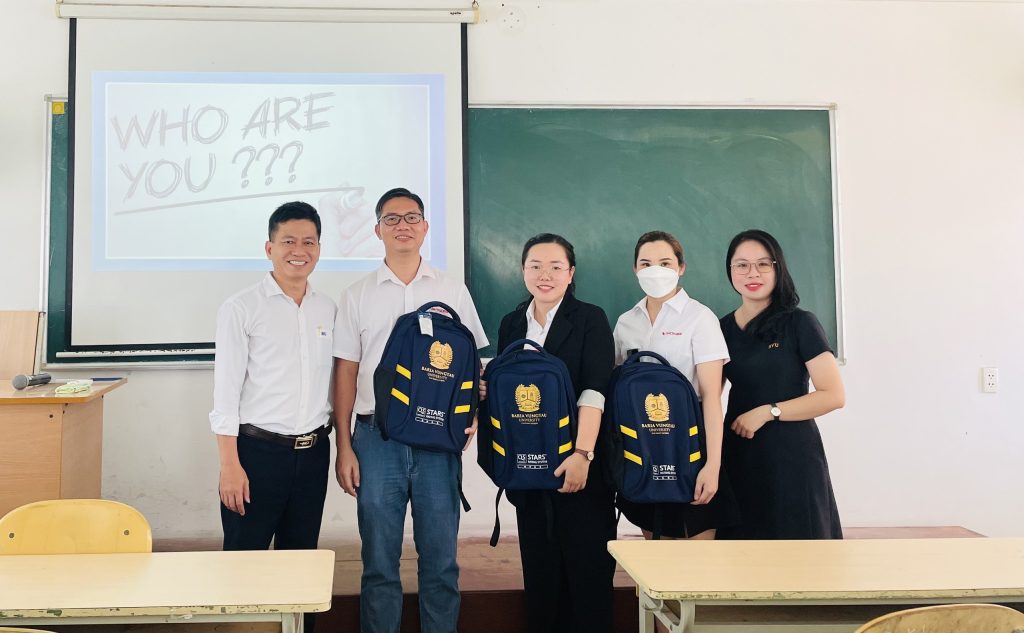 MA. Le Thi Hoai Tram