On February 26, BVU participated in the admission and career counseling day 2023 in Ho Chi Minh City organized by Tuoi Tre Newspaper.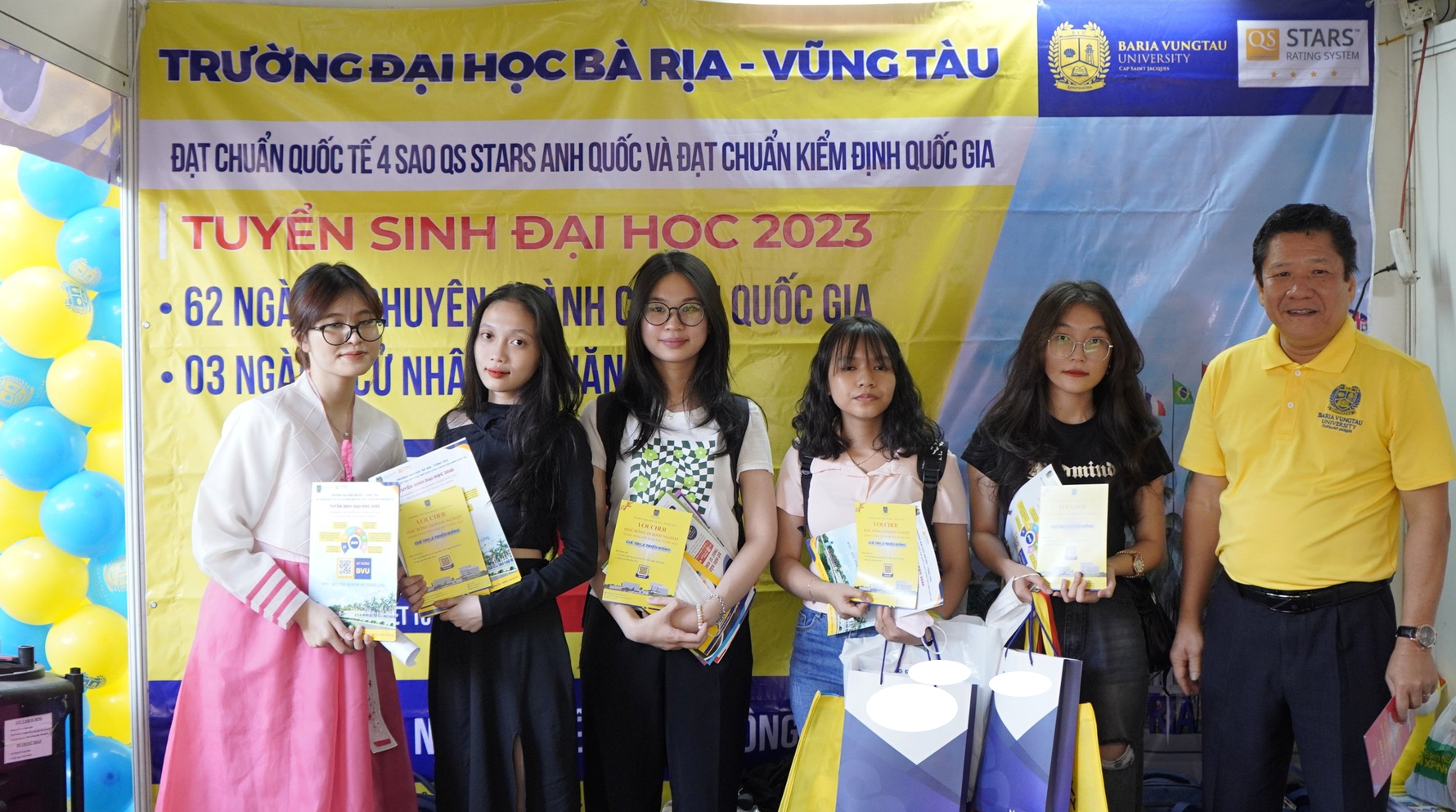 Advisory boards from the Ministry of Education and Training, the Ministry of National Defense, higher education institutions, colleges, intermediate schools, vocational schools, study abroad counseling centers, including the University of Ba Ria – Vung Tau, attended the event.
Following the program's completion, BVU received a greater number of registrations than expected, with applicants from Ho Chi Minh City (HCM) accounting for a higher registration rate than the rest of the provinces.
According to the survey interview, students in Ho Chi Minh City selected BVU as they had visited Vung Tau for tourism and believed that this was a wonderful studying environment, fresh air, and the university was quite close to the beach. Gen Z is particularly interested in "beautiful check-in" locations.