This morning, on April 16th, 2023, Ba Ria – Vung Tau University organized a career orientation consultation session for students' parents in Ba Ria – Vung Tau province.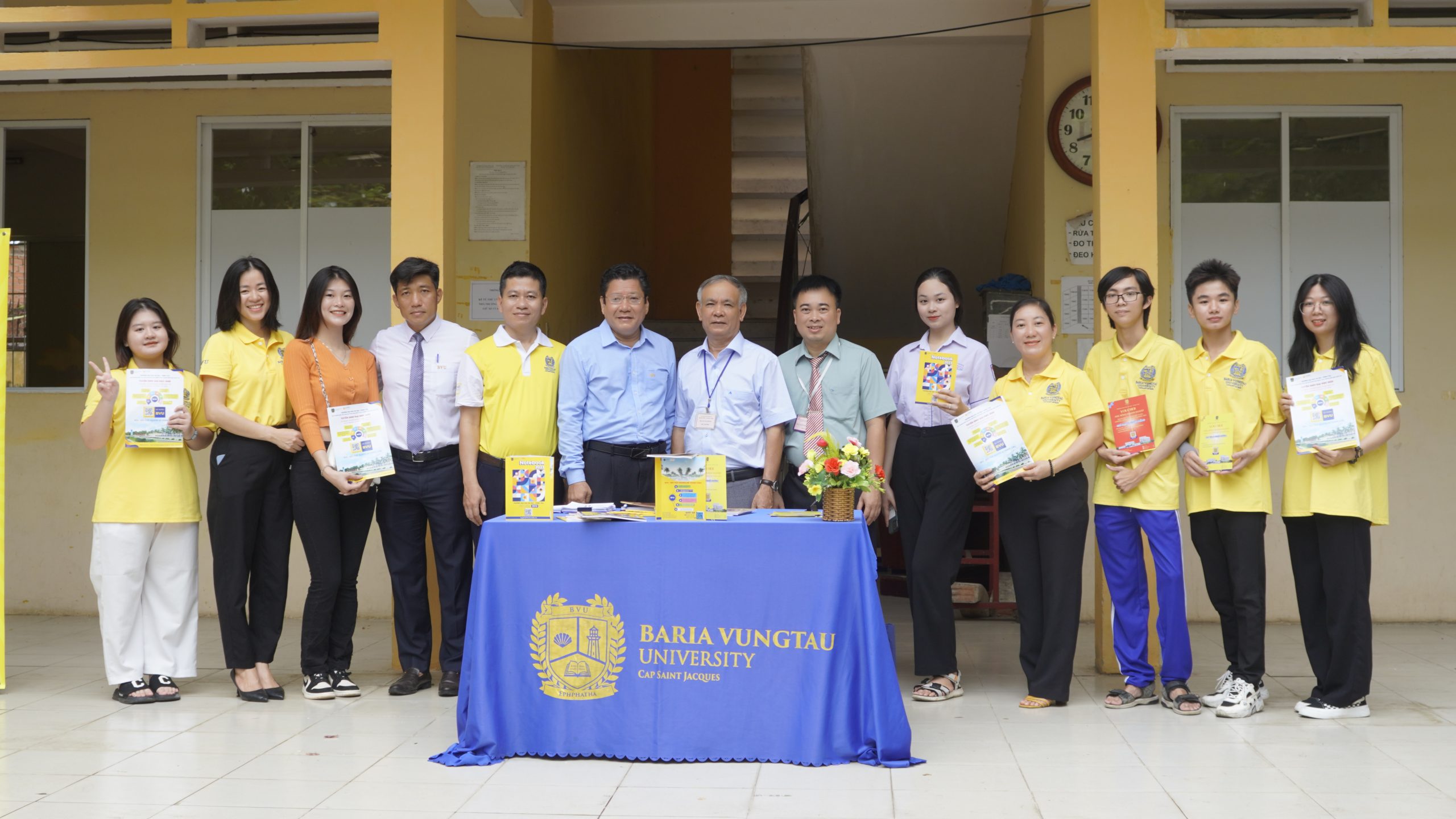 This is an important activity that helps parents have more information about the available professions and BVU's training programs to help their children make appropriate career choices.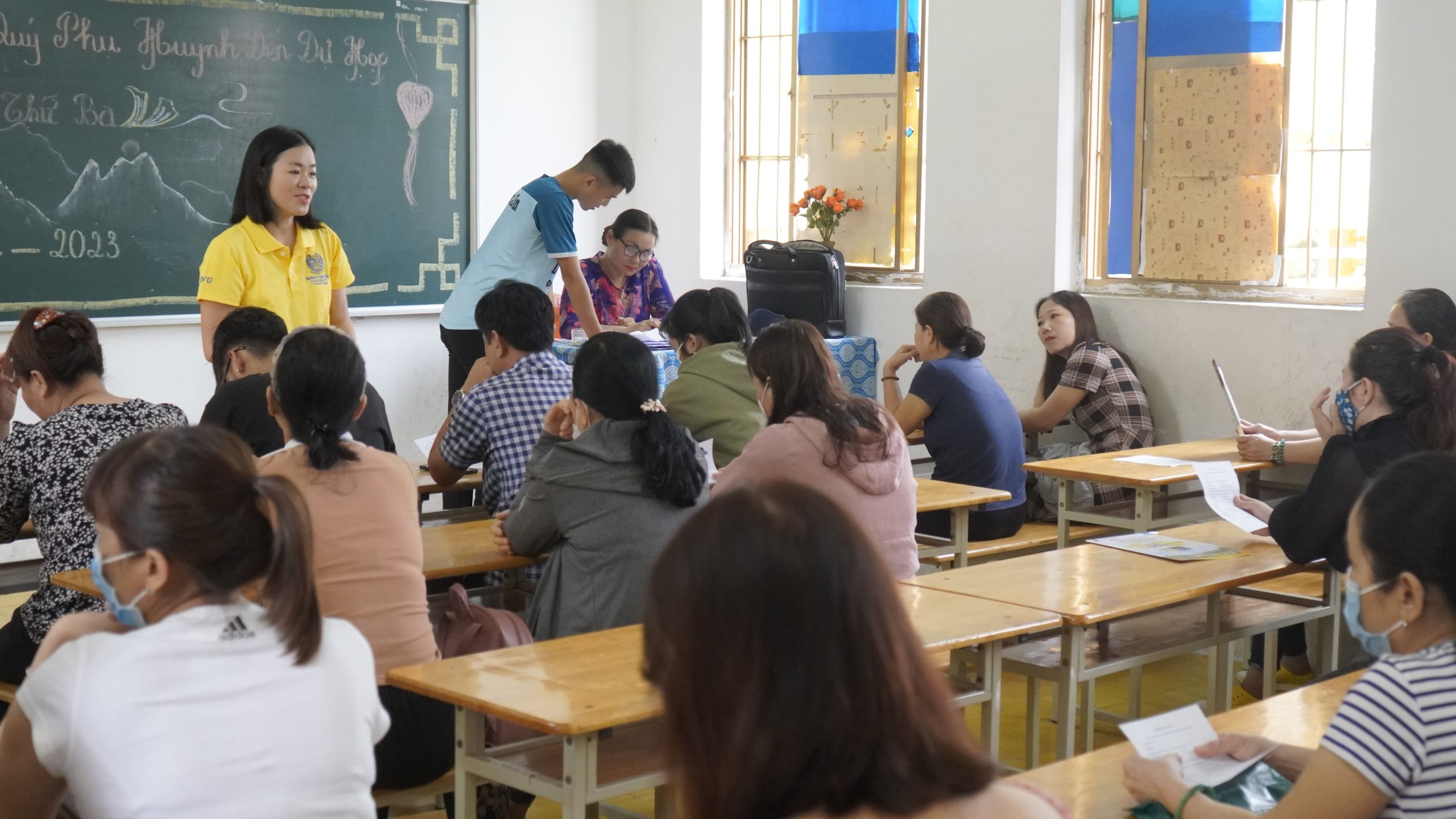 The consultation took place in a dynamic and enthusiastic atmosphere with the participation of many parents. BVU's career orientation experts also introduced and shared information about professions, training programs, and scholarship policies at BVU.
Parents had the opportunity to discuss, learn, and ask questions about majors, scholarships, admission criteria, extracurricular activities, and job opportunities after graduation. The university representatives also provided parents with information about scholarship programs and supporting services for students.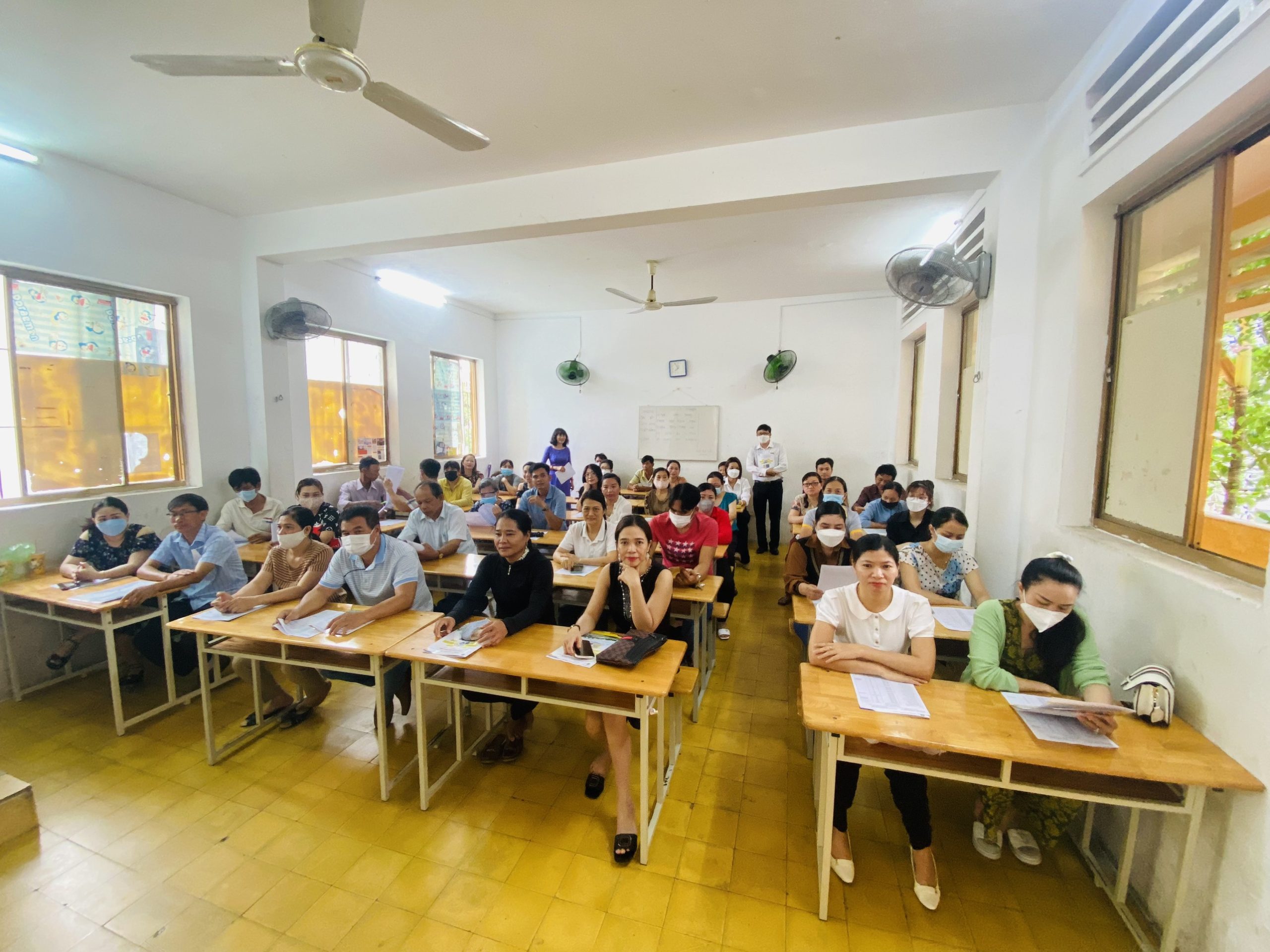 At the end of the session, parents were very satisfied with the information and experience that the university provided. Parents have received lots of important information and answers to help them make the best choice of right majors and institutions in the upcoming time.