This is Livestream No3 ""2k5 Starting at BVU – Paid Internship & Ready-to-Work Job" with the topic " Human resource needs for Tourism – Health Service majors". This is the Livestream program 03 advising on career orientation and admission for BVU's 2023 enrollment, aiming to help 2K5 students and parents understand more about the training program, scholarship policies, internships at enterprises, job opportunities for applicants who register and enroll at BVU in 2023 in the field of Tourism – Health Serivce.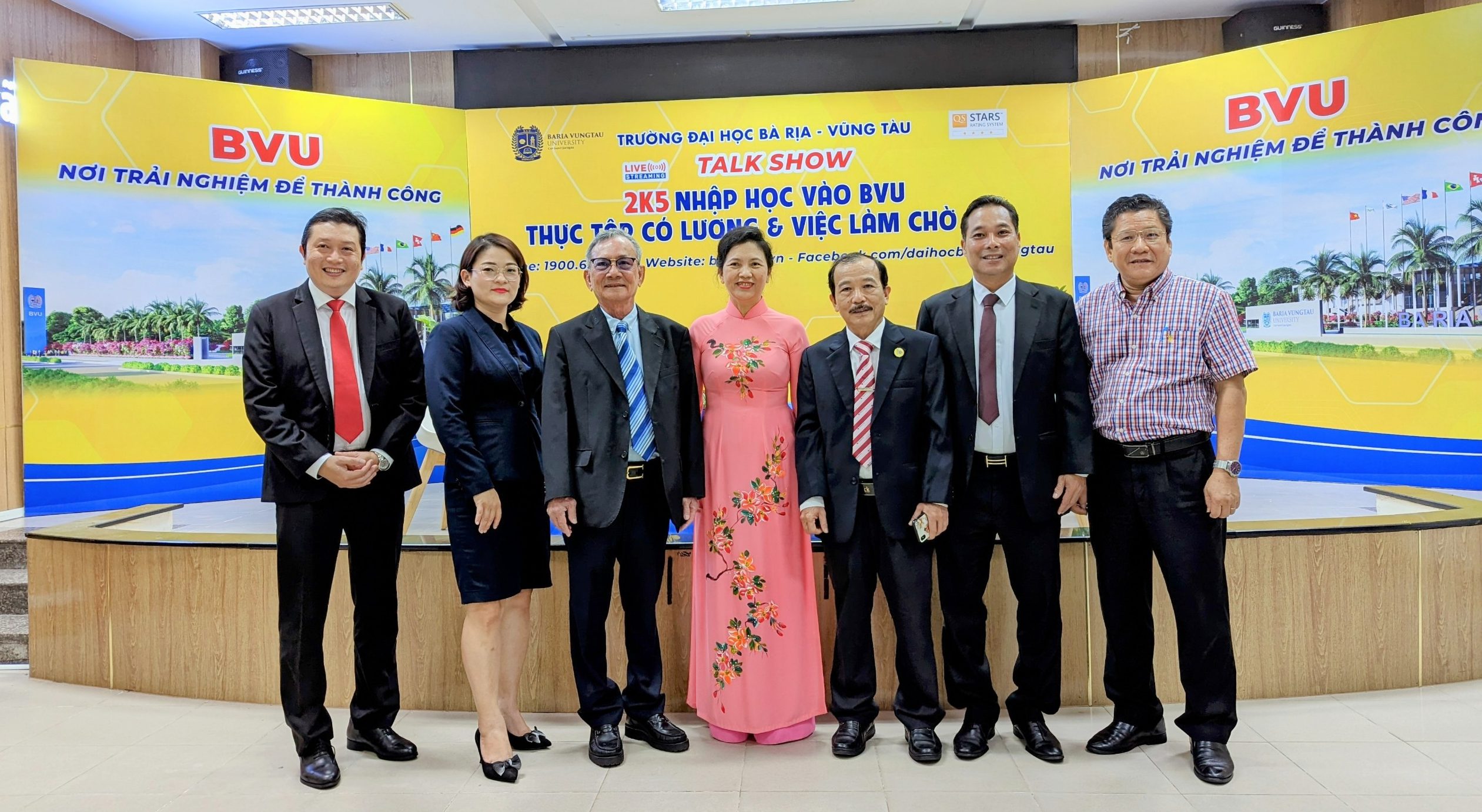 At the Livestream program, the organizer announced two lucky candidates who won gift vouchers worth 5,000,000 VND each. The first lucky candidate with the draw code 10132568 is Le Thi Quynh Nhu from Hoa Binh High School (Ba Ria-Vung Tau province) who registered for Finance & Banking major.
The second lucky candidate with the draw code 05433786 is Tran Vu Tuong Oanh from Phuoc Buu High School (Ba Ria-Vung province) who registered for the Accounting major.
BVU congratulates the two lucky candidates.
The lucky draw program is for high school students who apply for admission to BVU in 2023, with each prize being a gift voucher worth 5,000,000 VND. All high school students who have made an application for admission to BVU will have a draw code consisting of (2 digits of birthdate + last 6 digits of the registered phone number). If you do not have a draw code, please register for admission online at the link: https://xettuyen.bvu.edu.vn/ to receive the code and participate in the lucky draw program.