The end-of-semester test is both entertaining and practical
"It's also the final exam, but why is it so strange?" That was said by a BVU student who was studying Japanese language 6 – the final component.
Students took a presentation test on the festival and then had experiences about Japanese culture for that event to interact across groups using the knowledge covered in the module on Japanese festivals (book A2-2 Marugoto).
– The Japanese Tet group creates Tet greeting cards.
– The kodomo no hi group instructed on how to fold origami carp.
– The shichigosan group made sweet chitose bags.
– The Tanabata group wrote their dreams.
– The hina matsuri group created hina dolls.
Students had a tense exam, but they were glad to learn more about Japanese festivals at the end.
'Study like you're not studying'.
'Playful yet highly effective,'
Some images at the completion of Japanese course 6: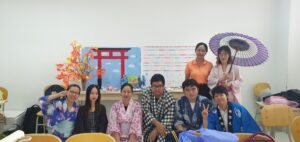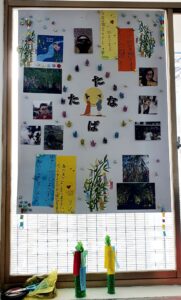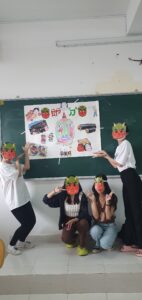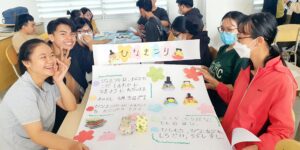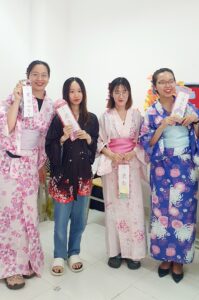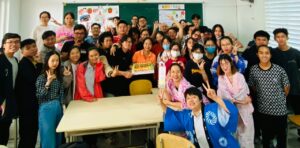 M.A. Nguyen Minh Tam