GDVN-The Ministry of Education and Training released the schedule for high school graduation examinations in 2023 on March 1.
Accordingly, the 2023 high school graduation examination will be held on June 27, 28, 29, and 30, 2023.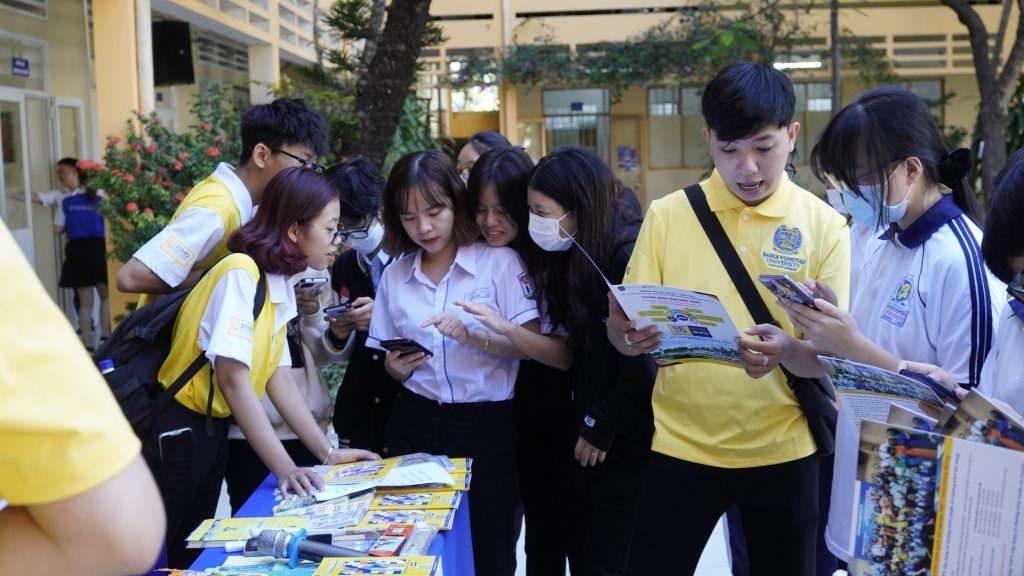 In detail:
27/6/2023: Complete exam procedures;
28, 29/6/2023: Organize examination;
30/6/2023: Prevention.
The high school graduation examination includes three independent examinations in Mathematics, Literature, and Foreign Languages, as well as two combined assessments in Natural Sciences (Physics, Chemistry, Biology) and Social Sciences (History, Geography, Civic Education for candidates in general education programs; or History and Geography for candidates in continuing education programs).
Due to the impact of the Covid-19 pandemic two years ago, the high school graduation exam schedule took place in July. Since the outbreak has been contained this year, the Ministry of Education and Training has chosen to move the exam date forward. As a result, university registration is expected to be earlier than previous year, with institutions beginning the new academic year in early September.
Furthermore, according to the proposed revision to the high school graduation examination regulations issued in early January, the Ministry of Education and Training modified a number of technical concerns this year to enhance exam discipline.
As a response, candidates are no longer permitted to bring audio or video recording equipment into the exam room, and only pens, pencils, compasses, erasers, rulers, pocket calculators without text editing features, and Atlat Geography of Vietnam are permitted (when taking the Geography exam). Candidates are also not permitted to leave the test area after two-thirds of the time has elapsed, but must remain in the waiting room for the remainder of the period. Another new aspect this year is that applicants can register for the exam online as well as at the institution.
Source: Báo GDVN