EXCHANGE OF MEDIA CLUB BETWEEN STUDENTS FOR THE SECOND TIME IN 2022.
More than 20 students studying and living in Vung Tau city had the opportunity to exchange and share more about photography talents in the freezing environment of Christmas.
This is an interesting interaction and many various experiences that can be shared between students of Vung Tau city. Let's learn more about photography, learn new talents, and share your expertise.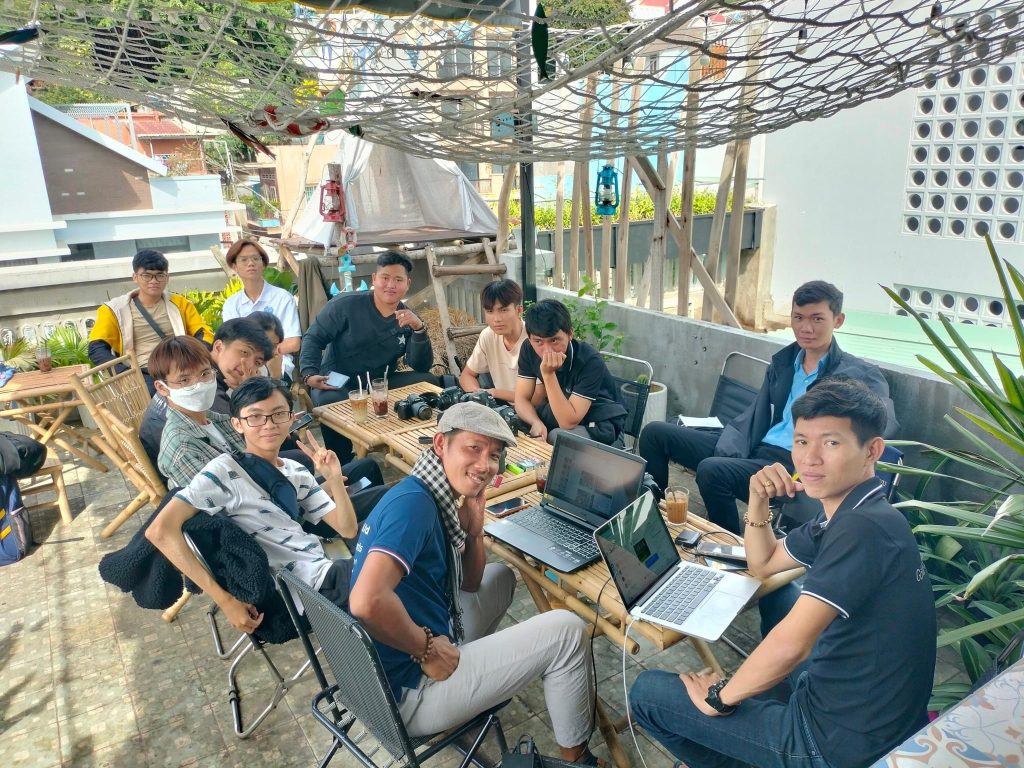 Attending the exchange were the presence of:
Mr. Tran Van Thuc – Vice President of the Youth Union, President of the Student Union of BVU
Mr. Nguyen Ho – Nguyen Ho Media Company
🎉B-Soar congratulates Do Thi Thu Hoai (BVU student) on her first-place result in the photo exchange category.🔥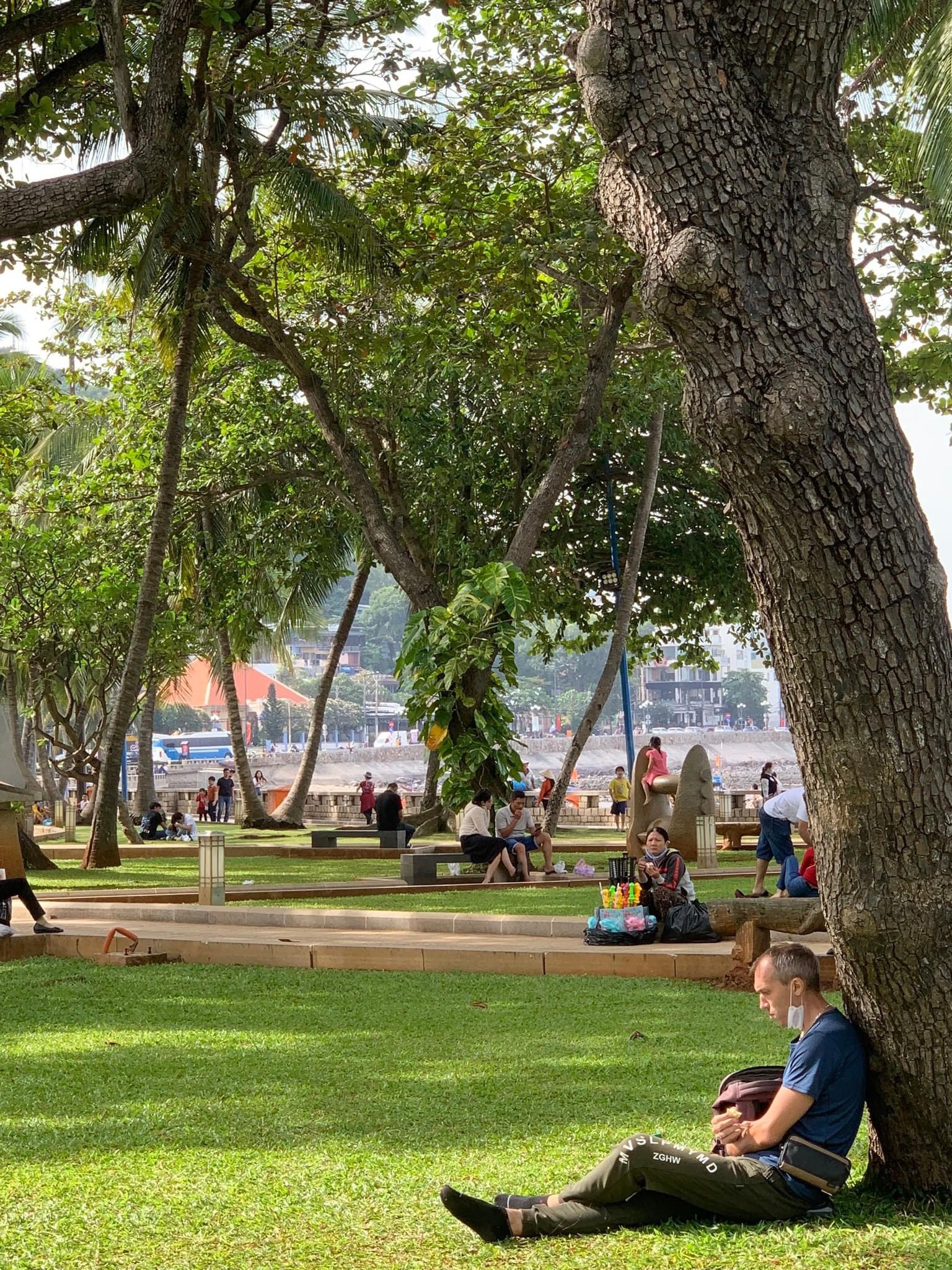 Thank you once more to all of you who are media members of clubs at BVU, BC-Tech, and high schools… for engaging in B-soar's event😘
Let's have a look at some of the meeting images!