The Vietnamese education sector has been honoring the 40th anniversary of Vietnamese Teachers' Day (20/11). During the hectic atmosphere of that even-round anniversary, Ba Ria-Vung Tau University (BVU) has received several flowers and congratulations from agencies, Vung Tau provincial and city departments, local media, companies, and students in the last few days.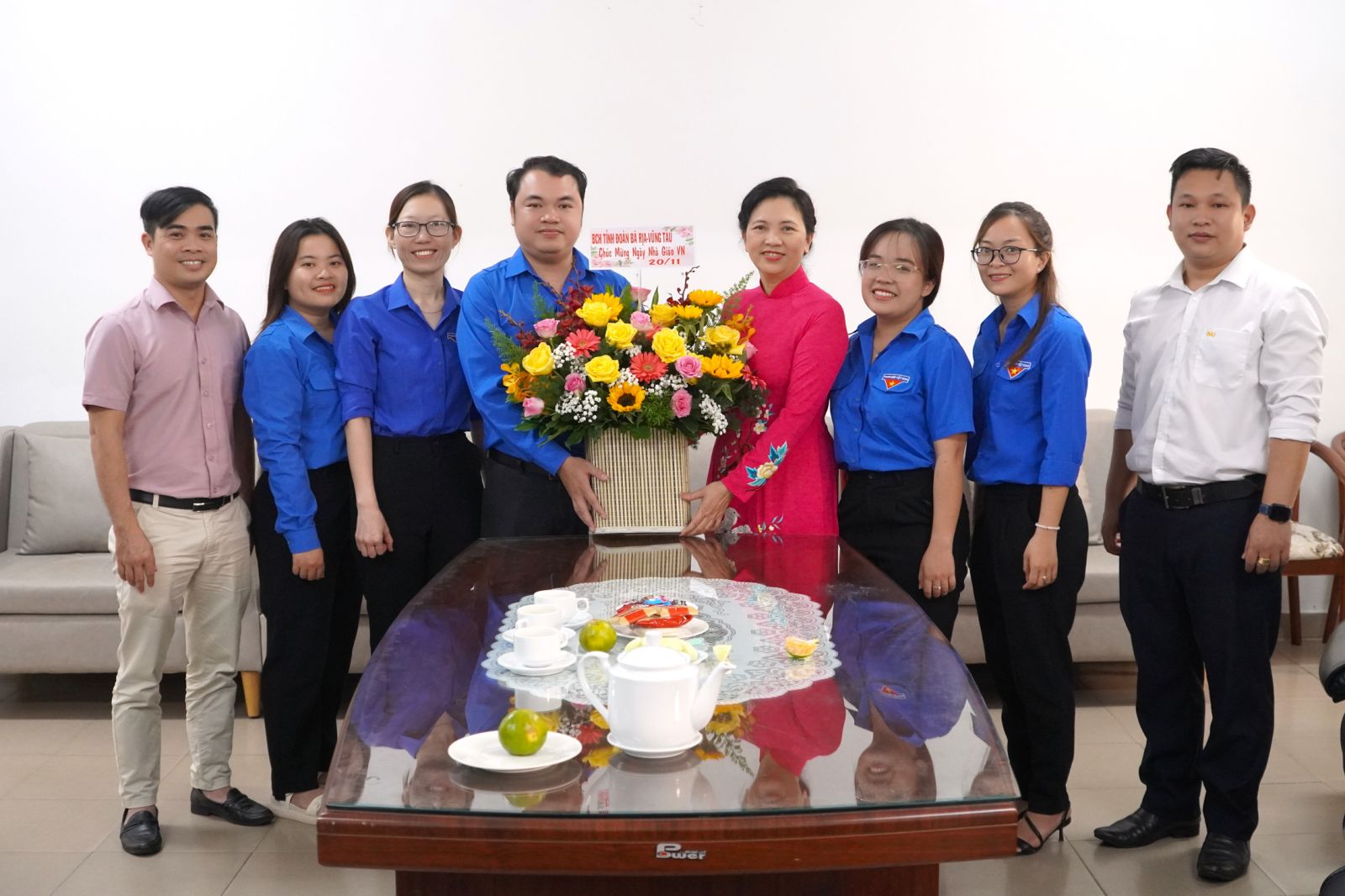 Assoc. Prof., Dr., Lawyer. Nguyen Thi Hoai Phuong, Rector of BVU, obtains and delivers educational opportunities to meet the University's resources for the community, as well as alternatives for students to practice and interact with enterprises. BVU always appreciates precious loves; and the Rector of the University takes memorable photographs with the unit leadership to commemorate the notable memories of this special day.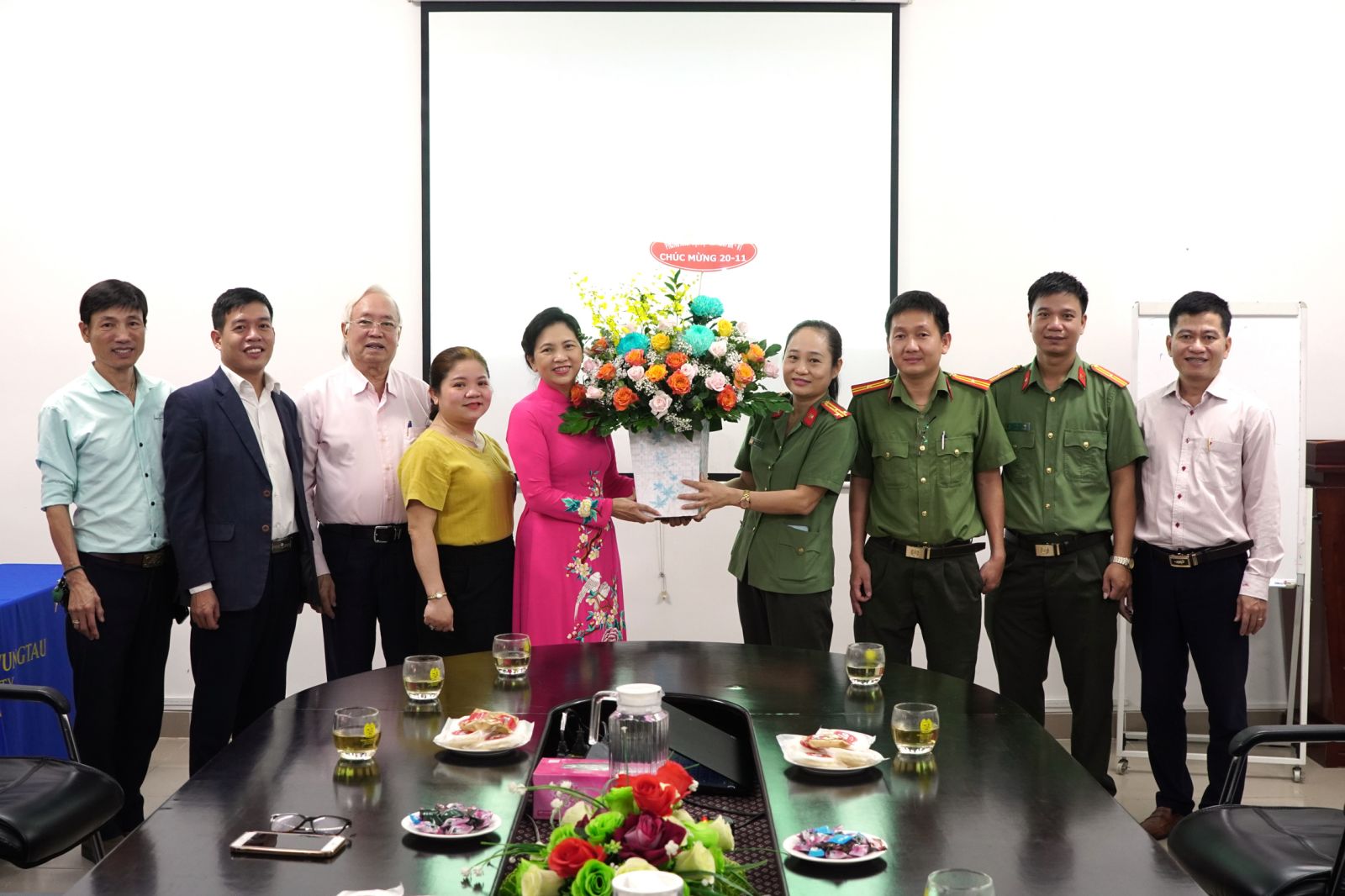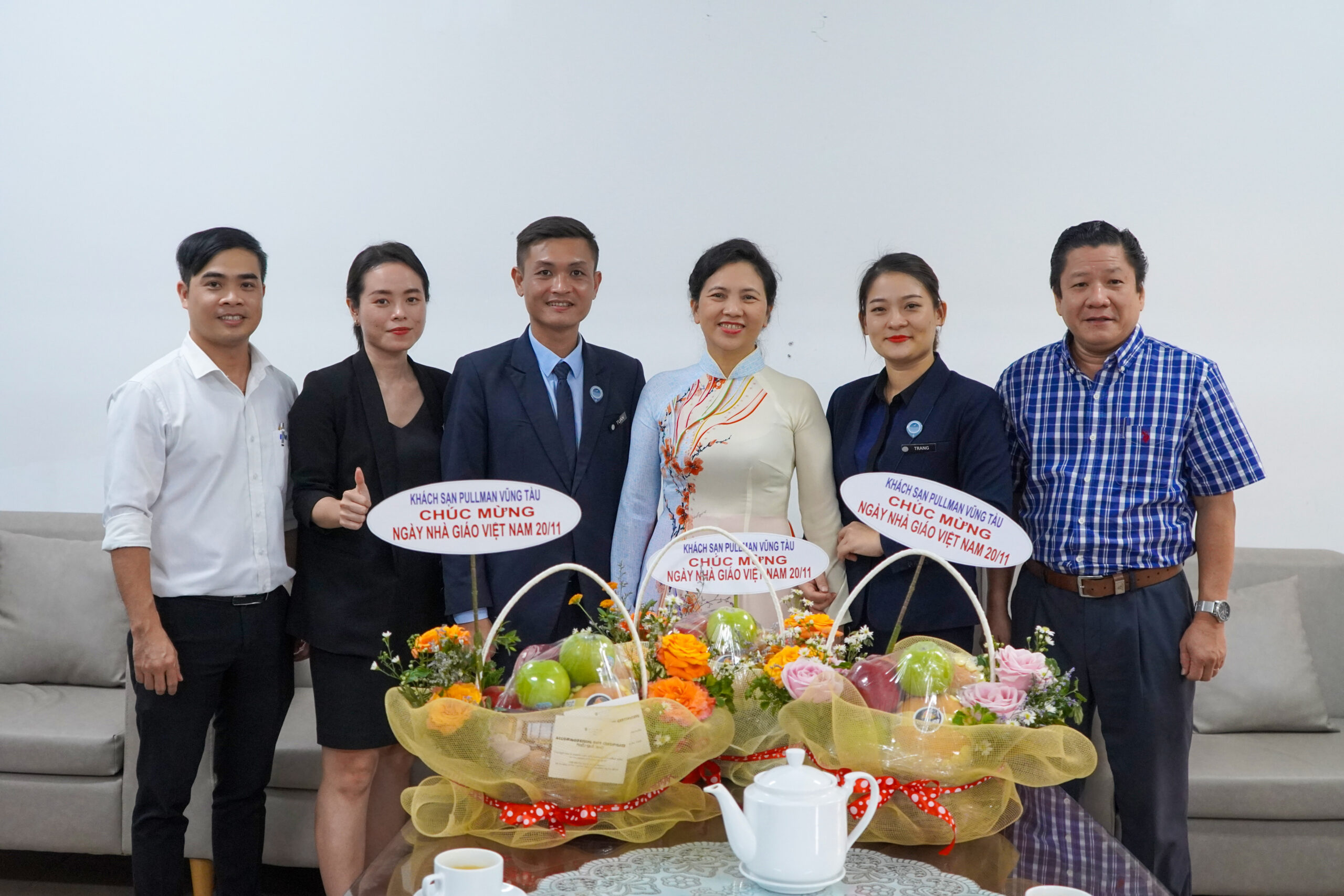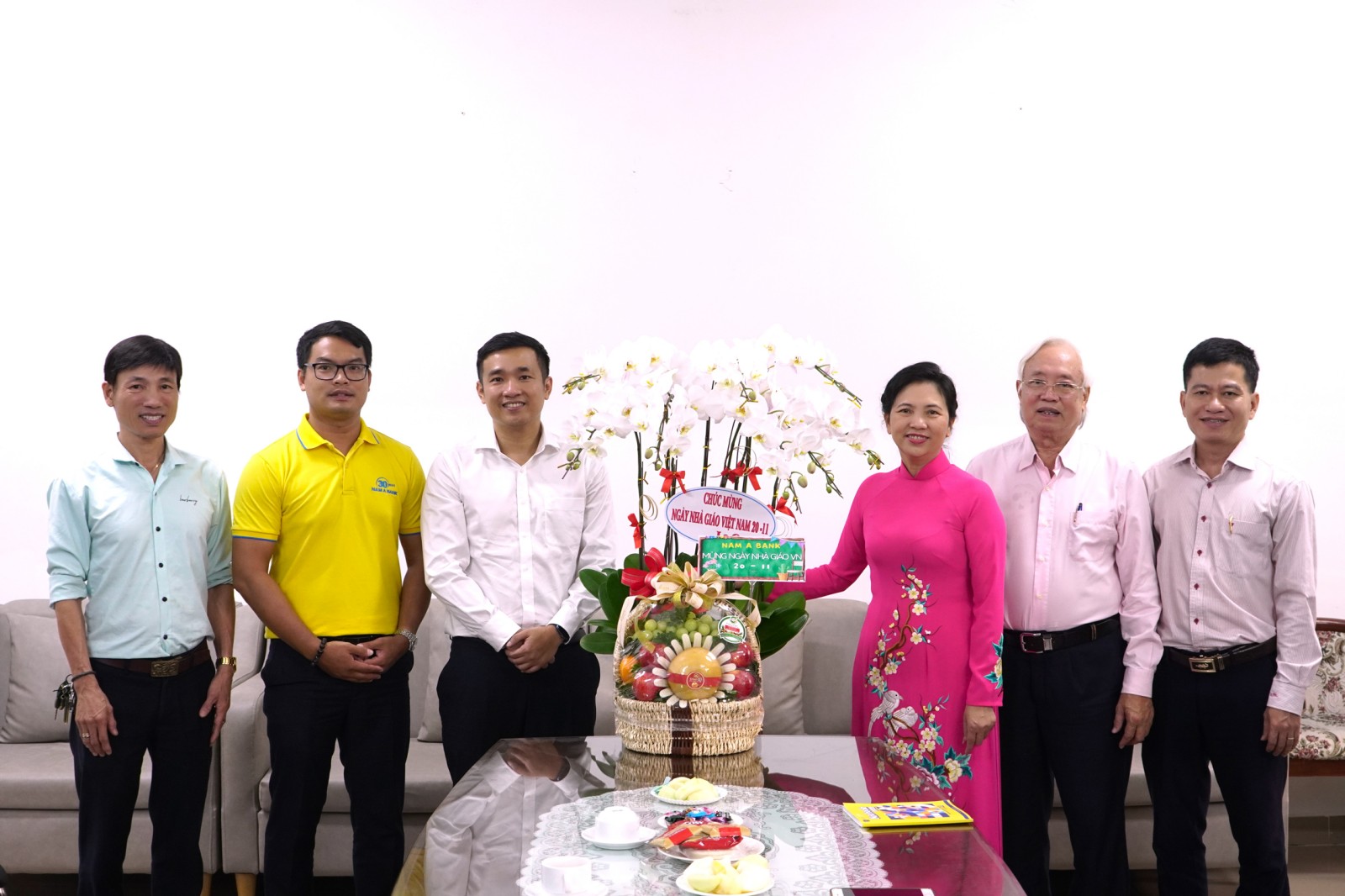 On the occasion of Vietnam Teachers' Day, we would like to send our congratulations to all teachers in all parts of Vietnam, and wish them all good health, happiness and success. In particular, wishing BVU lecturers a pleasant and prosperous Teacher's Day. And all the best wishes to all the teachers who are devoted to cultivating contemporary students.
November 20 is a chance for students of all generations to express their sincere appreciation to their instructors, as well as for all sectors, professions, and society as a whole to reflect their joy and gratitude to those who have contributed much work and passion to the great goal of human civilization, namely the creation of a wealthy and delighted country.
BVU would like to thank the agencies, corporations, and students that sent greetings and flowers.
1. Executive Committee of Ba Ria – Vung Tau Provincial Youth Union
2. City Committee – People's Council – People's Committee – Vietnamese Fatherland Front Committee of Vung Tau City
3. Military Command of Vung Tau City
4. Provincial Police of Ba Ria-Vung Tau
5. Ba Ria-Vung Tau provincial Newspaper
6. Post office of Vung Tau City
7. Party Committee – People's Council – Fatherland Front Committee of Ward 10
8. Party Committee – Steering Committee of Minh Dam Regiment
9. Young Entrepreneur Association of Ba Ria-Vung Tau province
10. Viettel Vung Tau
11. Sacombank Ba Ria – Vung Tau brand
12. Nam A commercial Join Stock Bank
13. FPT Telecom Vung Tau branch
14. Pullman hotel
15. Malibu hotel
16. Trade and Tourism Investment Promotion Center
17. Tran Vinh Co., Ltd
18. Duc Toan Technical Trading & Service Co., Ltd (printing ink)
19. Khai Tri Stationery