Student exchange program between Ba Ria – Vung Tau University and Kyoai Gakuen University in 2023
The student exchange program between Ba Ria – Vung Tau University (BVU) and Kyoai Gakuen University (Japan) is a part of the two universities' yearly student exchange cooperation program. The program's goal is to provide chances for BVU students to learn Japanese and to encourage cultural interaction between students from the two institutions, with the objective of strengthening the two universities' cooperative partnership. Following a delay of several years due to the Covid-19 pandemic, the delegation was greeted on the morning of February 22, 2023, at Campus 1 Truong Cong Dinh street, Department of Japanese Studies – Faculty of Foreign Languages & Social Sciences, BVU welcomed students from Kyoai Gakuen University to come to study and visit.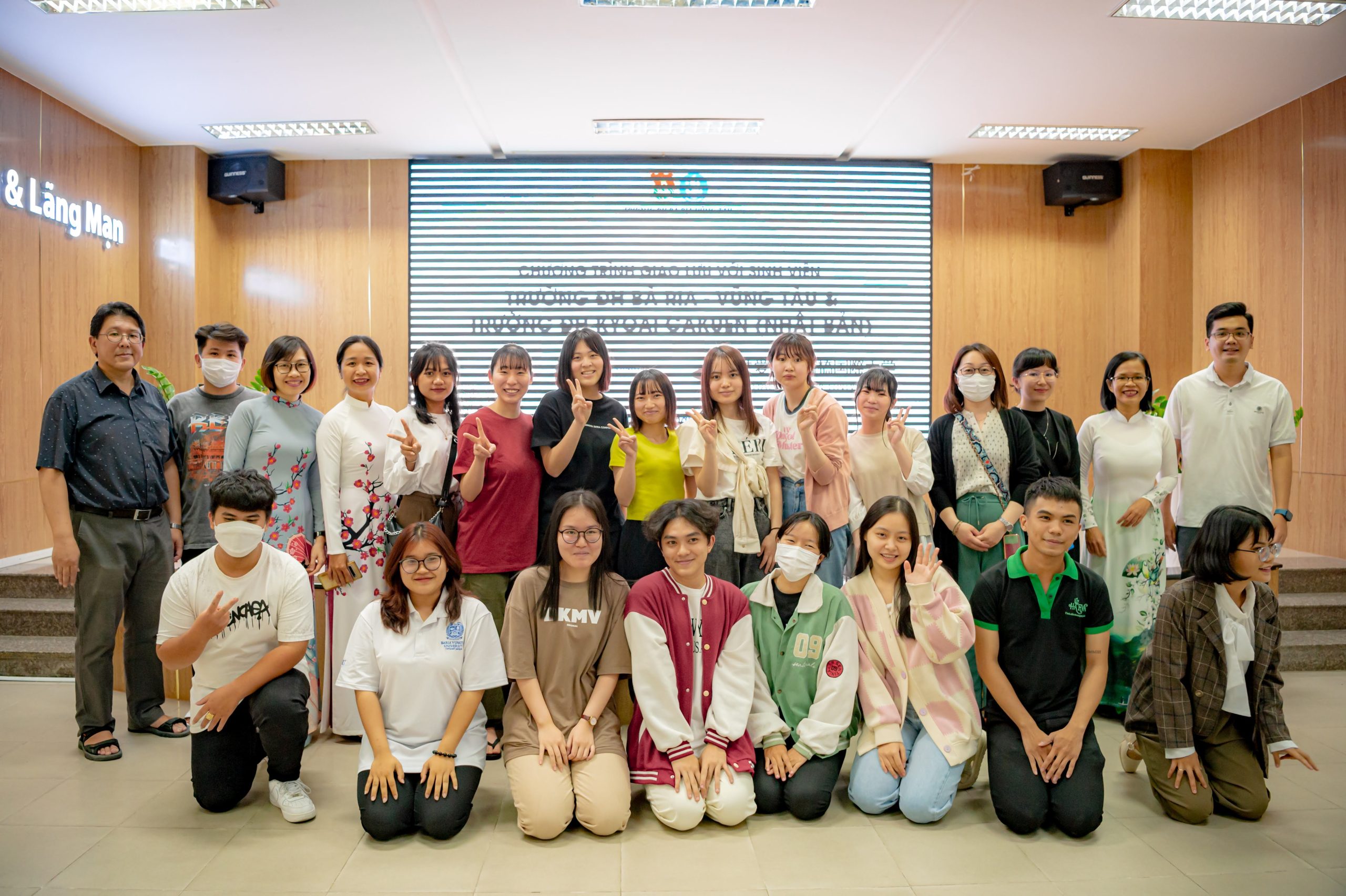 On the behalf of Kyoai Gakuen University (KGU) delegation visiting BVU, there were students and instructors in charge. On the behalf of BVU, there were faculty and students majoring in Japanese studies. At the welcoming ceremony, KGU students were given instructions regarding life, study, and visiting sites throughout the program. Furthermore, BVU students have the chance to practice Japanese and socialize with Japanese students.
In turn, engaging materials were carefully implemented by BVU Japanese studies lecturers and students in a delightful and friendly setting, leaving many impressions and positive memories to KGU students and instructors attending this exchange program.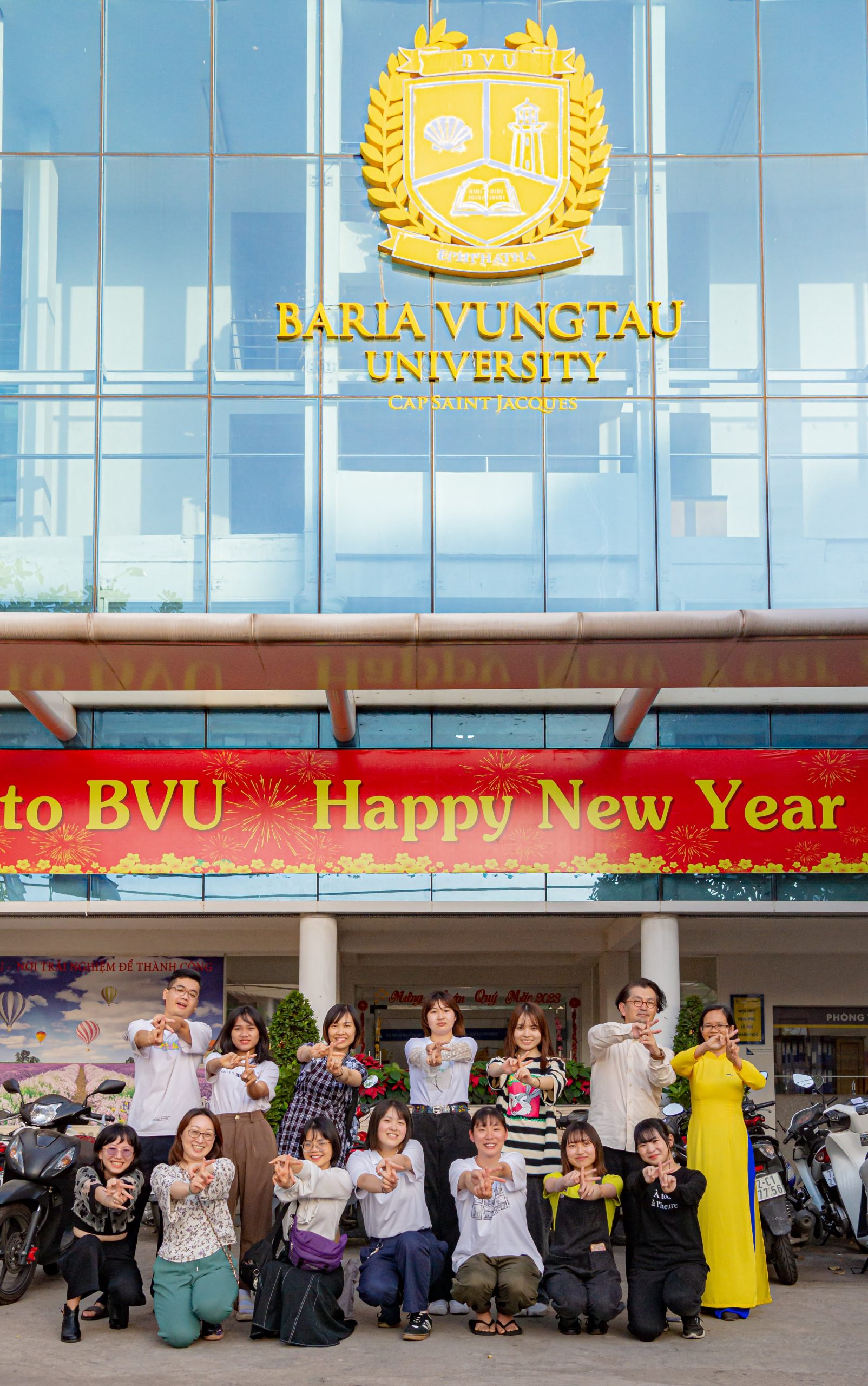 Representative of Kyoai Gakuen University presented their feelings; Japanese students introduced their university, traditional Japanese activities and Origami, calligraphy activities. For part of BVU, students introduced the process of the University's formation, the majors BVU has been training; emphasized for Japanese students that BVU is a special multi-disciplinary applied university in Ba Ria – Vung Tau province. Besides Vietnamese language and Vietnamese culture classes for Japanese students, BVU's teachers and students of Department of Japanese studies took KGU delegation to visit famous places in Vung Tau city in particular, in Ba Ria – Vung Tau Province in general such as the White Palace historical culture relic, Museum of BRVT Province, the Robert Taylor Worldwide Arms museum, lighthouse, Jesus Christ statue. Furthermore, KGU delegation also visited Ho Chi Minh City with useful educational activities at the War Remnants Museum, Independence Palace, Saigon Central Post Office, Ben Thanh market, striding on Nguyen Hue pedestrian street and especially seeing modern Ho Chi Minh city from the Saigon River on the Water Bus.
Ba Ria – Vung Tau University has always been working to improve training quality and foster collaborative partnerships with prestigious domestic and international organizations and universities. On that basis, the University will continue to organize international cultural exchange activities on a regular basis so that BVU students can access a practical, multi-cultural educational environment, as well as expand their knowledge, such as skills learned in the lecture hall, strengthening job opportunities immediately after graduation from BVU.
Let's have a look back at the photographs below to remember the pleasant and productive exchanges between students from the two universities:
Opening ceremony of the exchange program: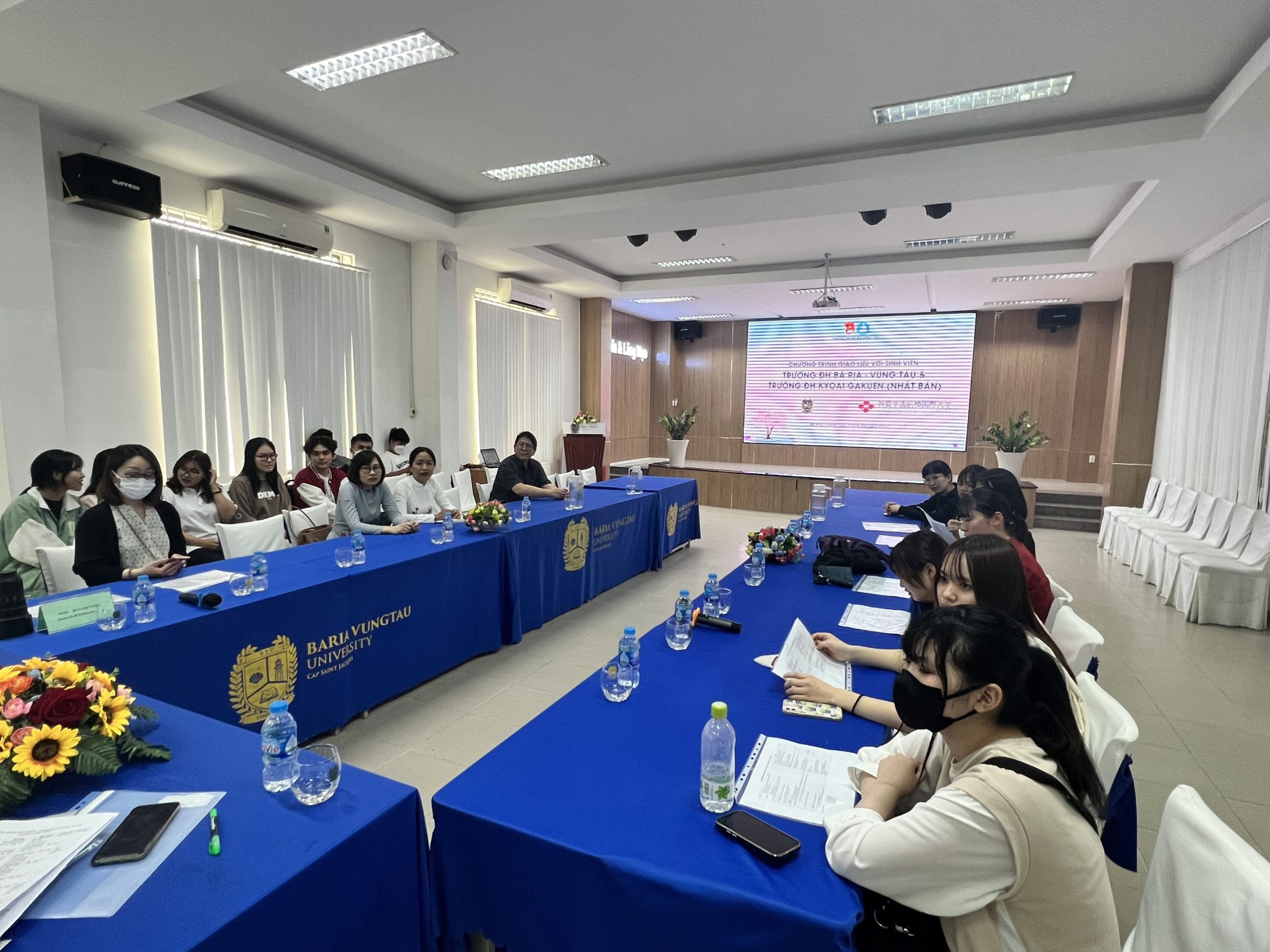 Welcome Party: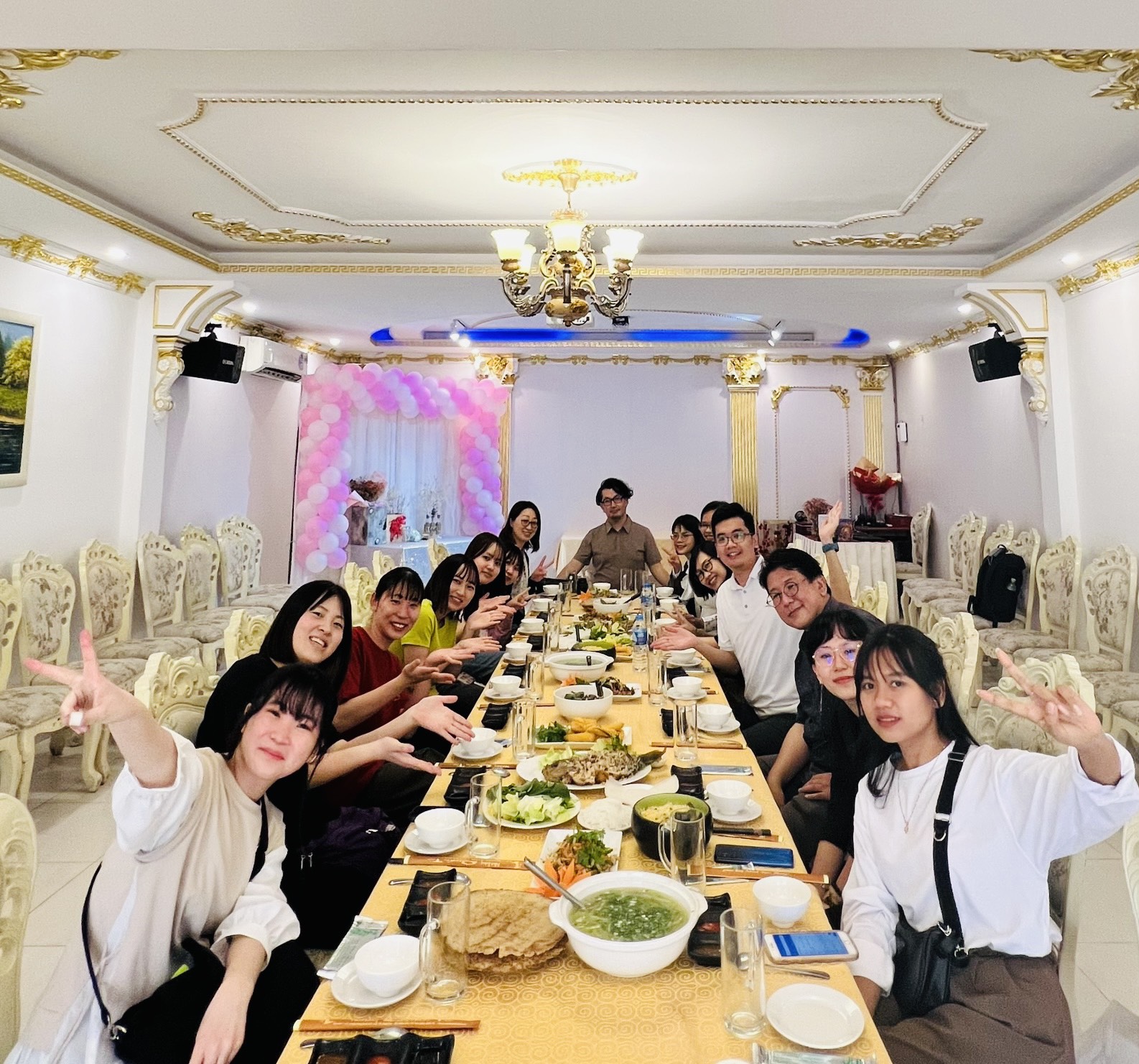 BVU students and KGU students in the VT Front Beach: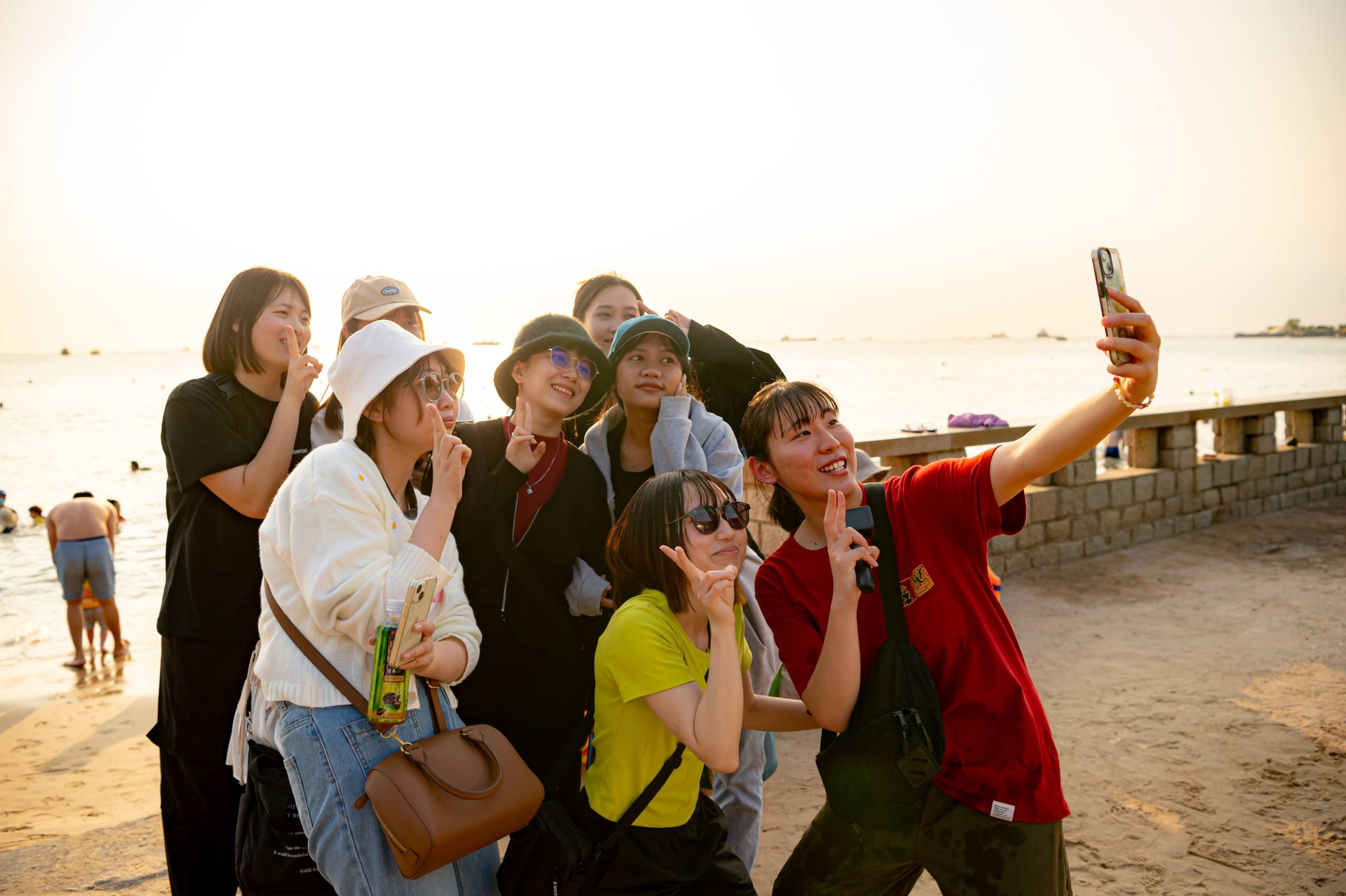 The delegation visiting the White Palace historical culture relic: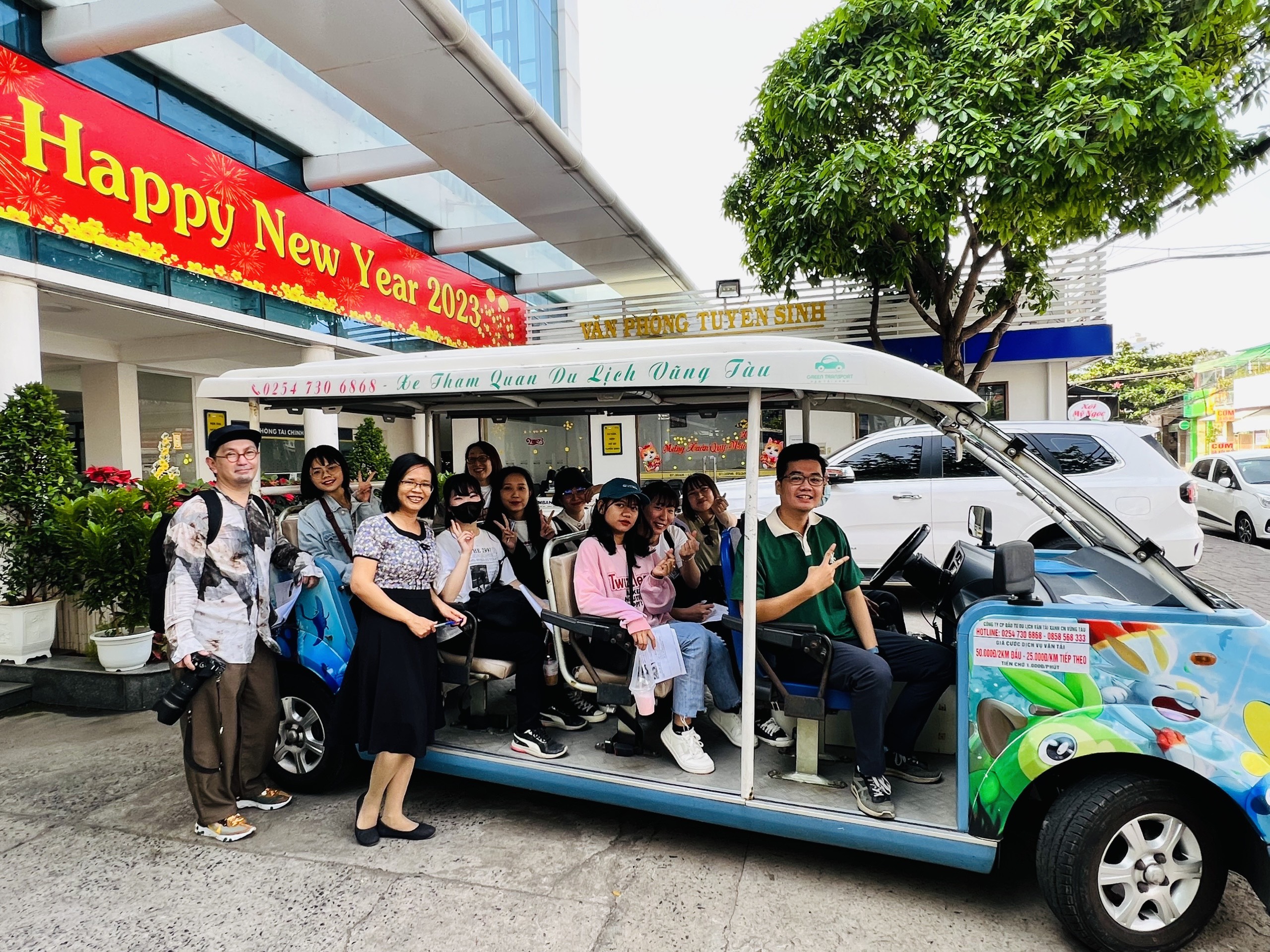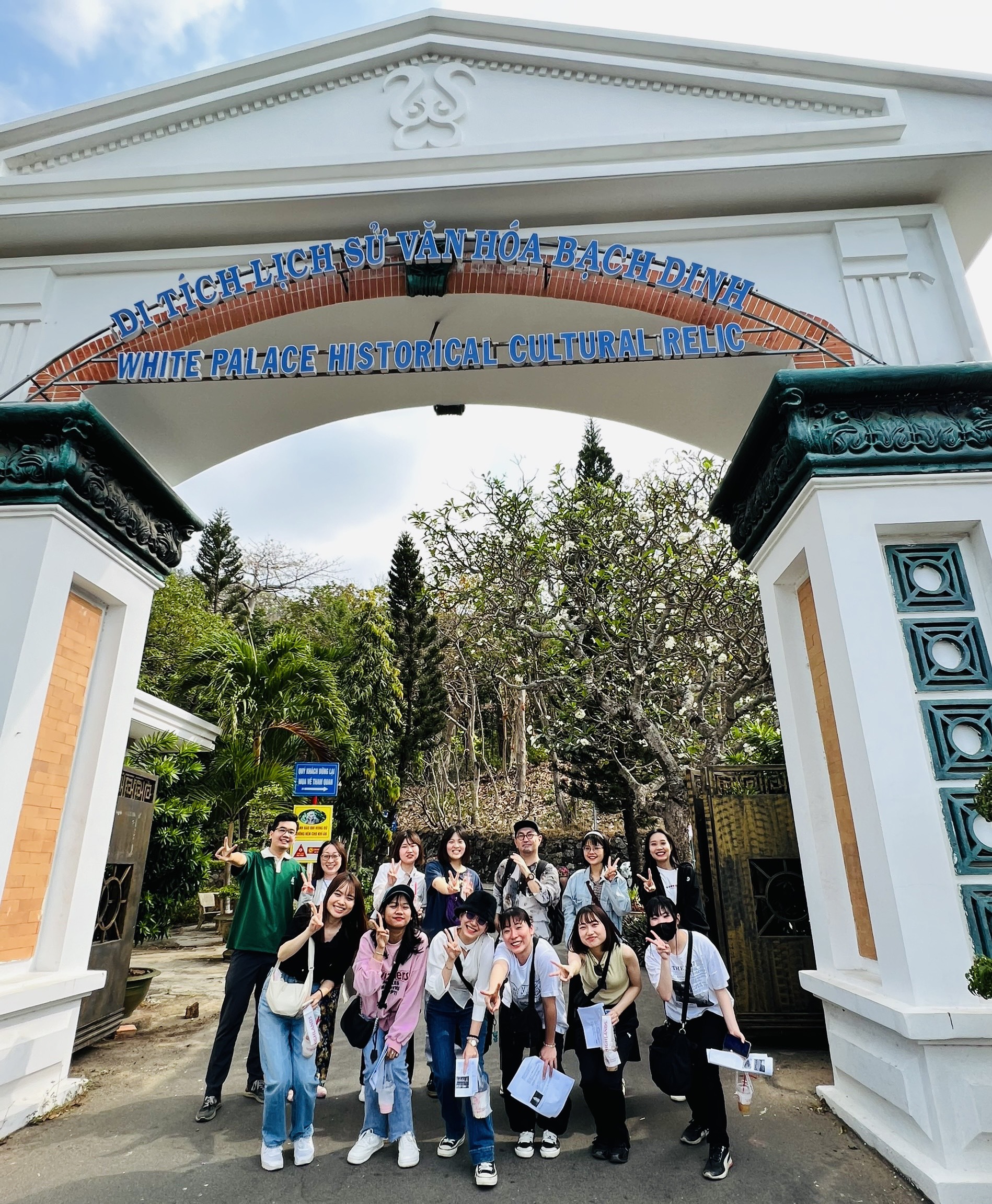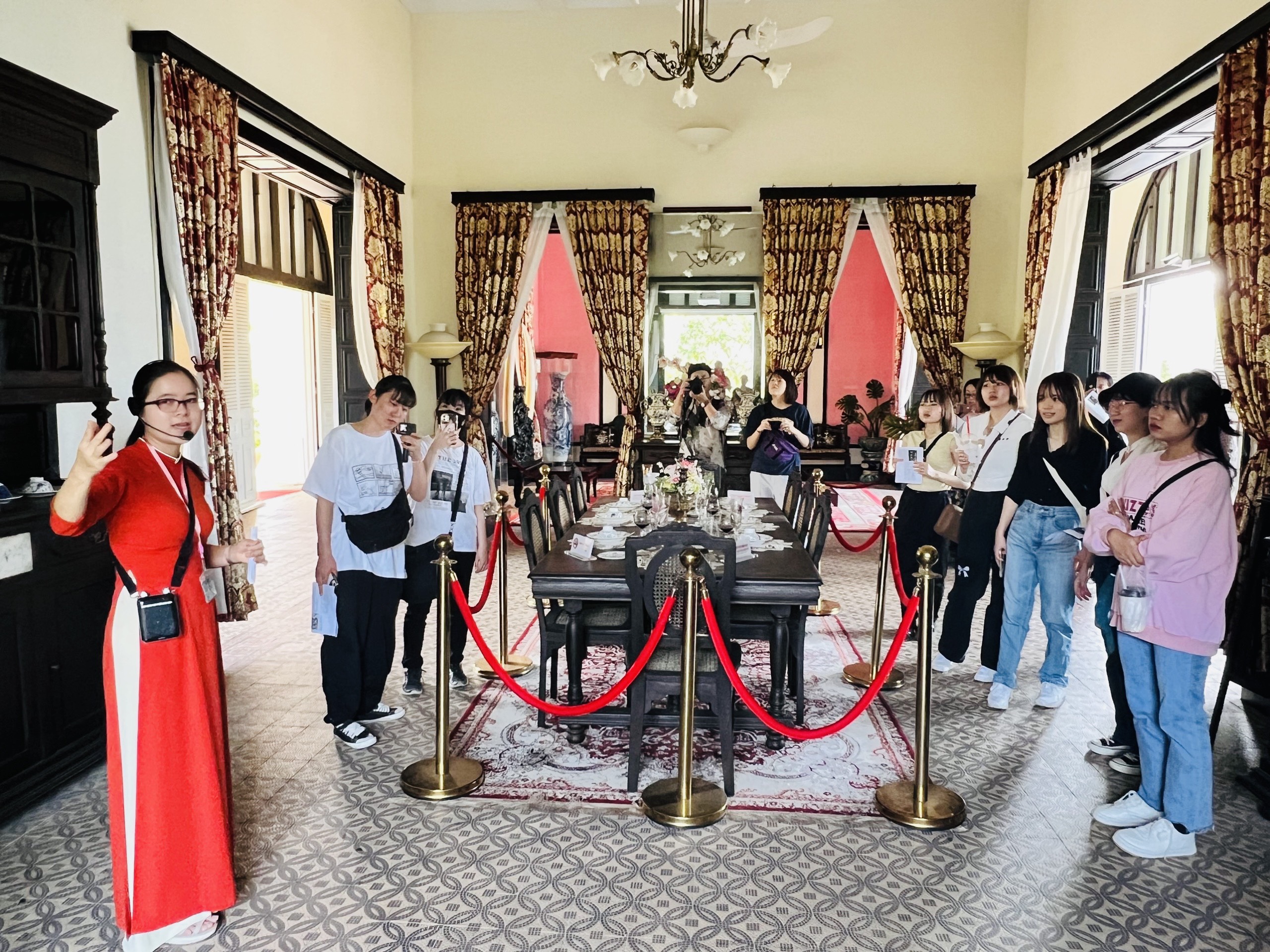 The delegation visiting the museum of Ba Ria – Vung Tau province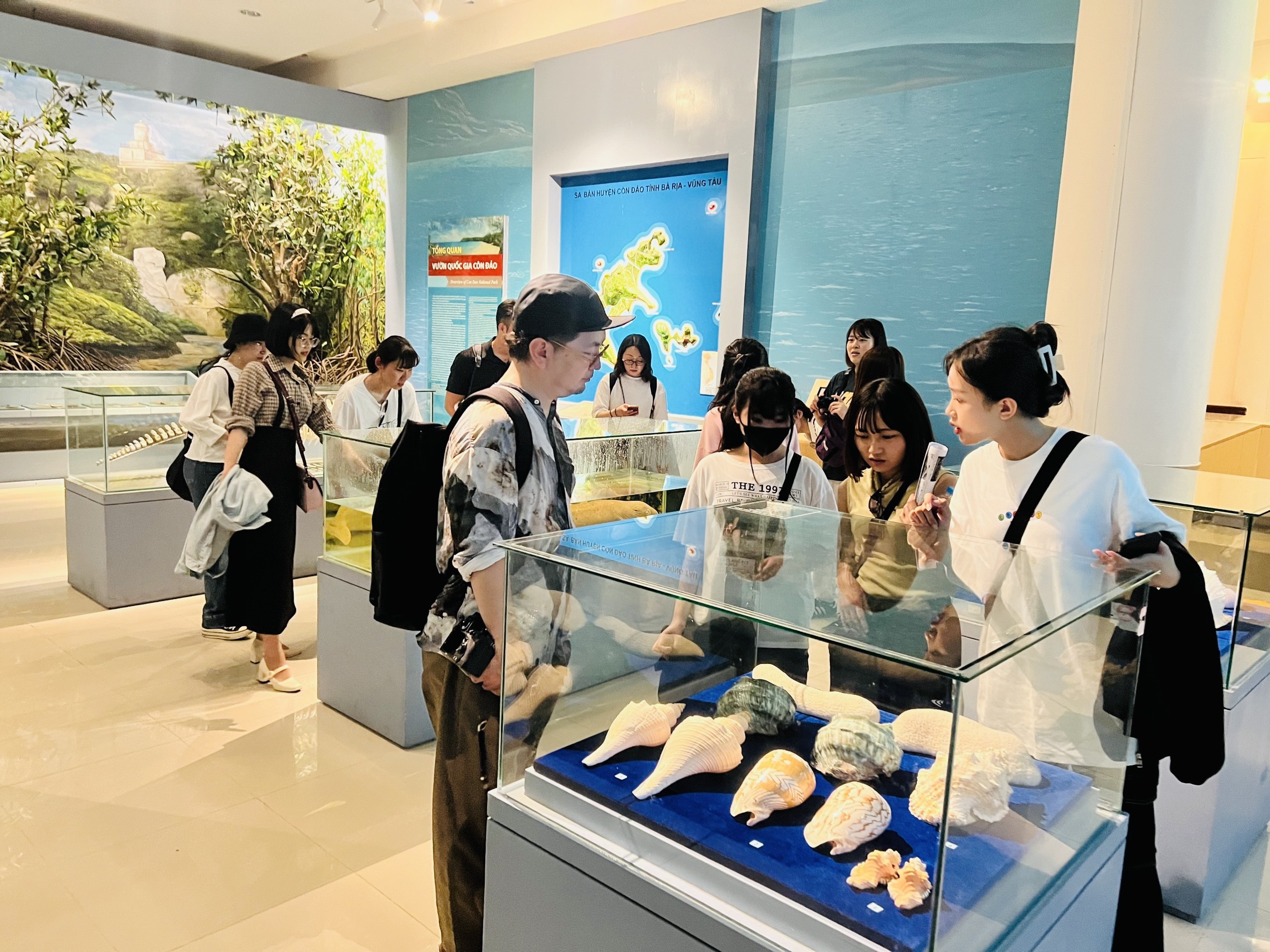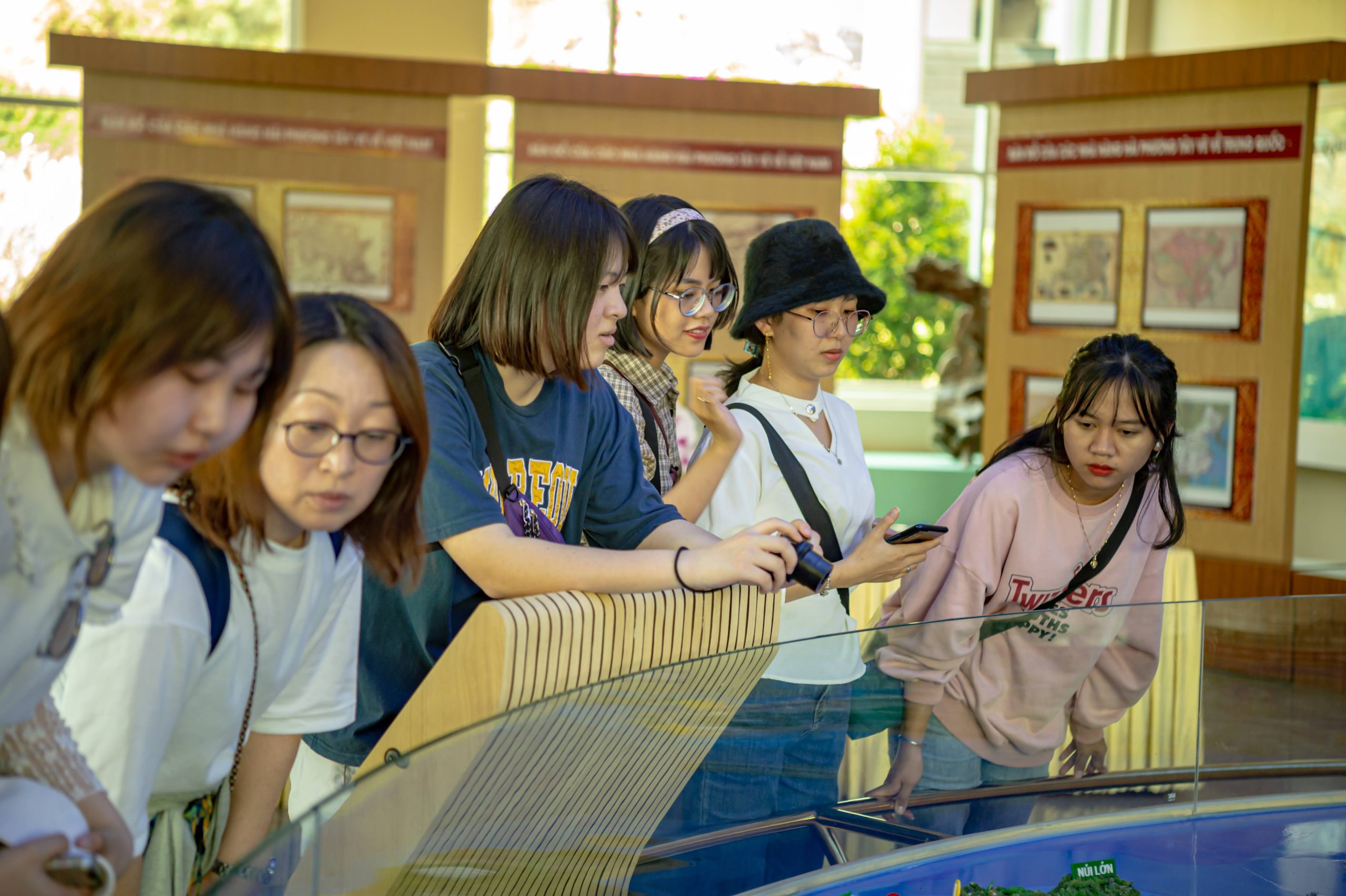 Japanese students having a conversation with the locals: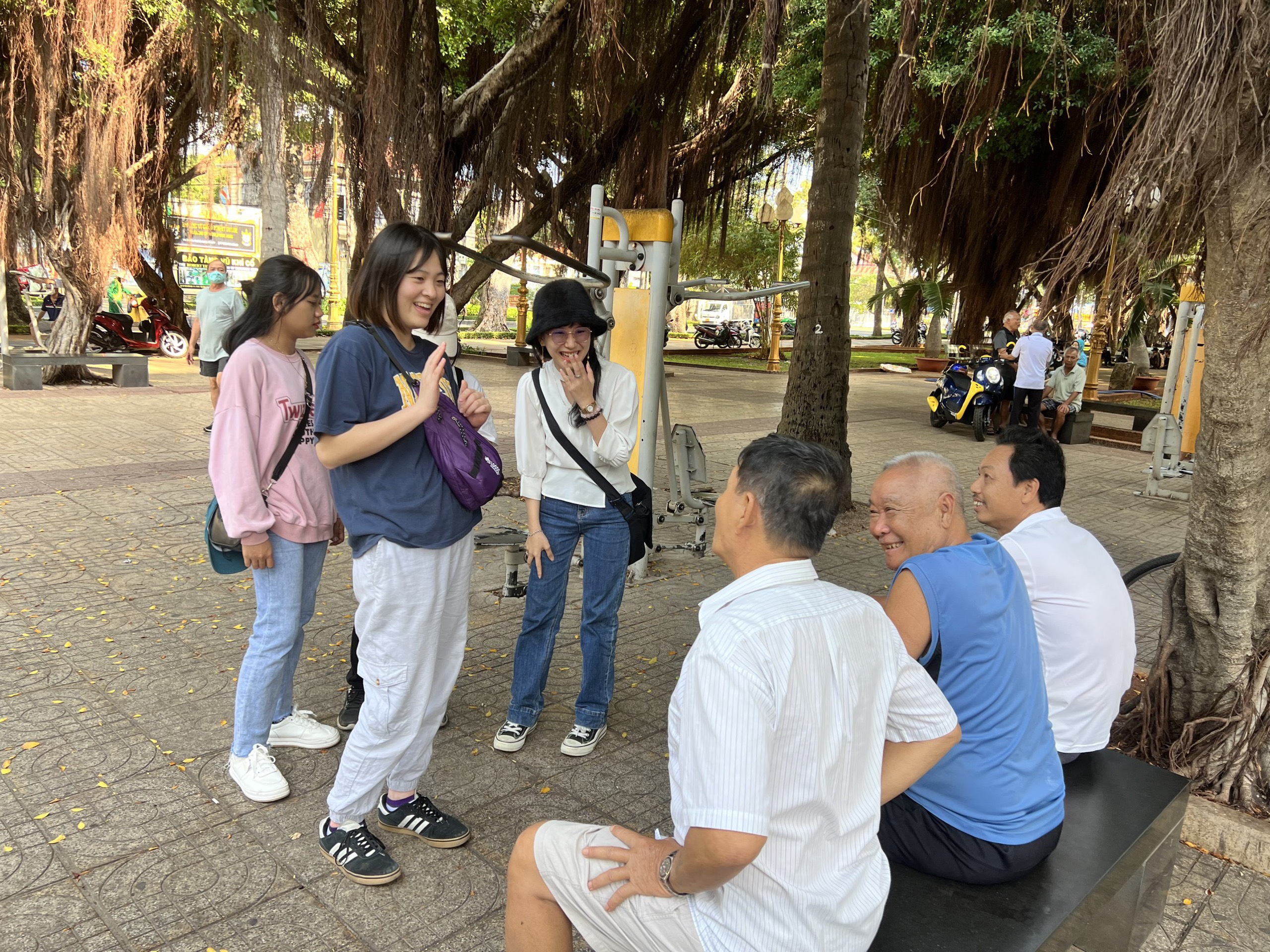 The delegation visiting the Rober Taylor Worldwide Arms Museum: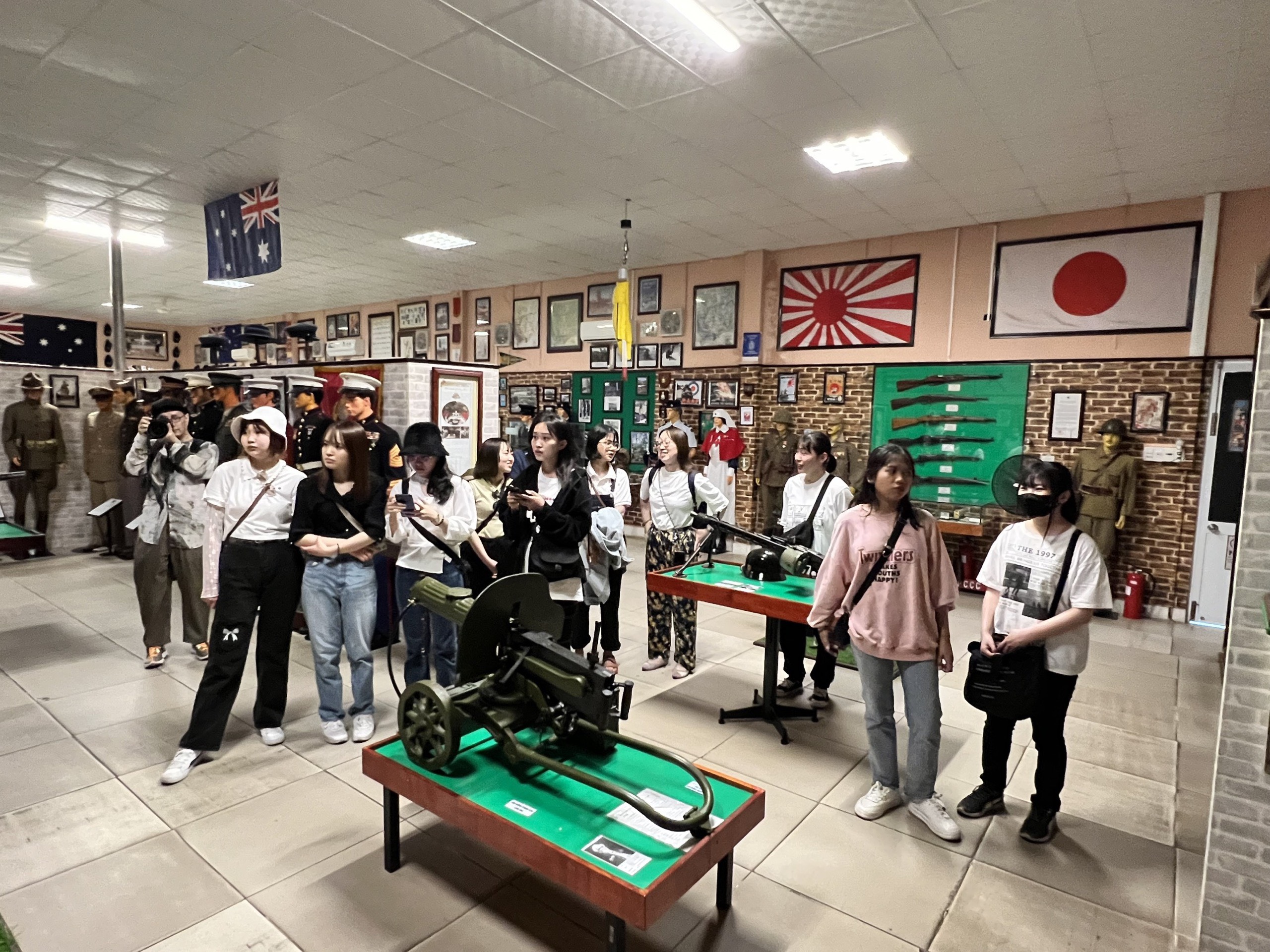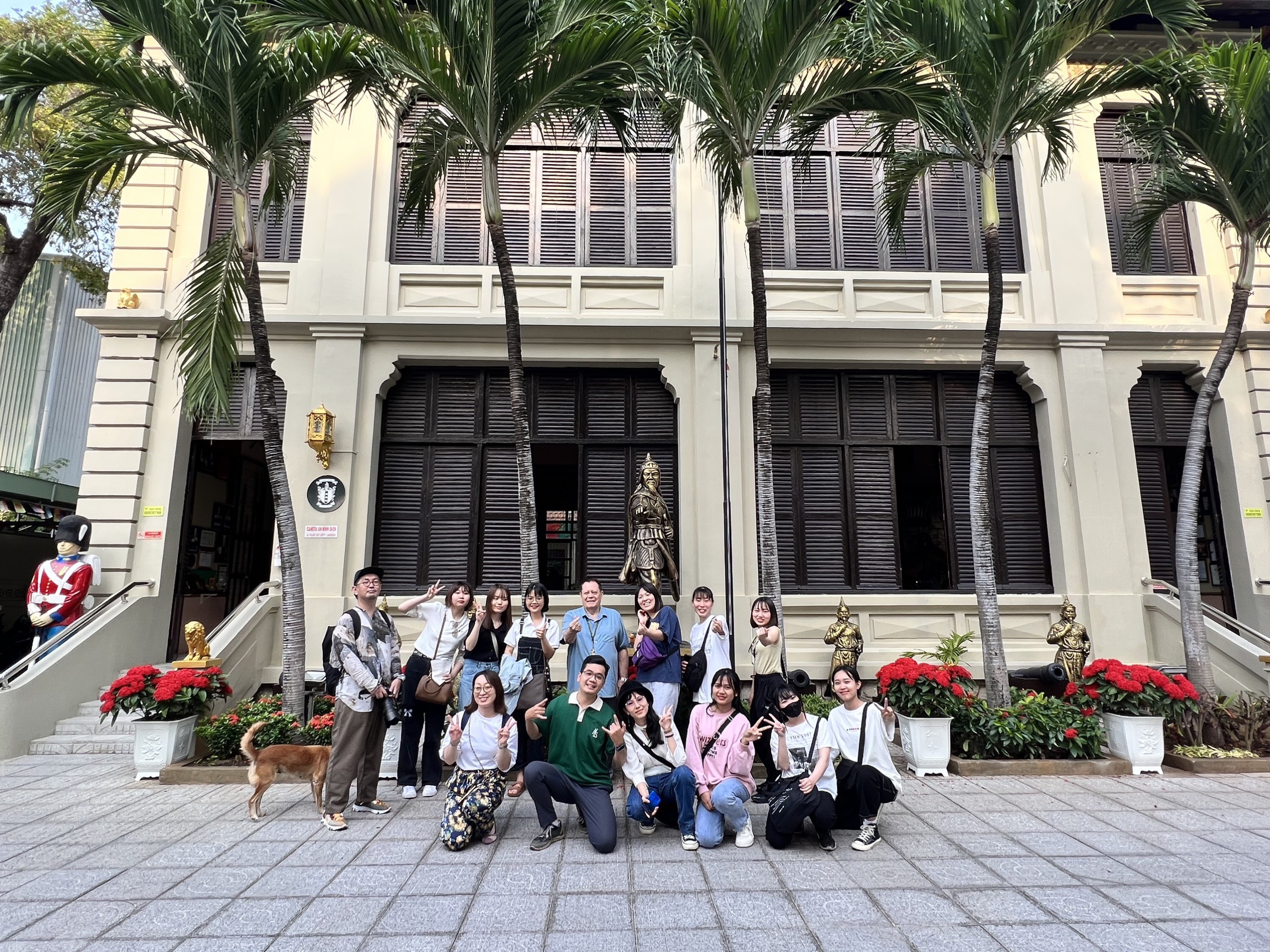 Vietnamese language class: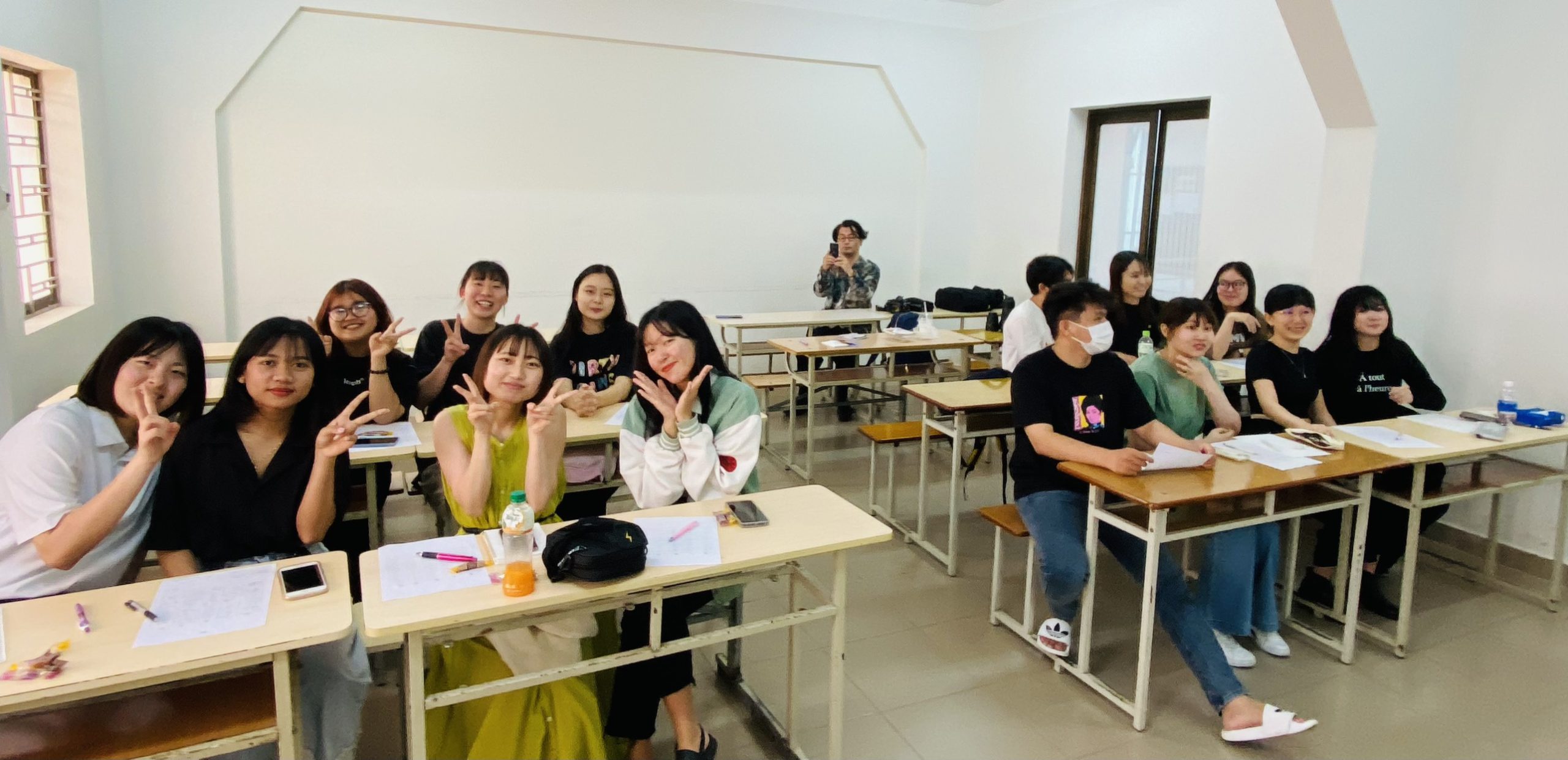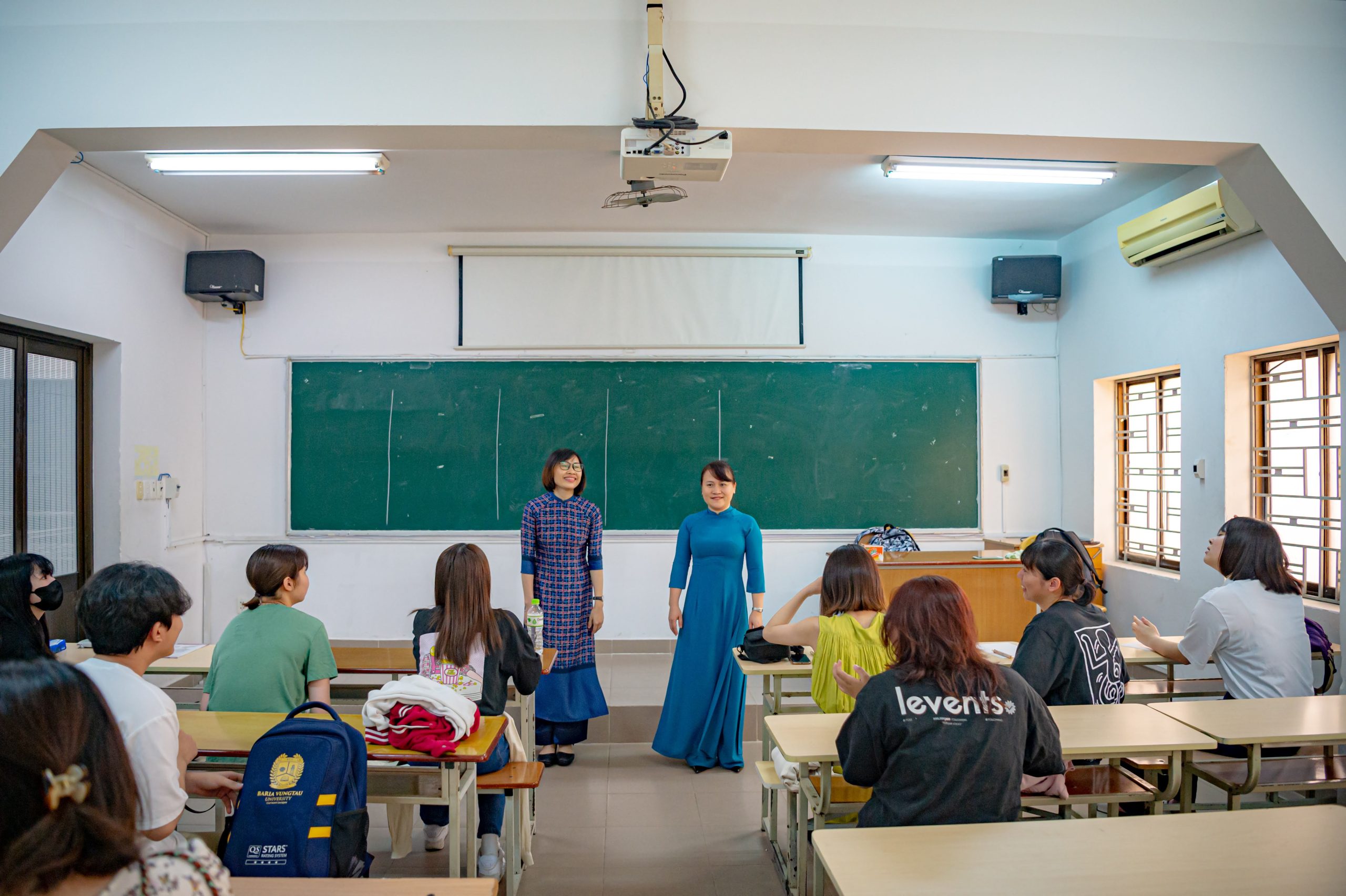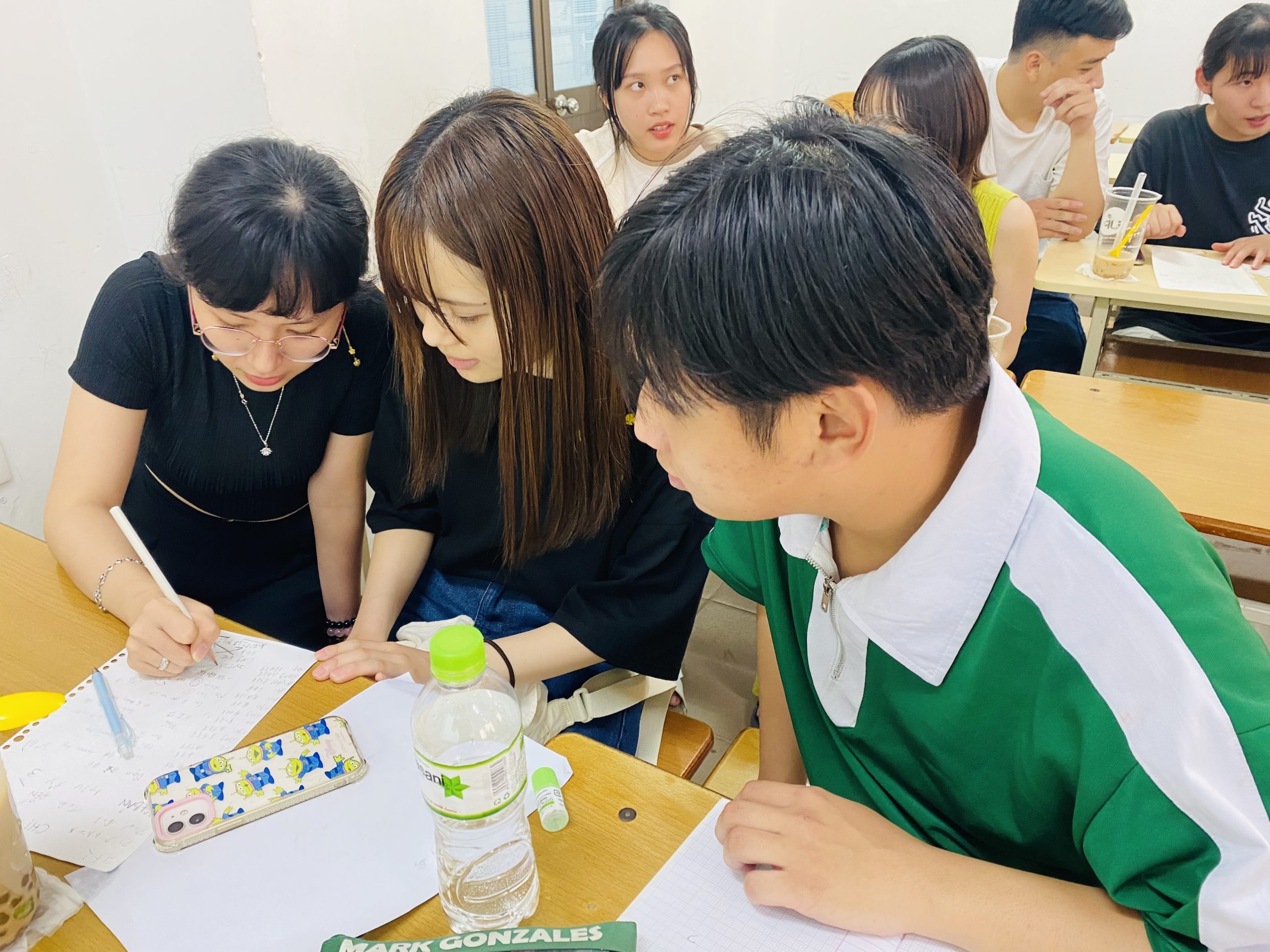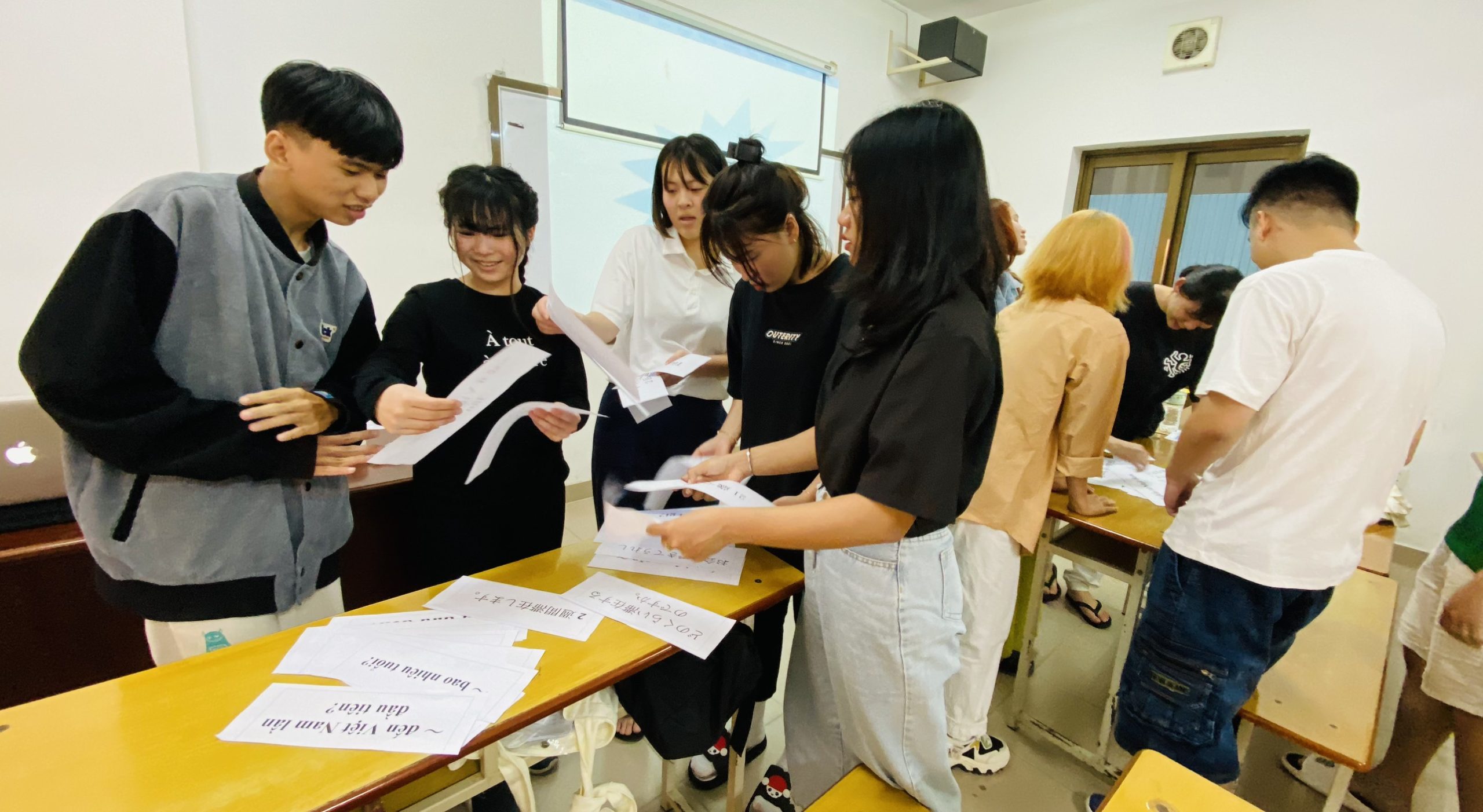 The delegation visiting the Jesus Christ Statue: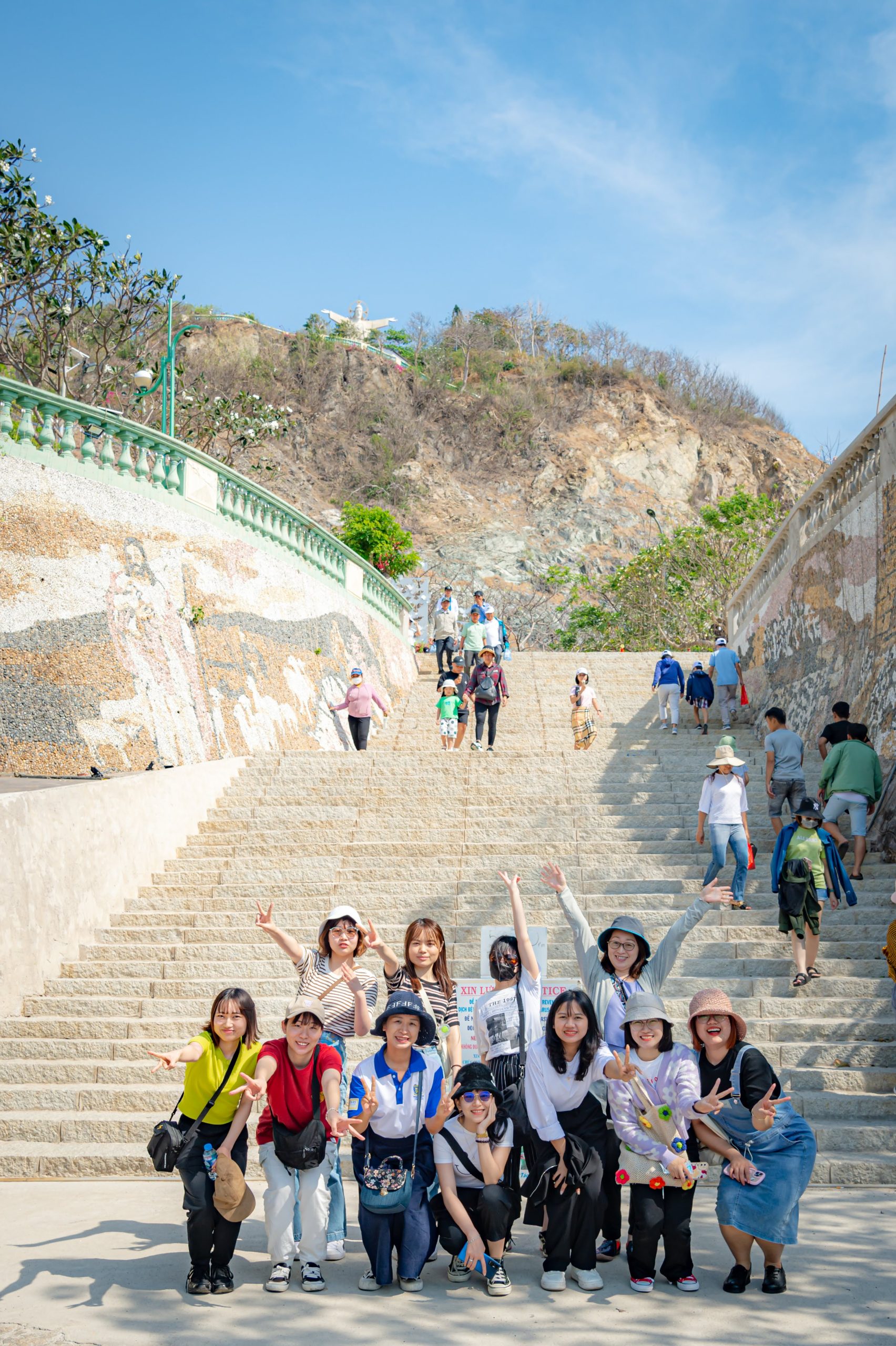 The delegation heading to the Lotte supermarket to prepare the ingredients for fried spring rolls: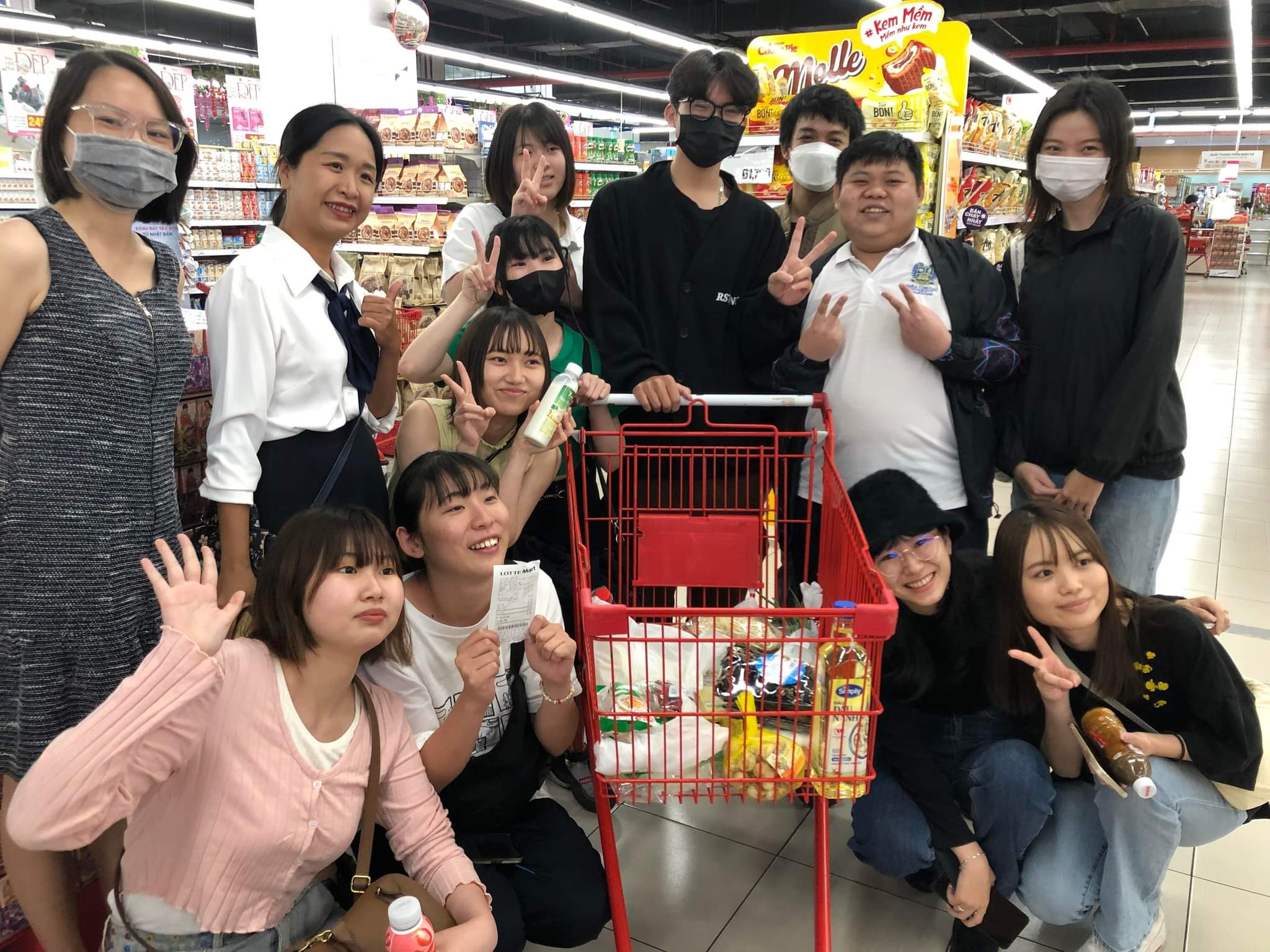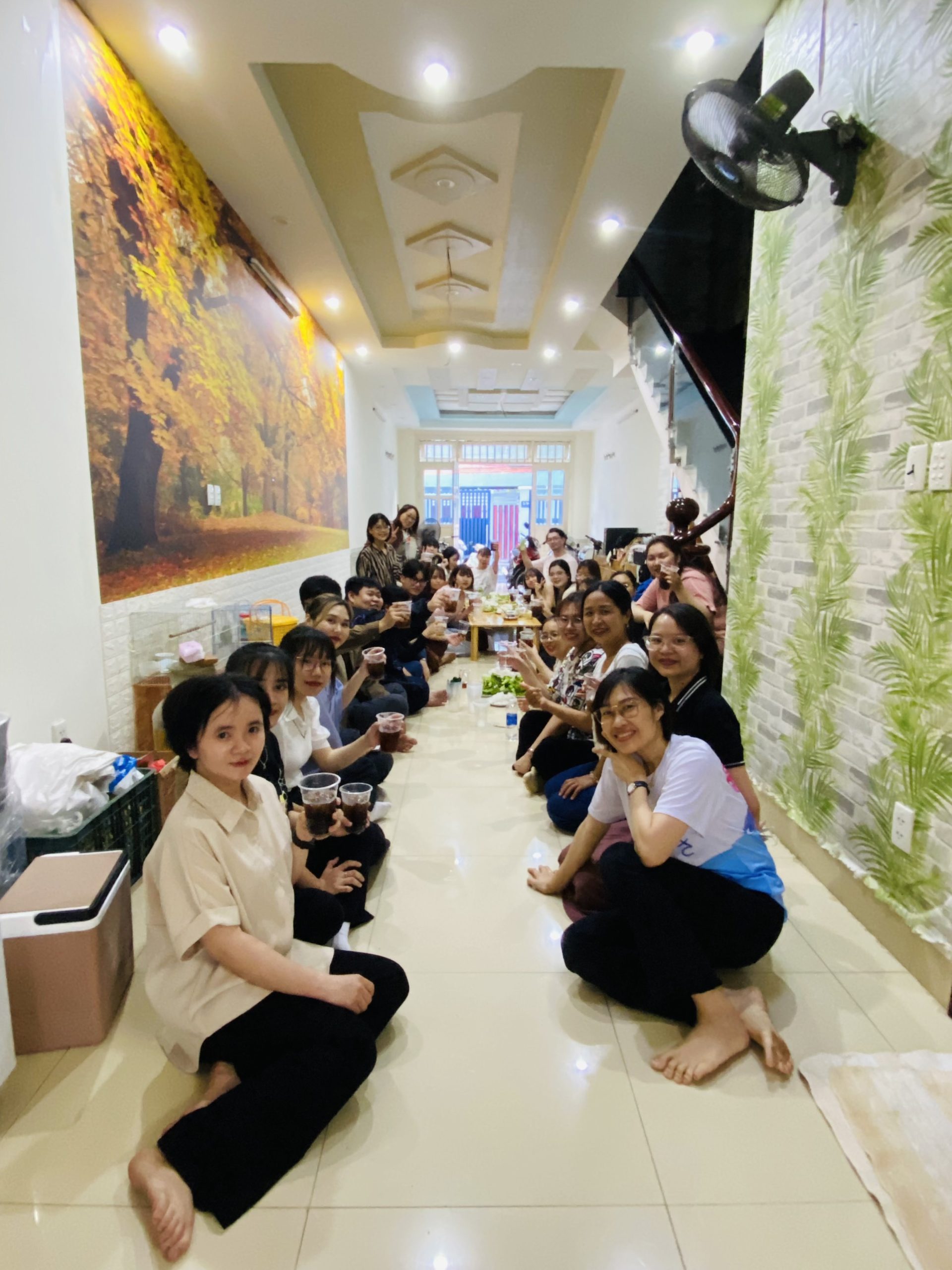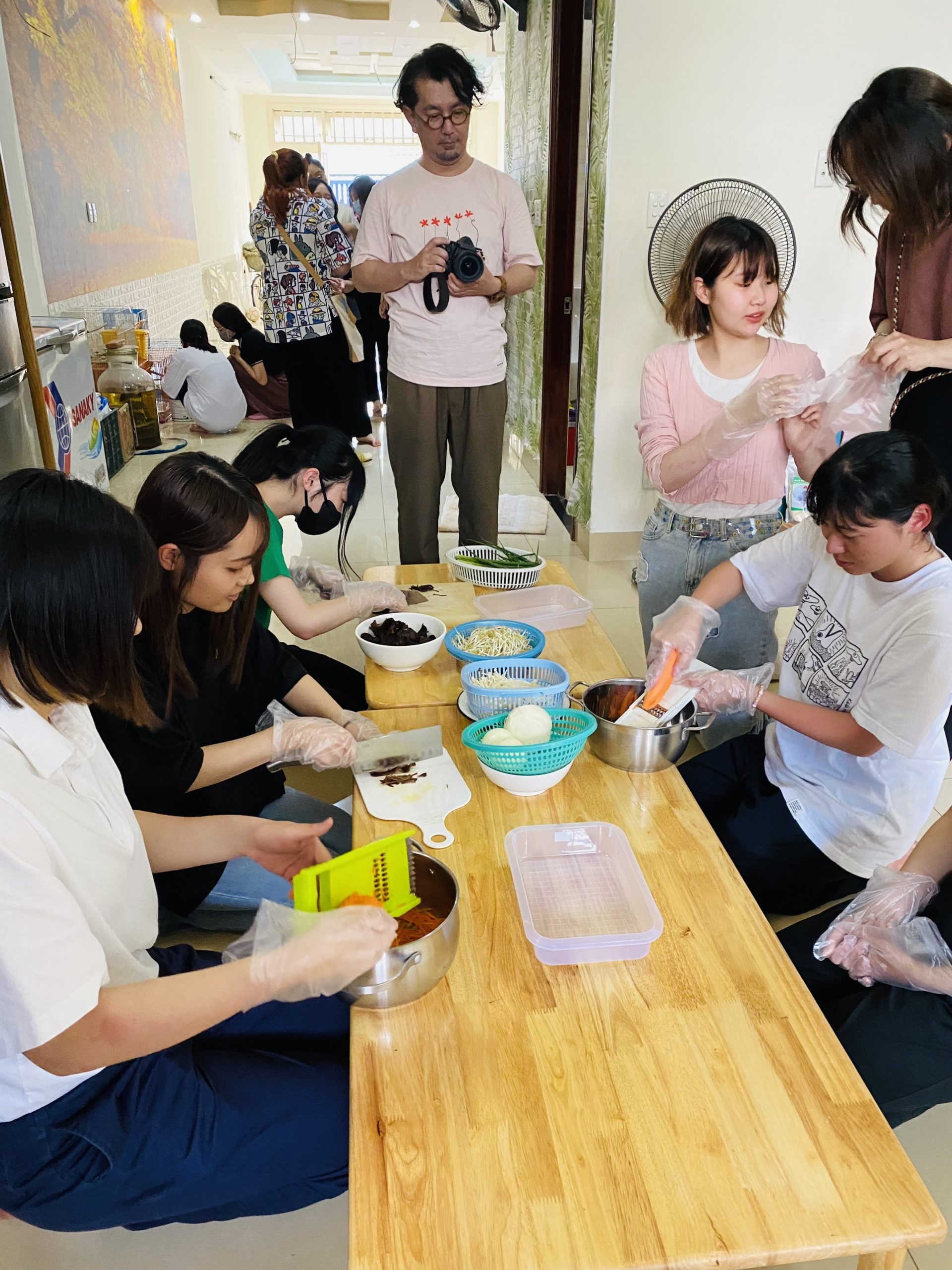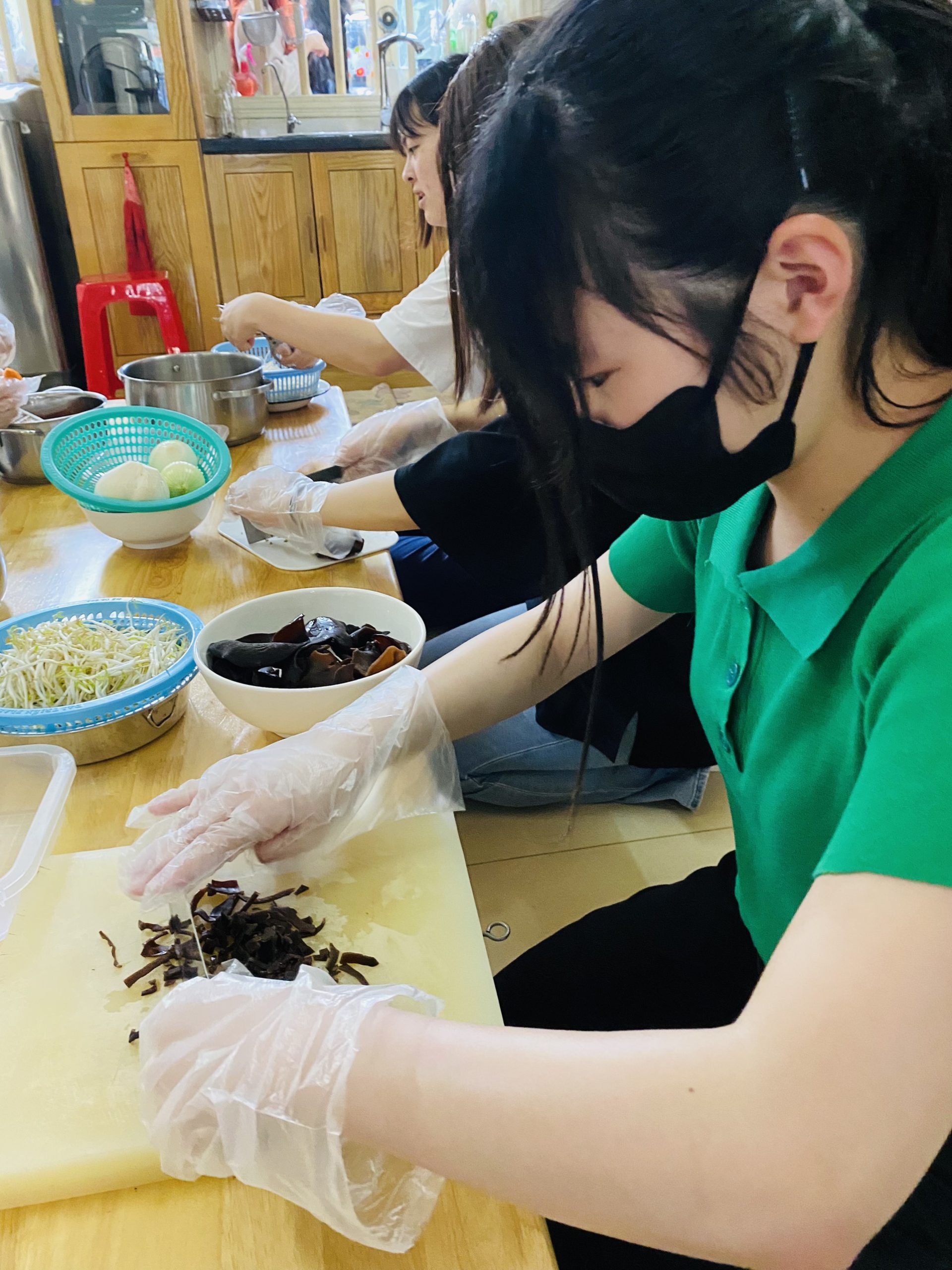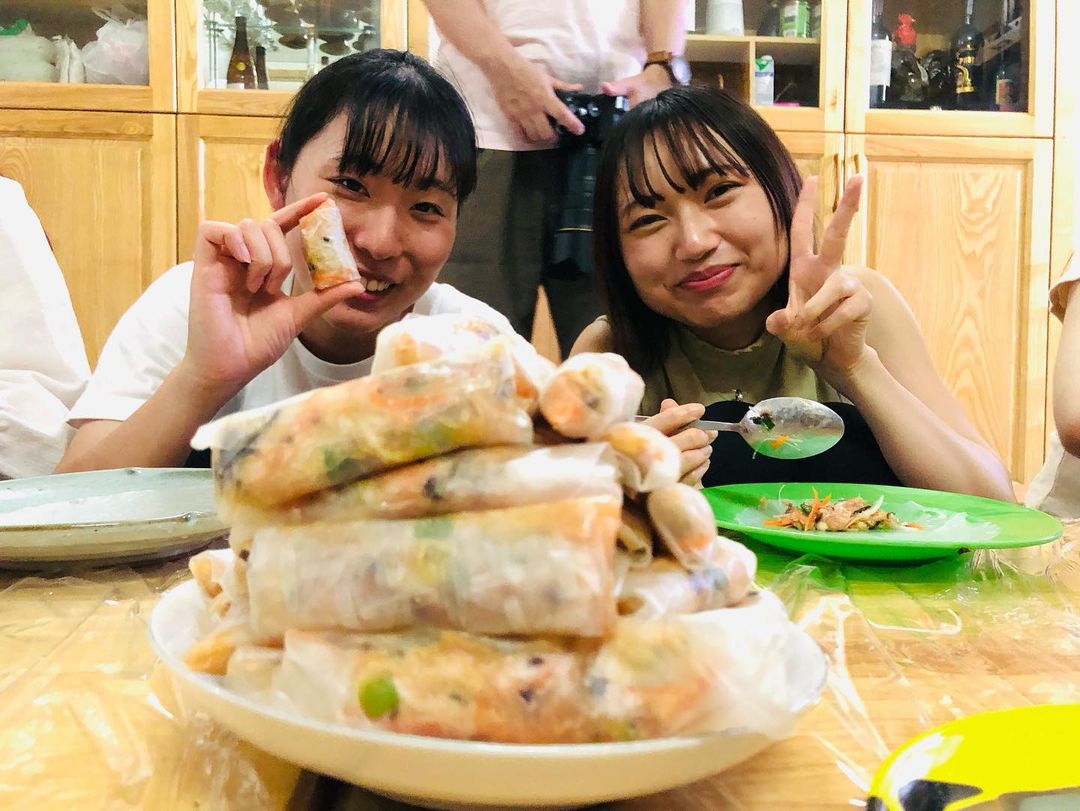 Cultural exchange with Vietnamese traditional activities: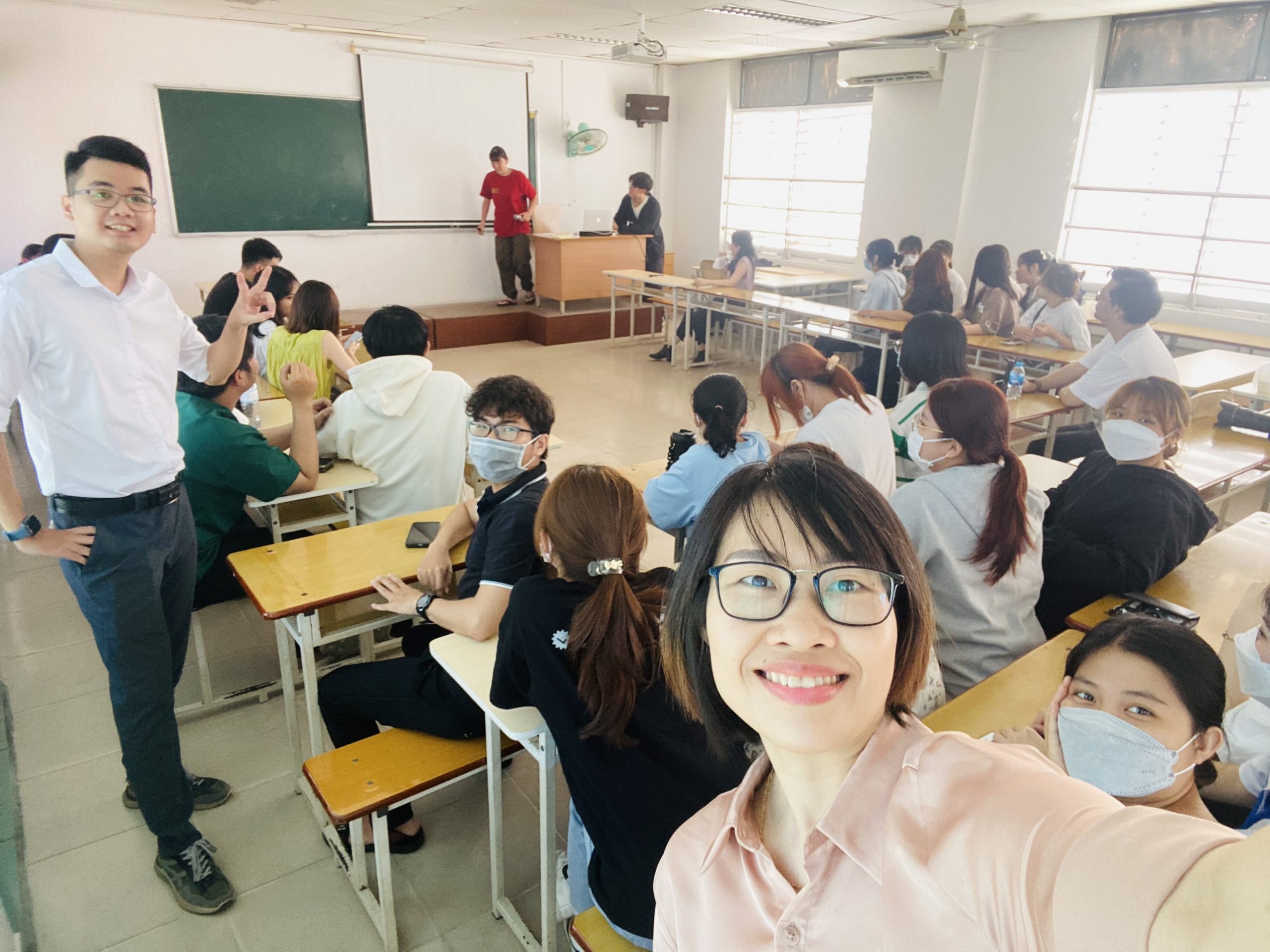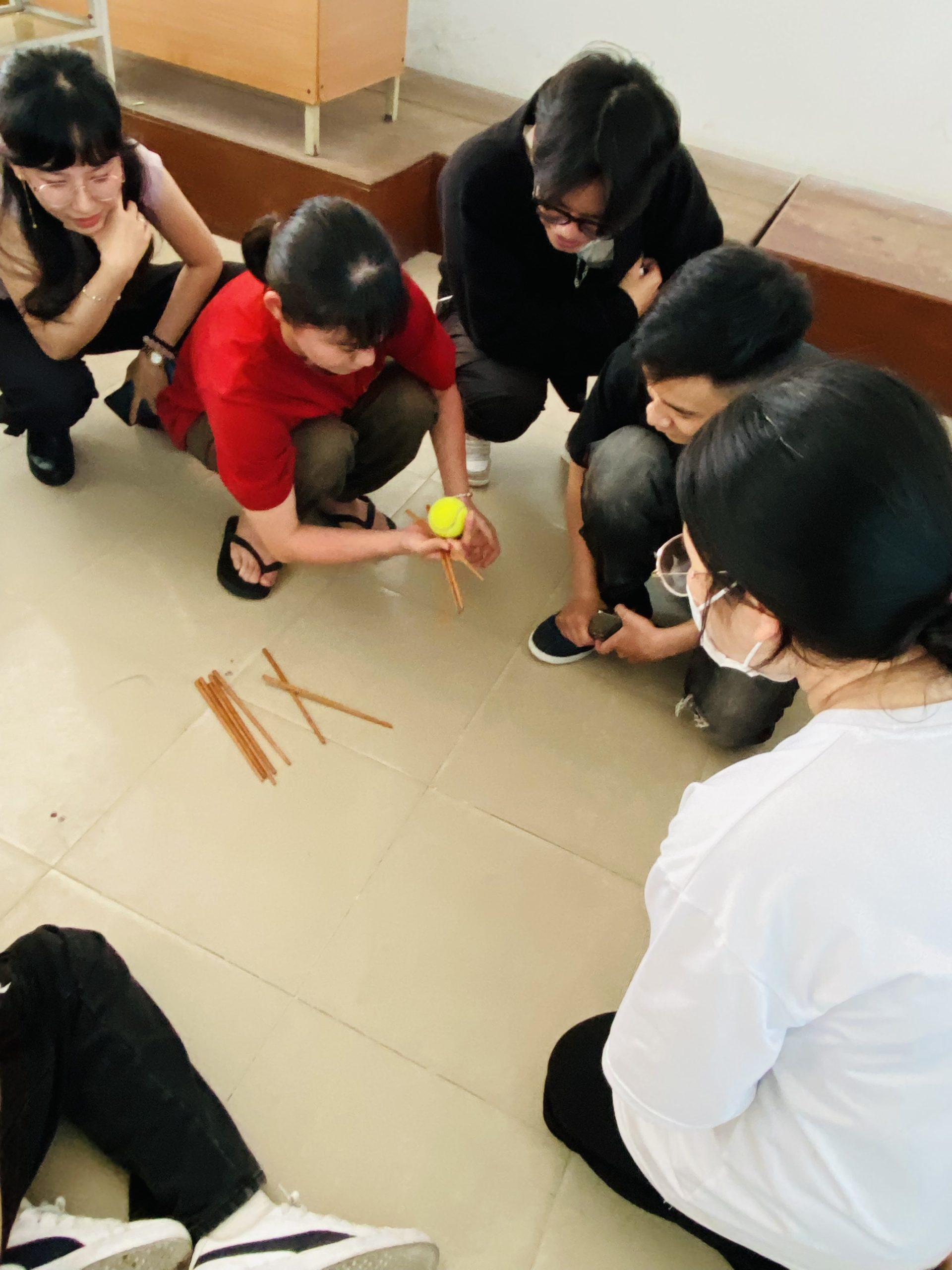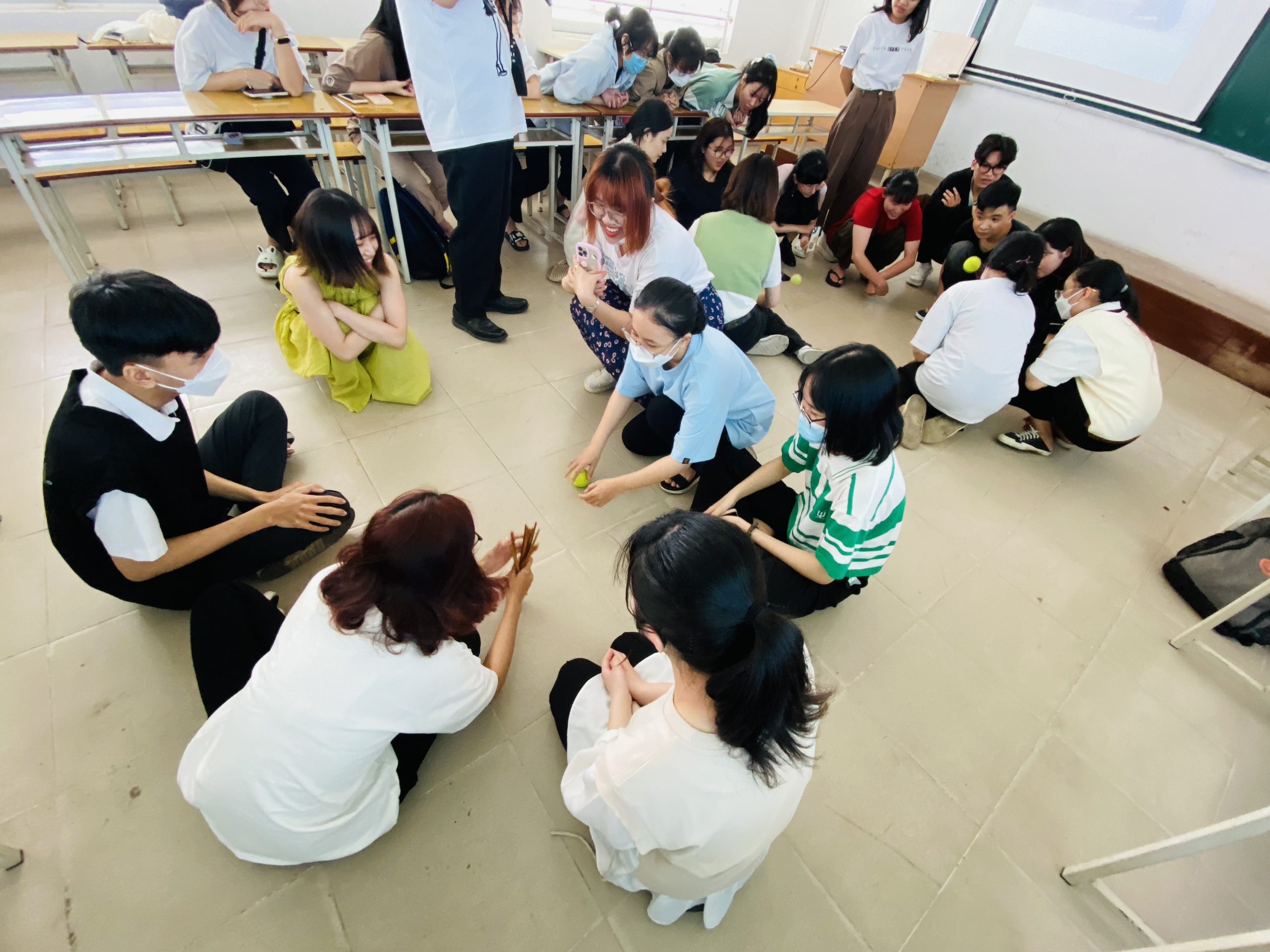 Calligraphy and origami cultural exchange: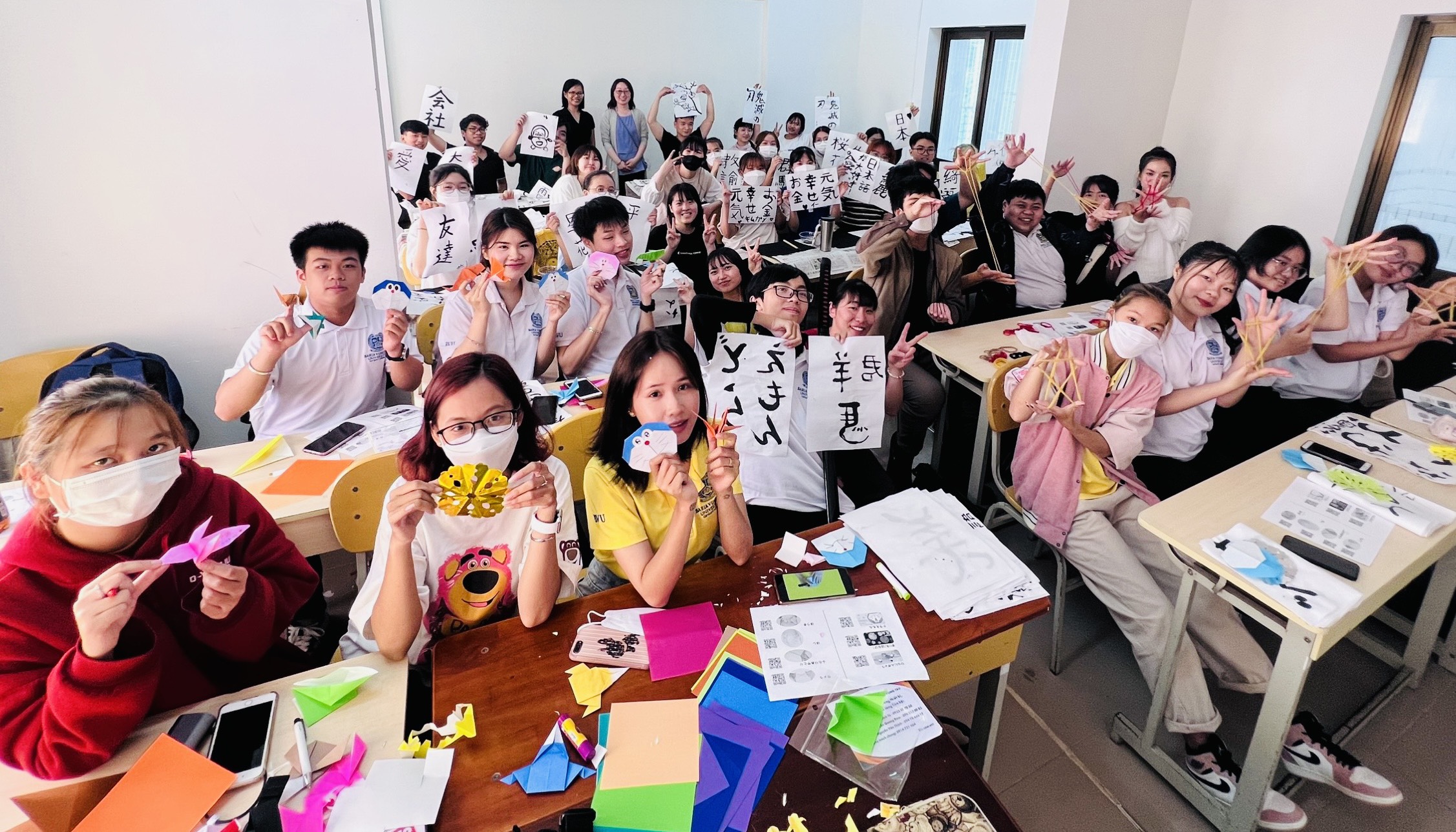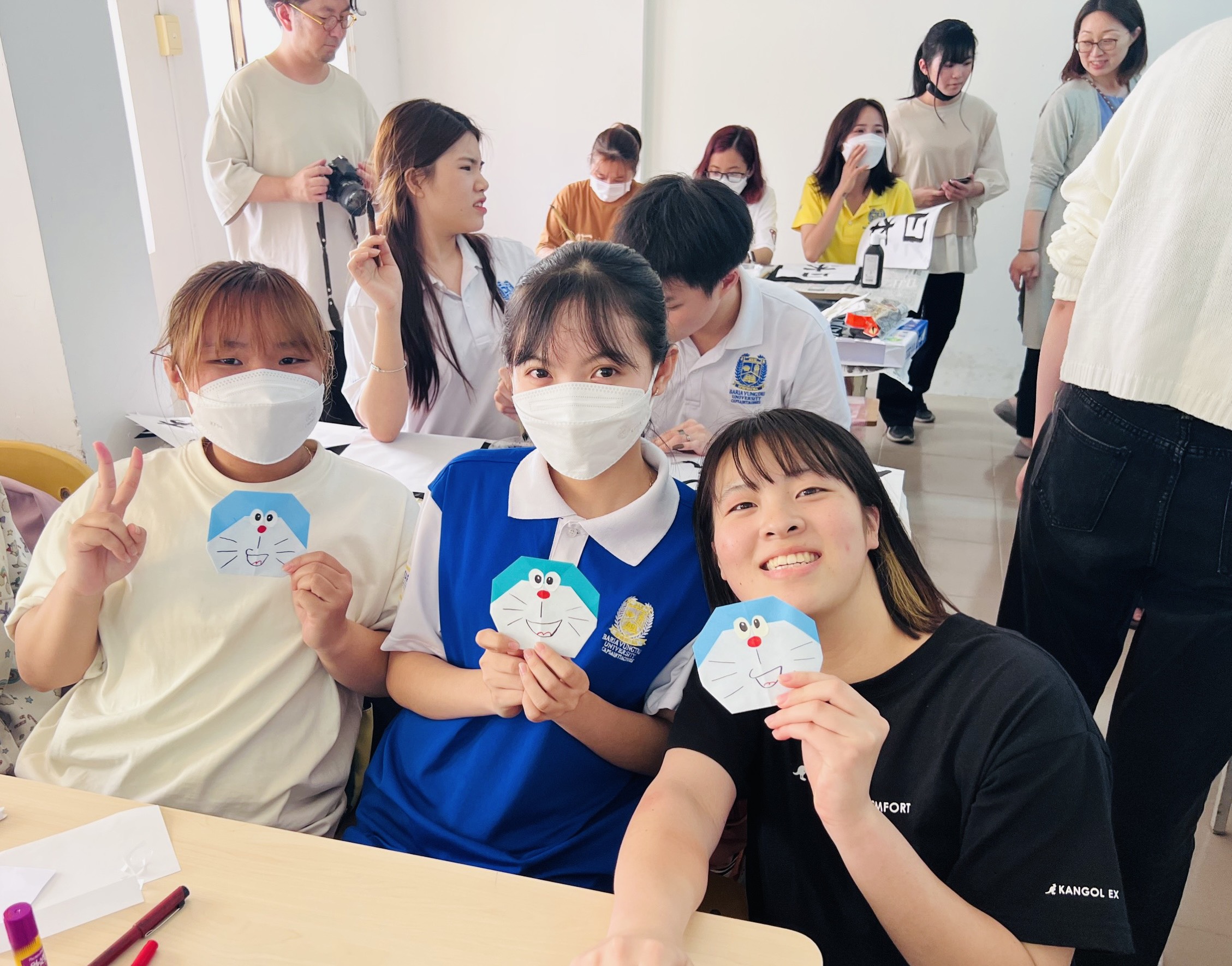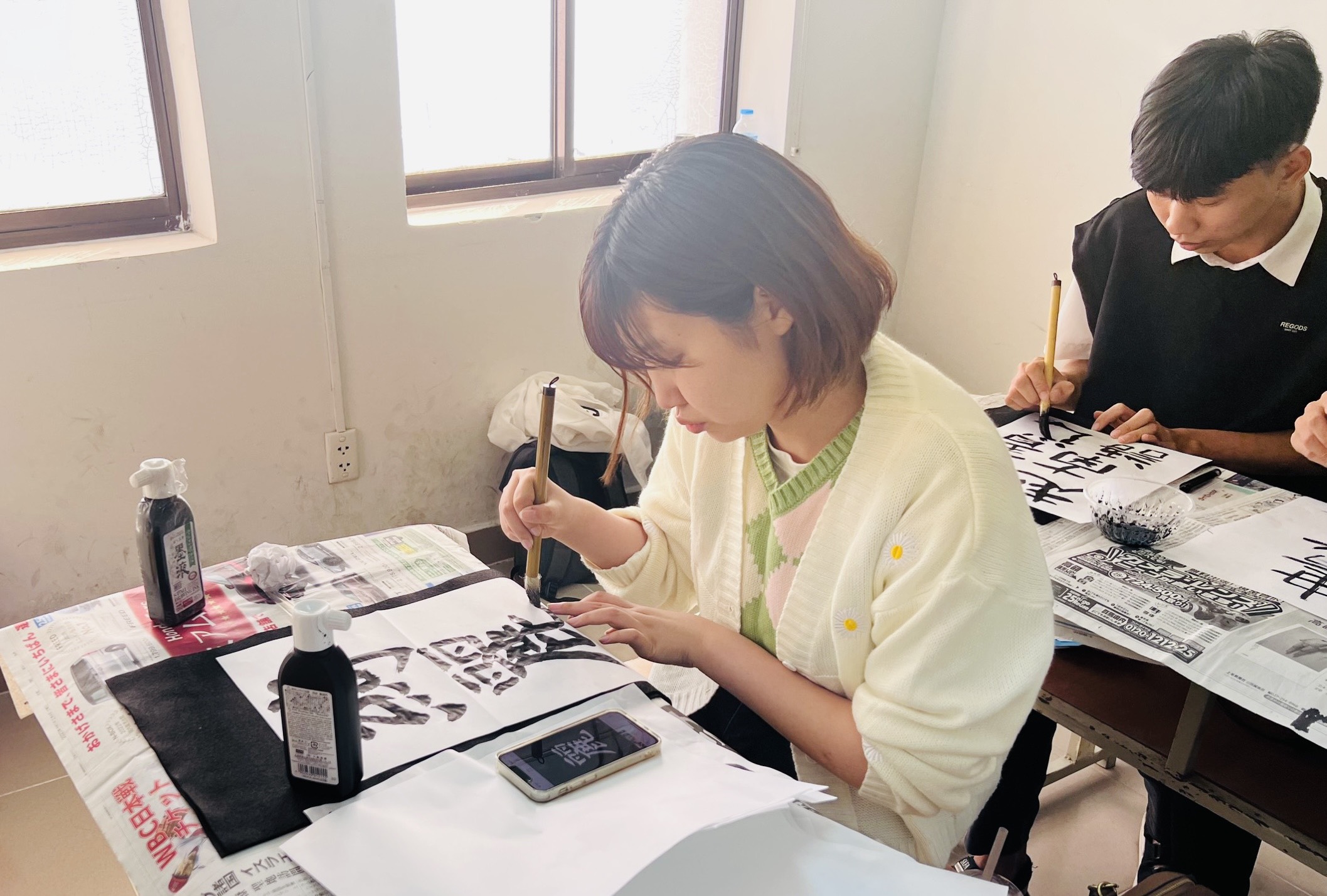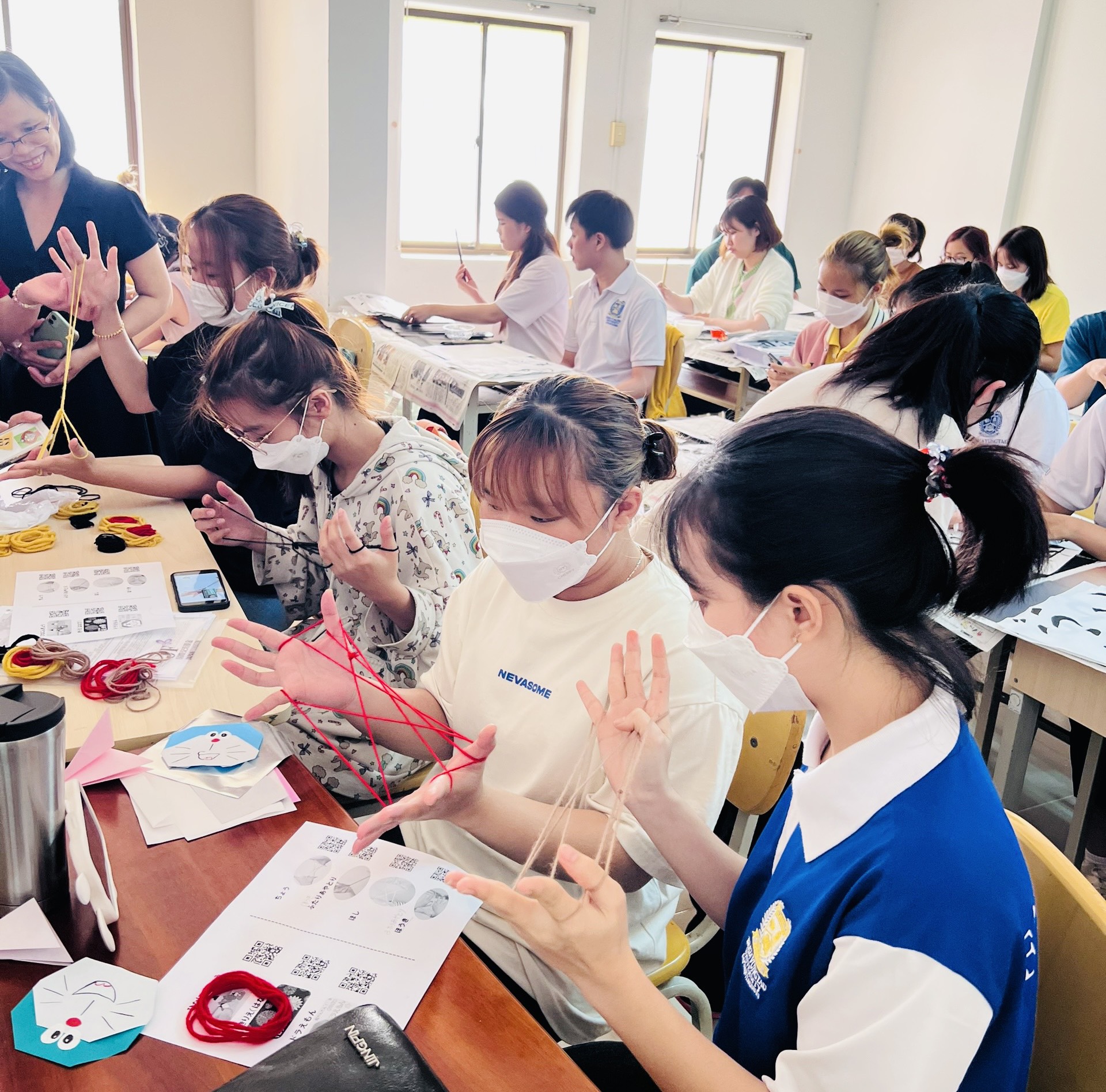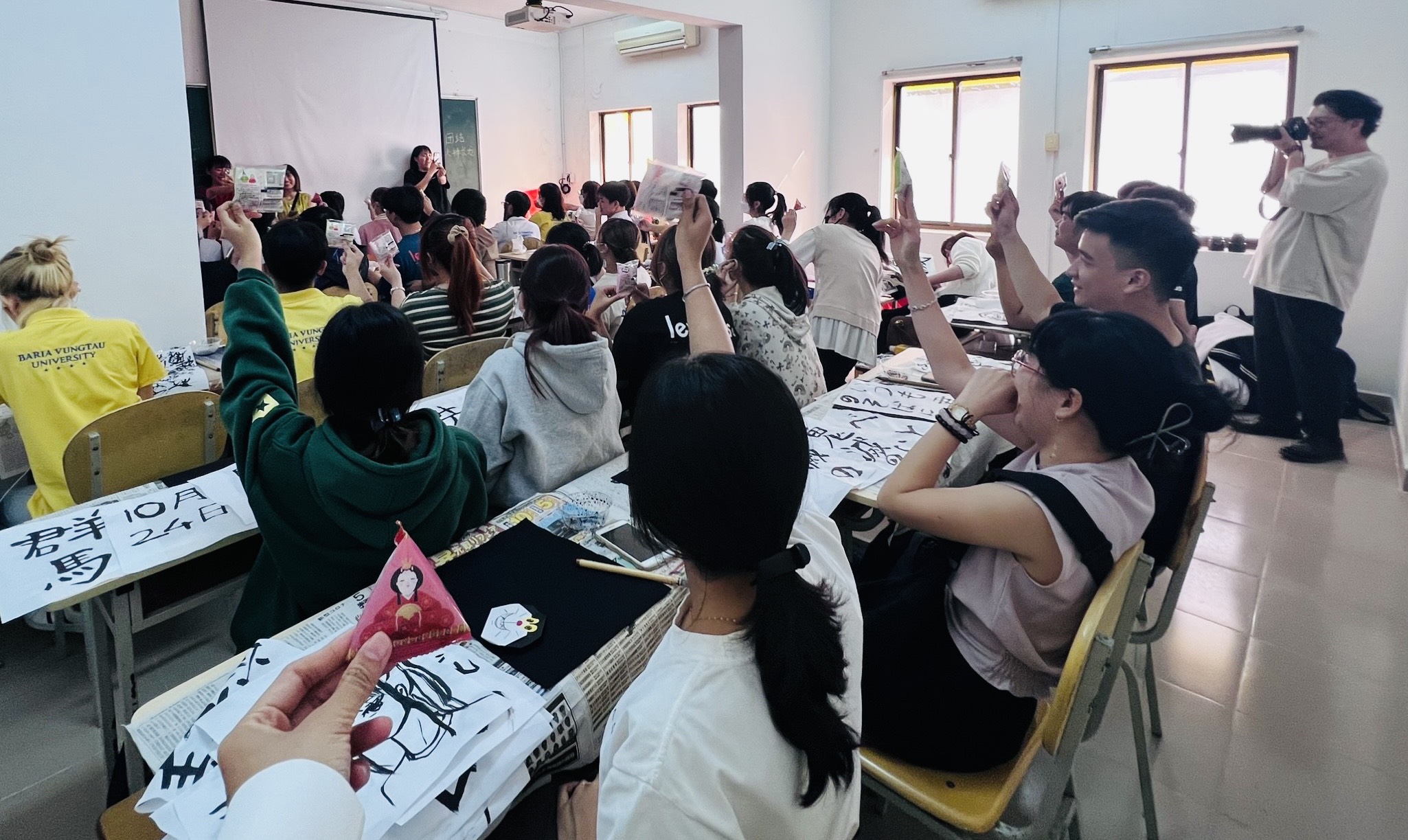 The delegation visiting Ho Chi Minh city: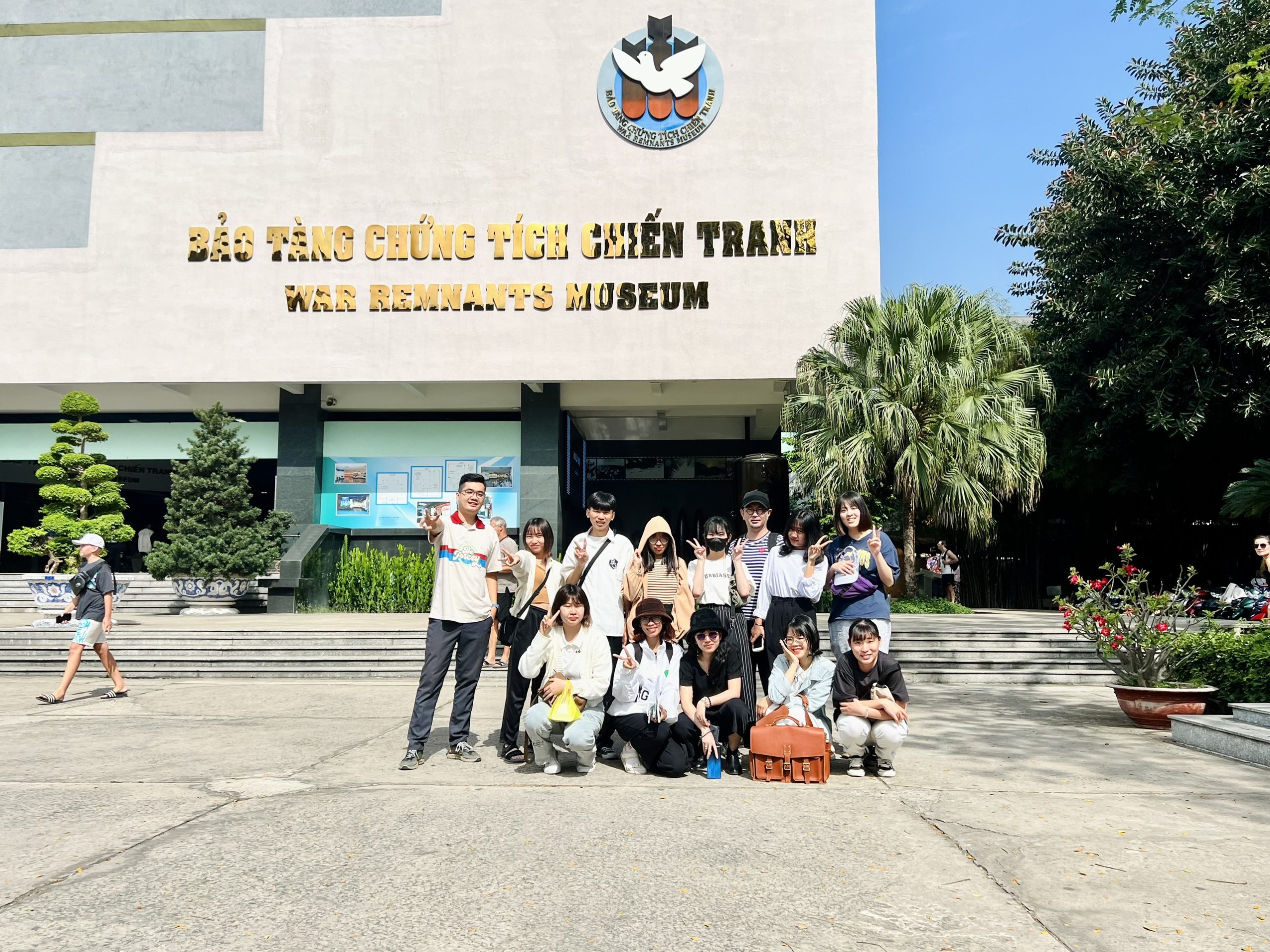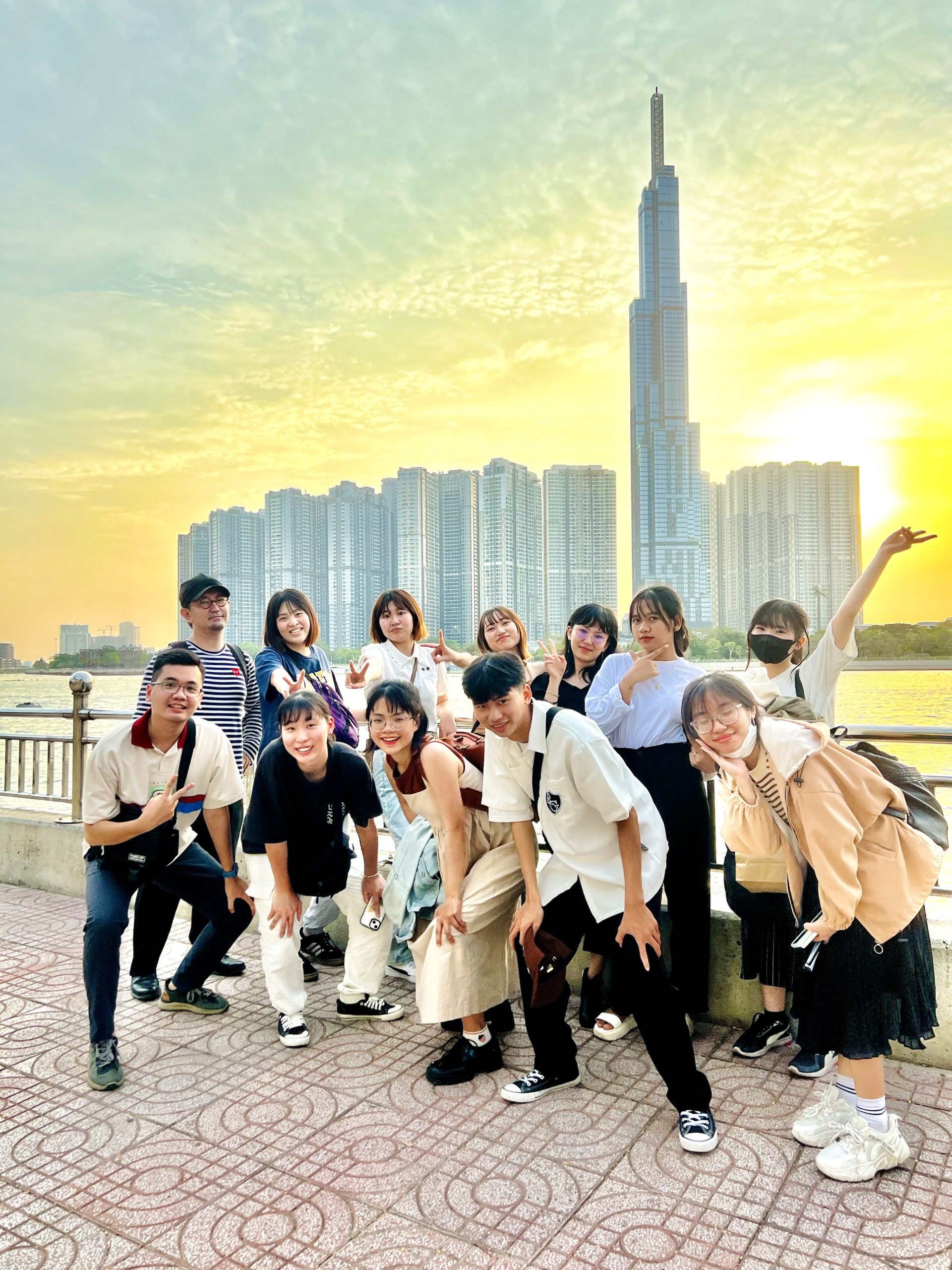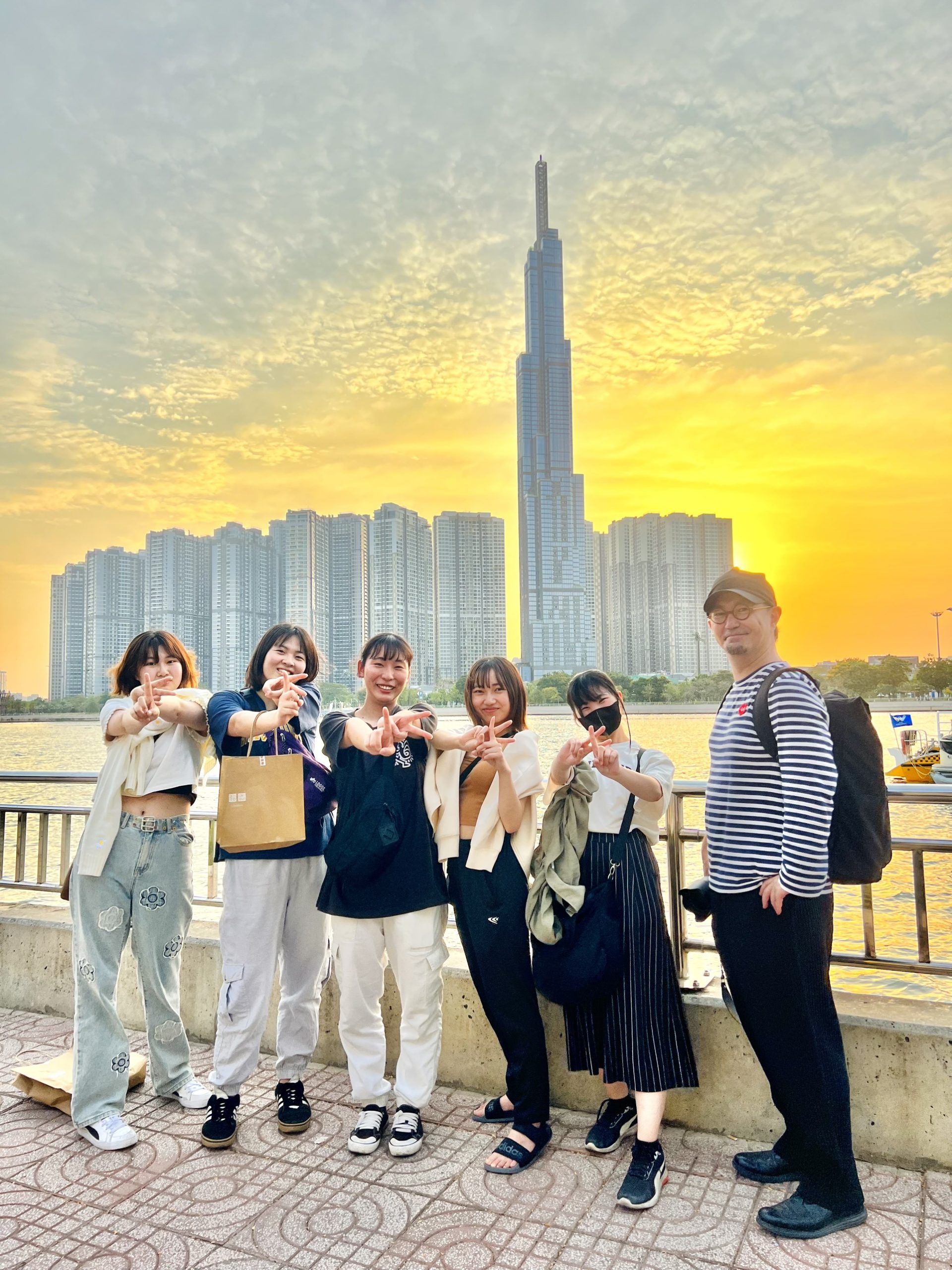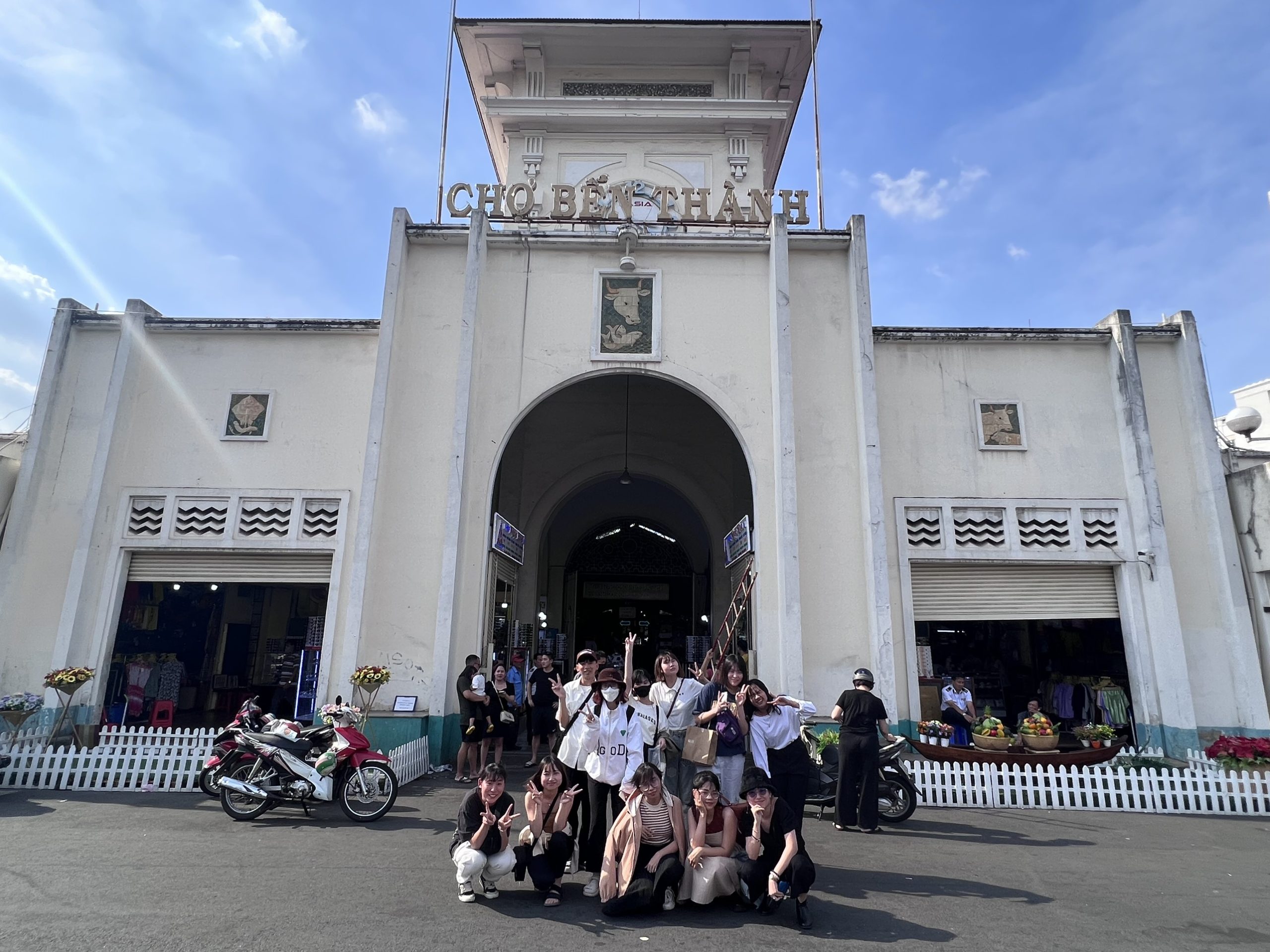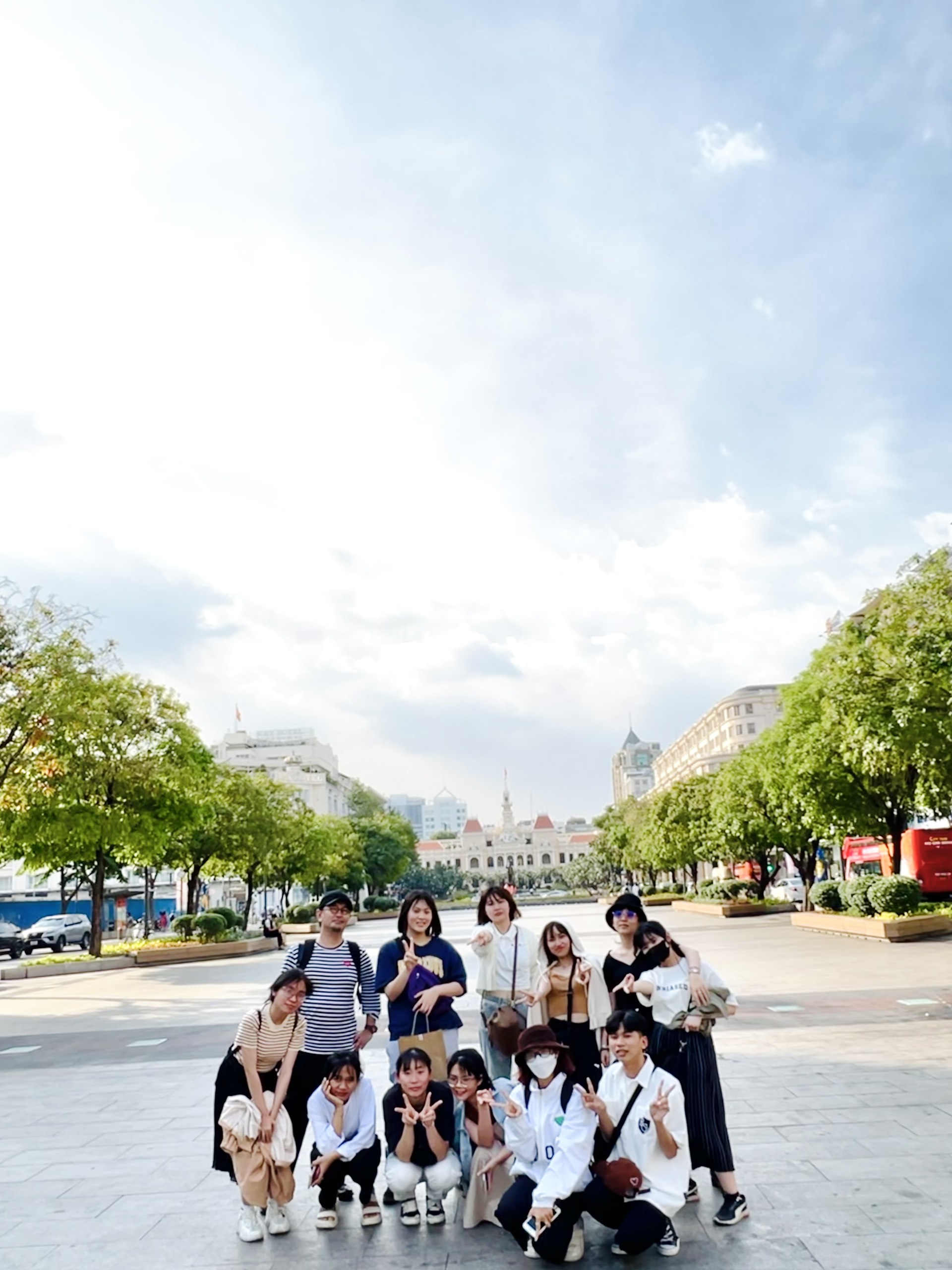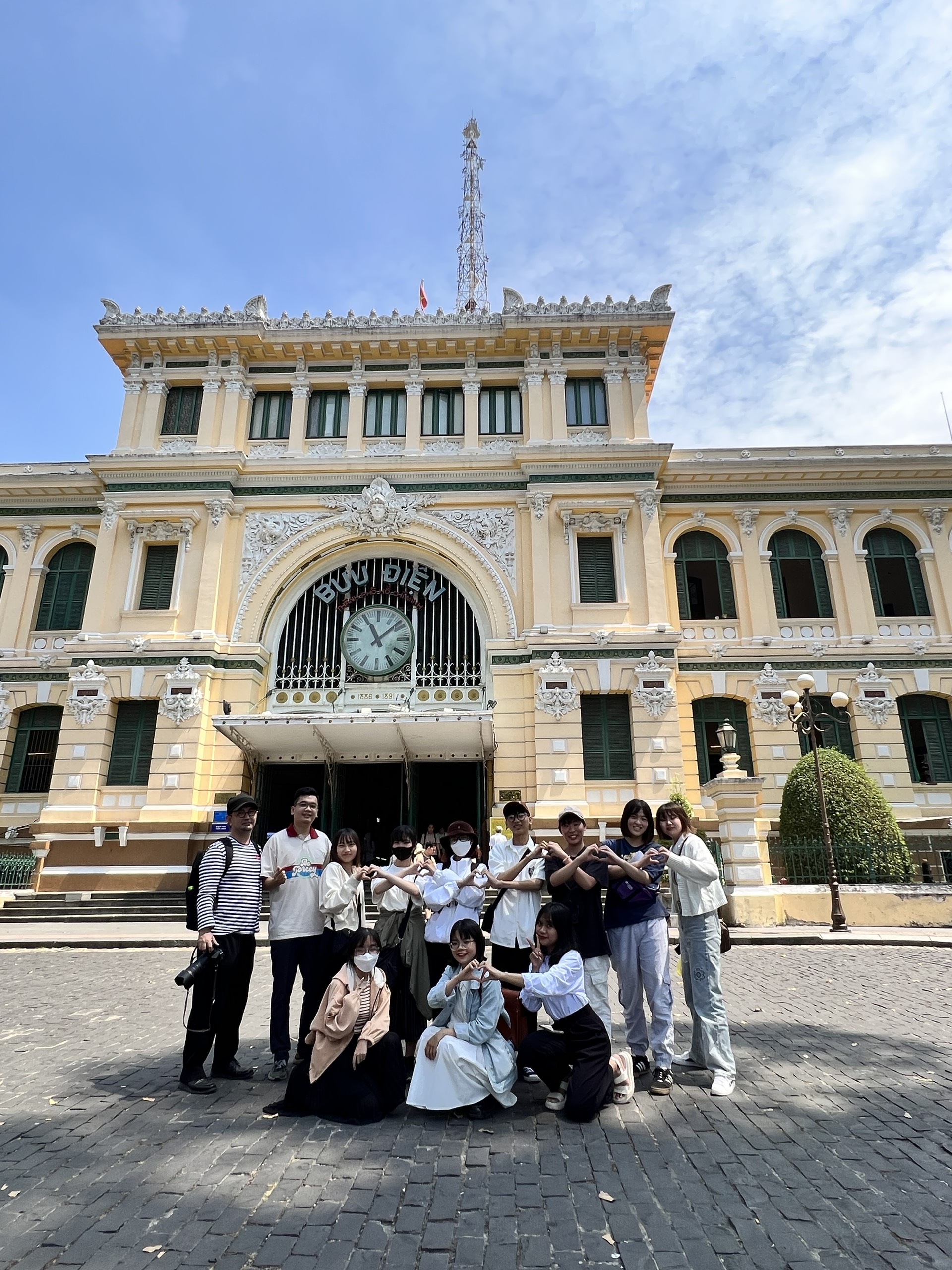 Closing ceremony of the program: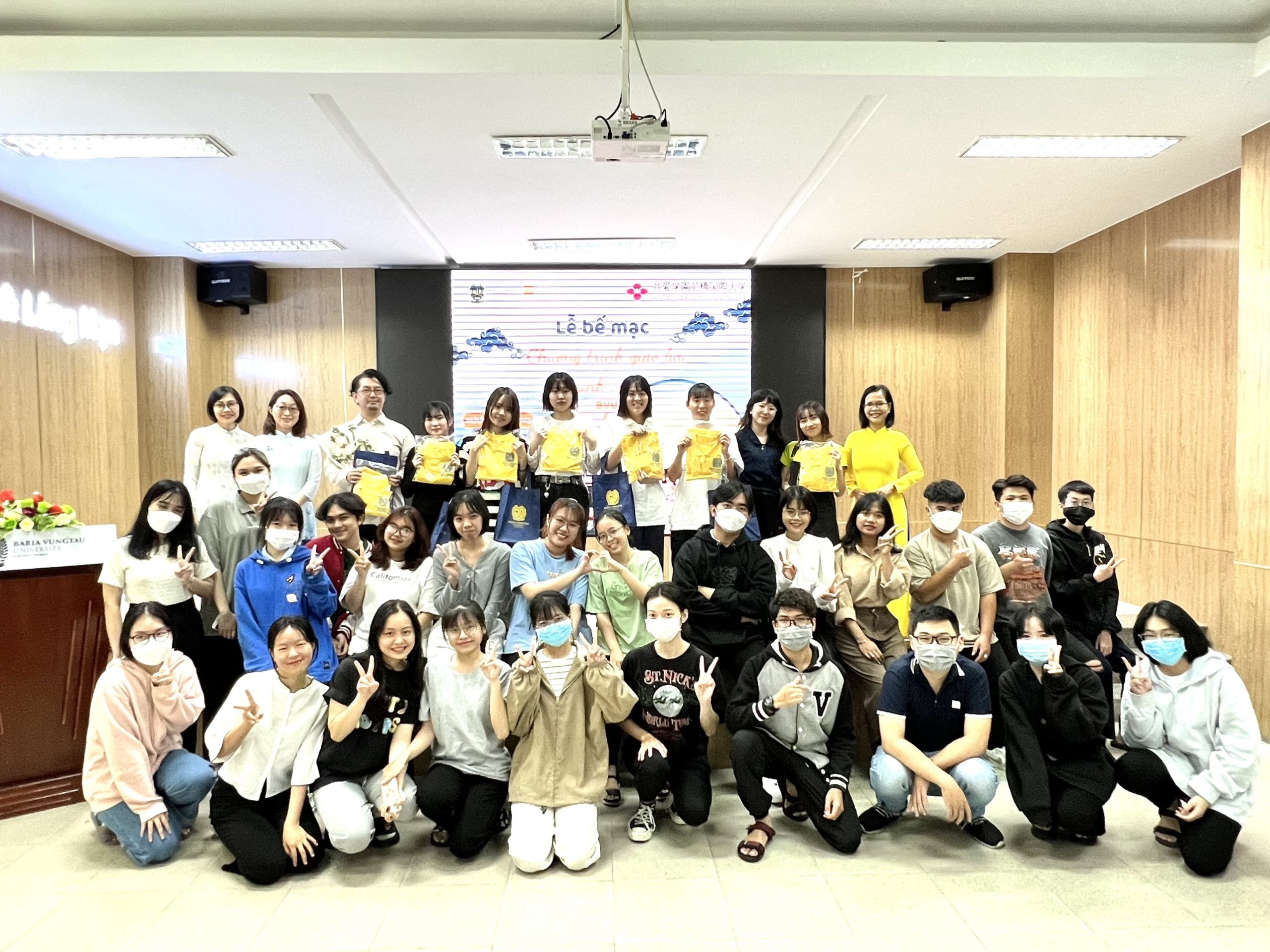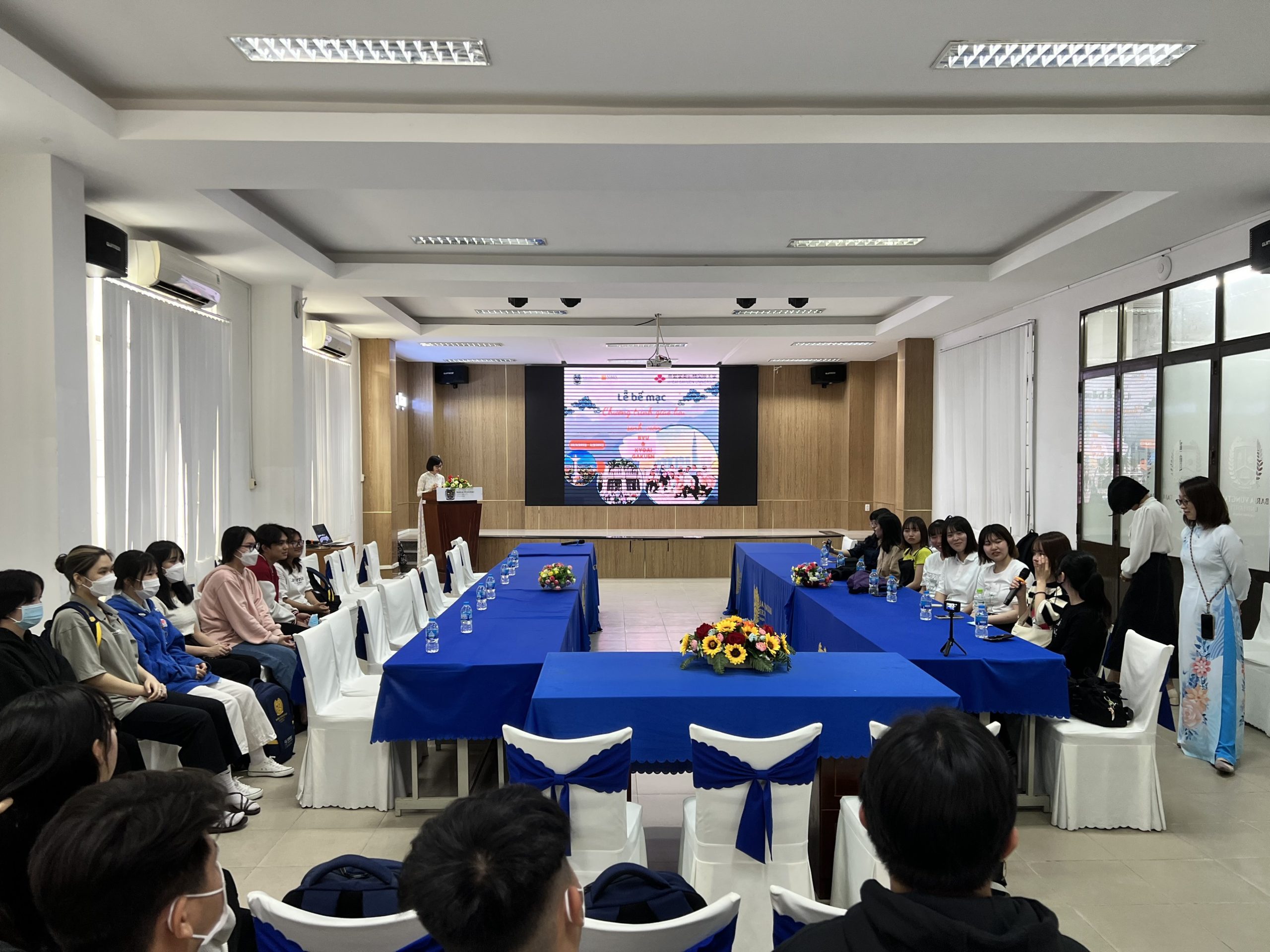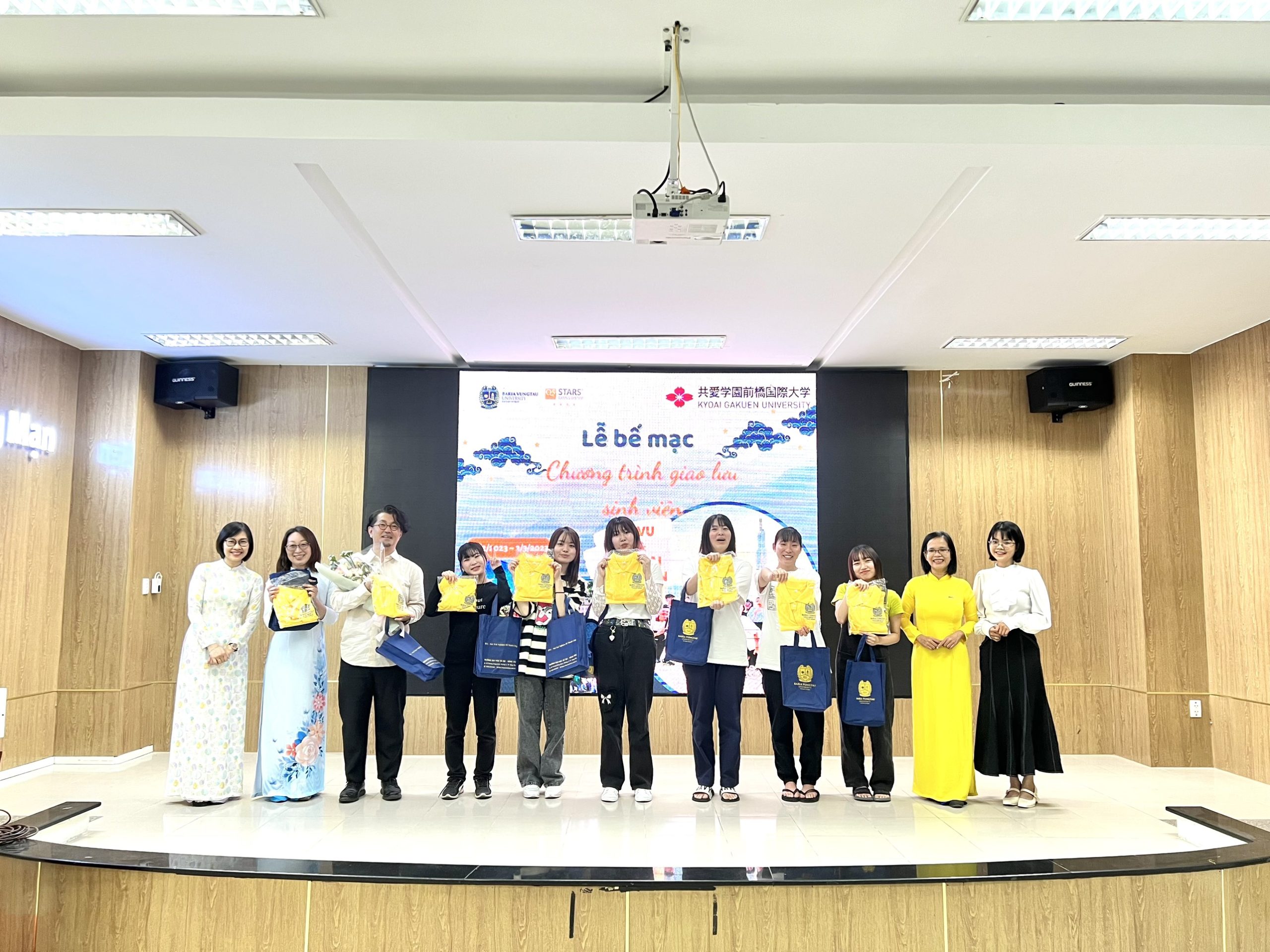 Author:  Tran Tuan Kiet