BVU students won the Champion & Second Runner-up of the contest "Students Leadership of Ba Ria – Vung Tau Province V" at the "Youth Aspiration" Camp in 2023, held by Ba Ria – Vung Tau Youth Union, when almost 1,000 students from the entire province attended the competition.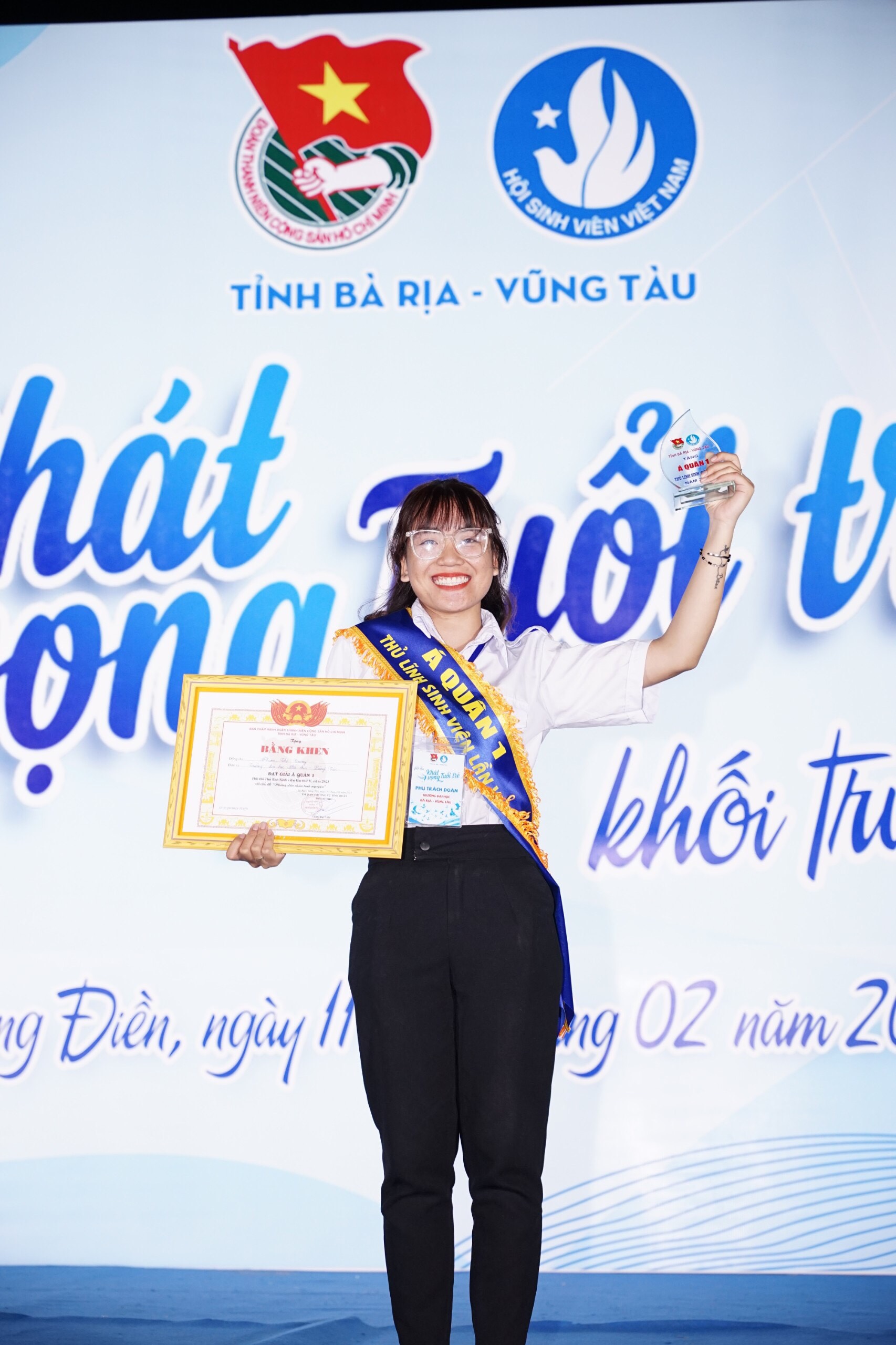 With the theme: "Volunteering Footprints", the competition consists of 3 rounds:
Round 1 online exam: "Proud students of Ba Ria – Vung Tau province",
Round 2 of experiential activities: "Volunteer footprints"
Final round: "I am Student Leadership".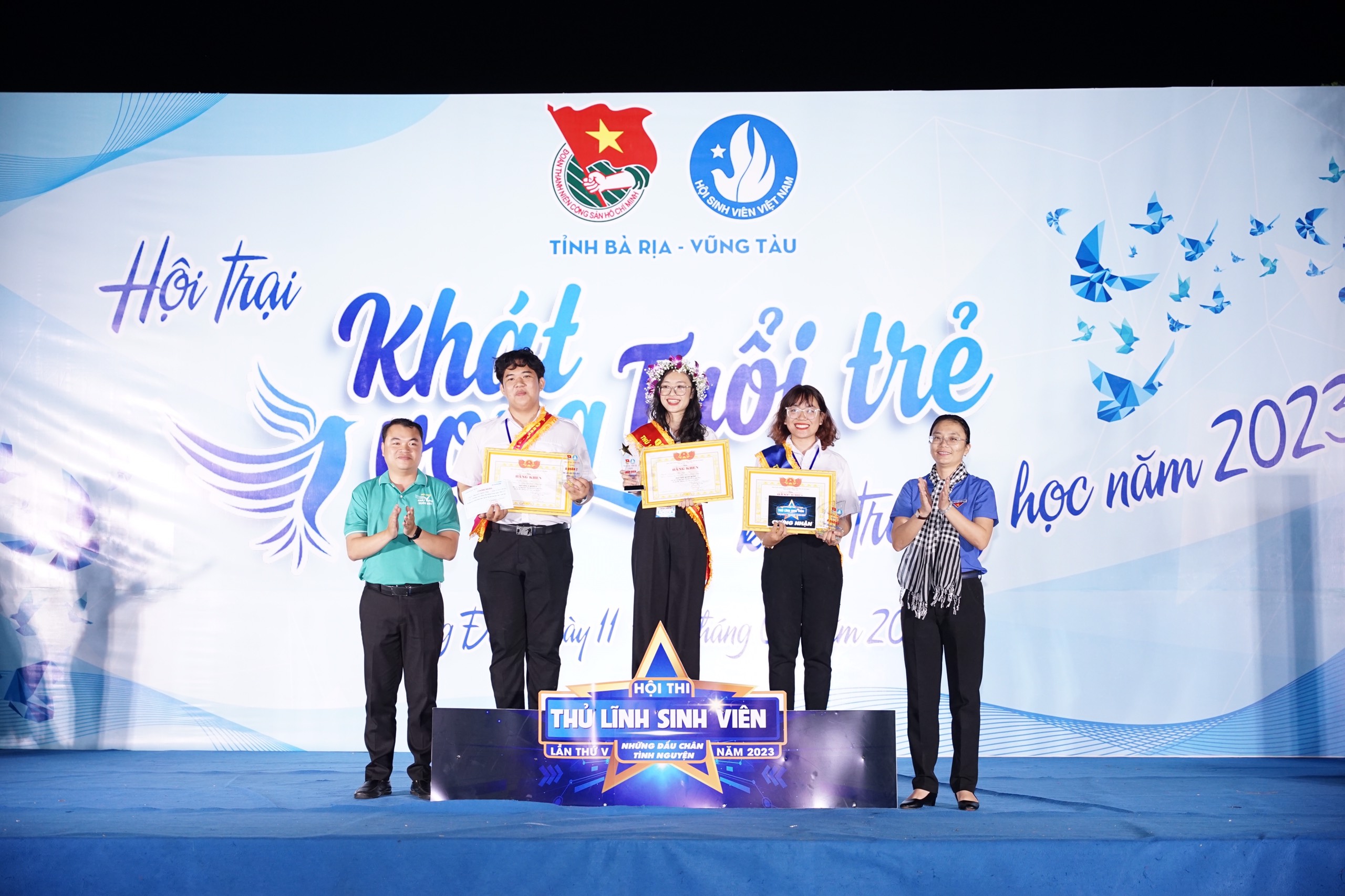 The competition evaluated and assessed the Student Union's staff's knowledge, professional skills, and abilities, creating a useful playground for the association's staff to exchange experiences and demonstrate their bravery, potential, and promote the spirit of solidarity and creativity in the Association's and student movement's duties.