To commemorate Youth Month 2023, on March 19, 2023, the Executive Committee of the Youth Union – Student Union of Ba Ria – Vung Tau University launched a campaign to clean up the urban beauty of Vung Tau City, with over 100 students engaging.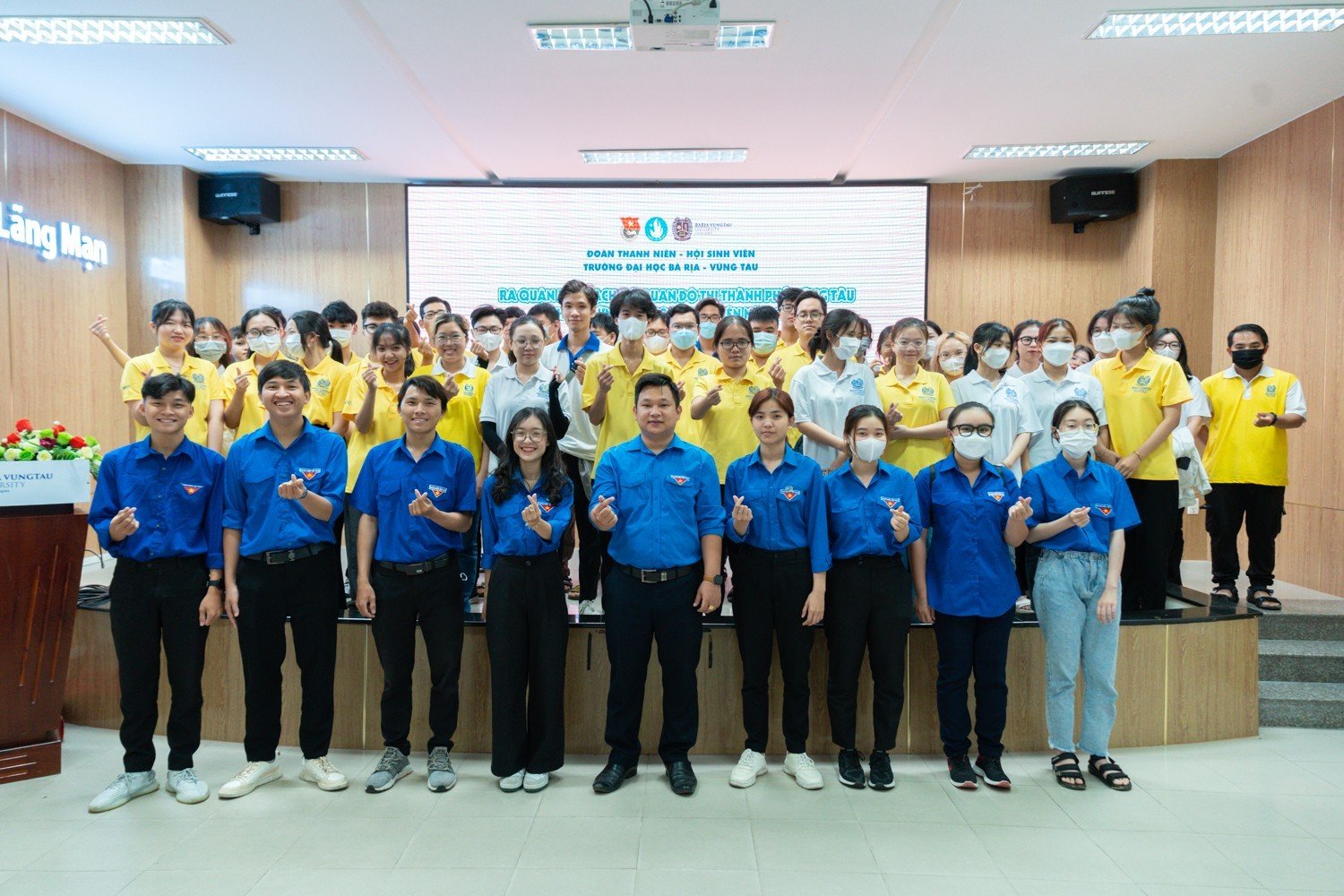 Participating in the program, BVU students removed illegal advertisements on the streets of Truong Cong Dinh, Ba Cu in order to restore the street's natural beauty. Additionally, BVU students cleaned the beach in the Front Beach area and raised locals' and tourists' awareness of the importance of protecting the living environment and responding to climate change.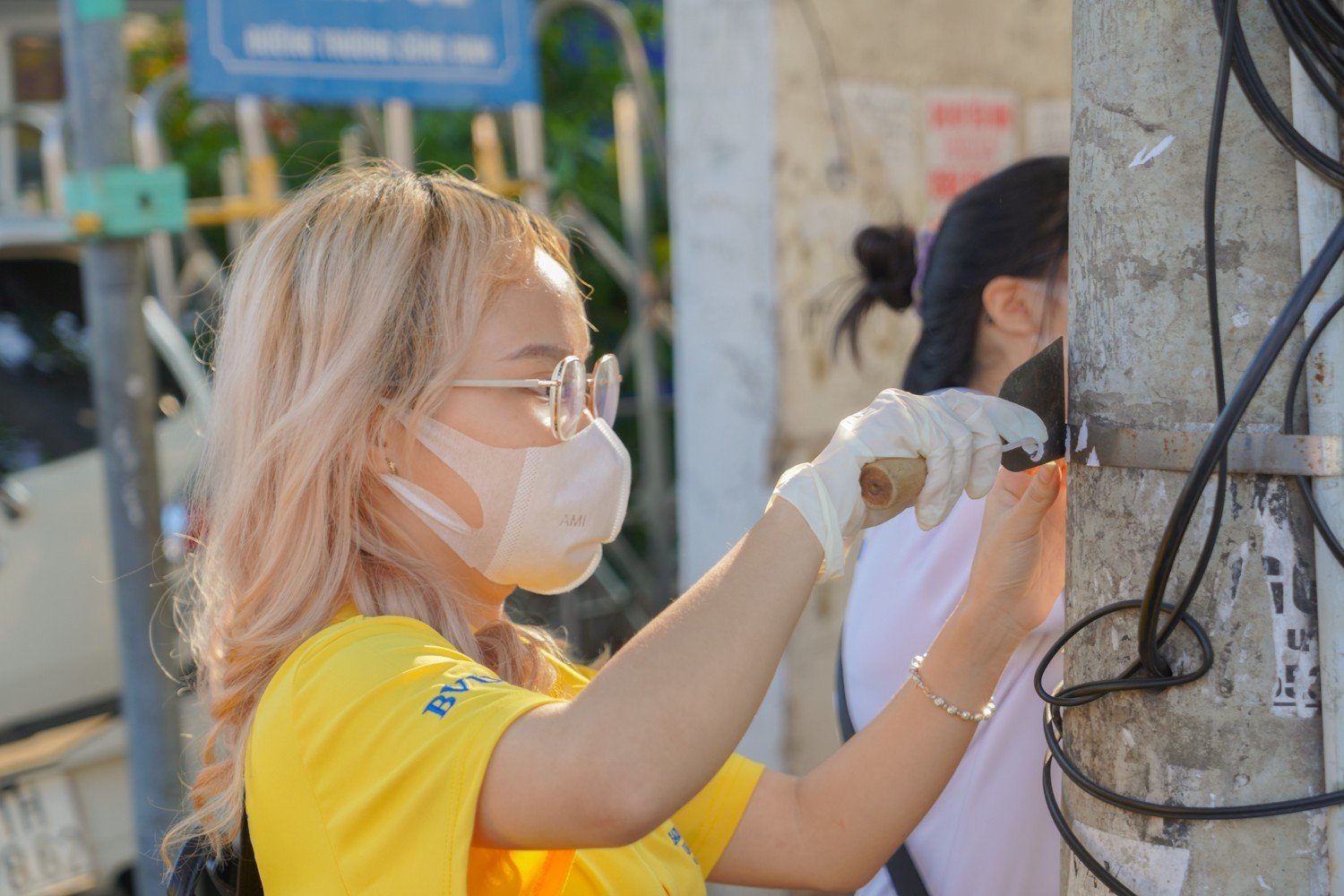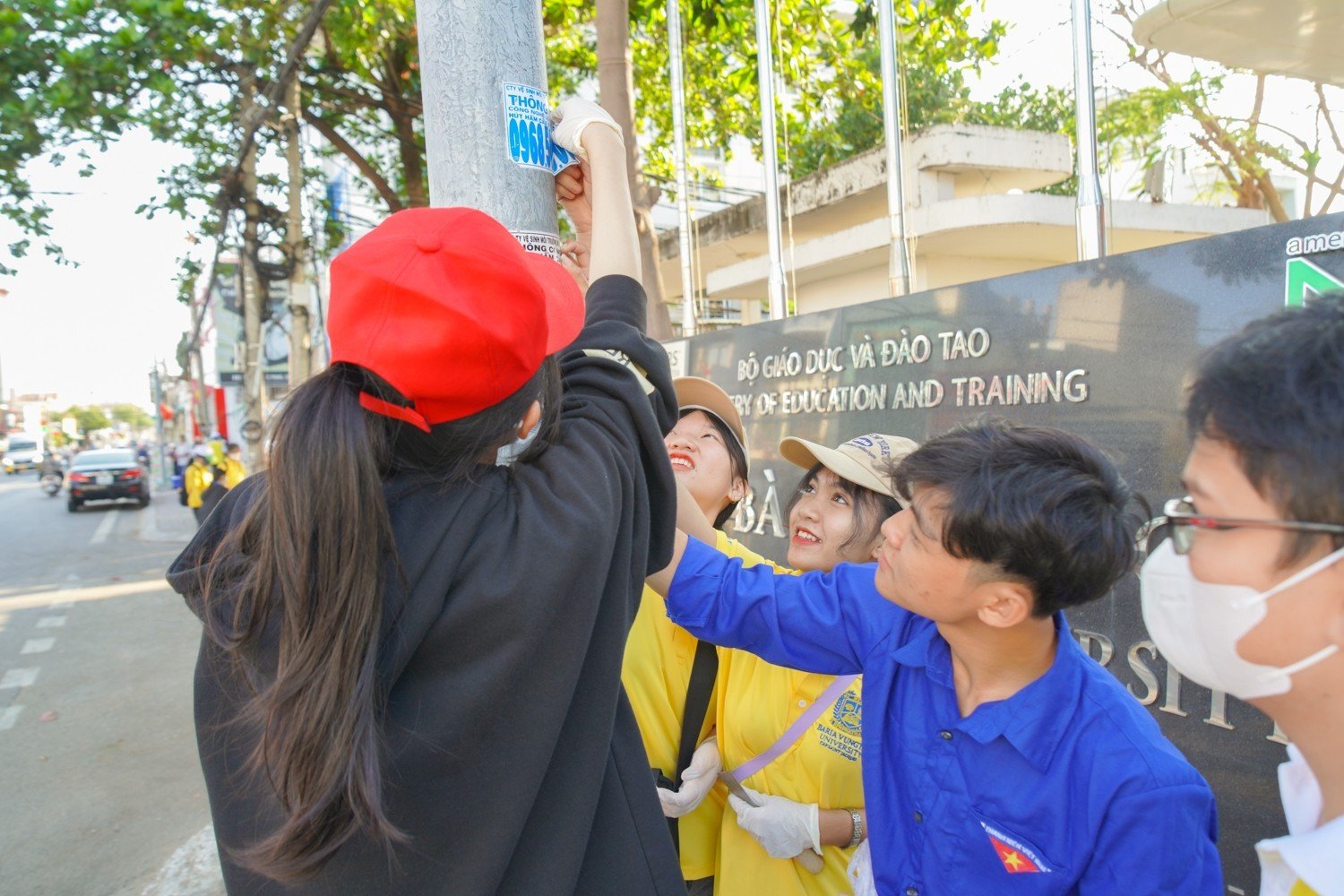 With the initiative, BVU students have displayed young responsibility by actively participating in the preservation of the living environment, consequently contributing to the homeland's and country's long-term growth.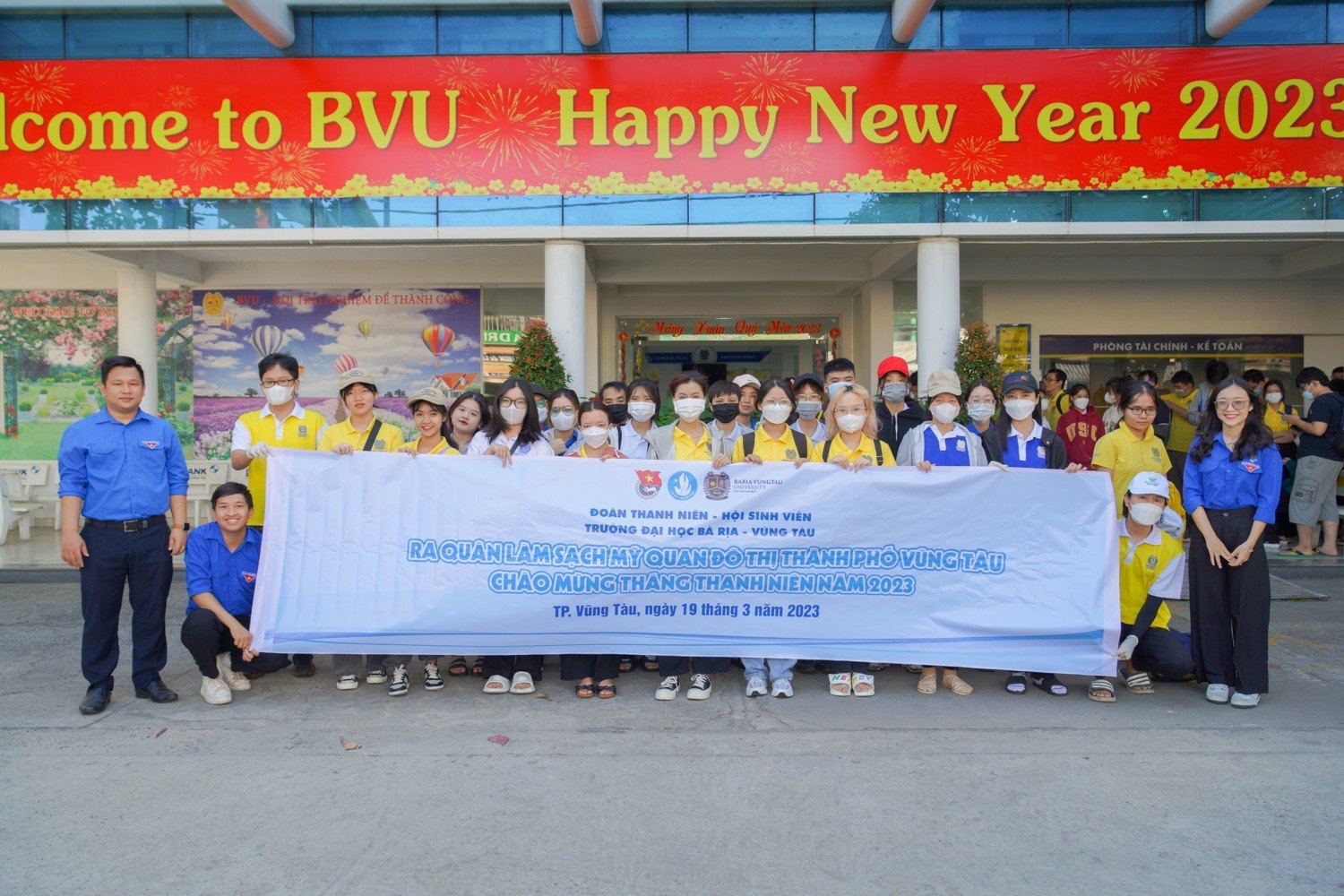 Student Employment and Experience Center